If you are a gamer and want to know what are the gadgets and gears that you should have, then this post will give your answer.
In this post, I will be talking about 5 must have gaming gears that every gamer should have.
Here have shared my personal gear that I used to enjoy the best gaming experience. If you are a newbie gamer then selecting the best gaming gear is certainly a big headache. With the whole new range of upgraded controllers, Mouse, keyboard, computers and laptops, it's difficult to dig out a perfect gaming gear.
The following list of best gaming gear would let you get sufficient knowledge about different gaming products. Let's begin up with the list.
List of Top 5 Must Have Gaming Gears
1. Gaming Headset: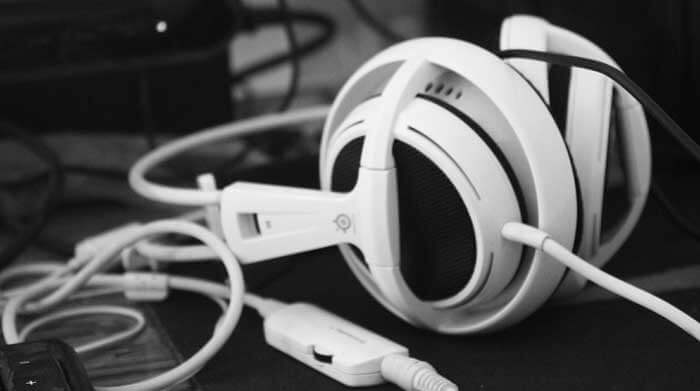 If you are a gamer then you already know that how important is a gaming headset. You should buy gaming headset from popular brand like HyperX, Corsair, Turtle Beach, Logitec, Sennheiser. From these company you will get good and quality headset. I have Corsair Void Pro wireless gaming headset, it has great sound clarity. Also, It has cushioned ear pads and comfortable design to leave you energetic despite long hours of gaming. If you want my recommendation then I would suggest you choose one from the following headset Hyper X Cloud Alpha, Hyper X Cloud ll, Corsair Void Pro, and Steelseries Arctic 5.
2. Gaming Mouse: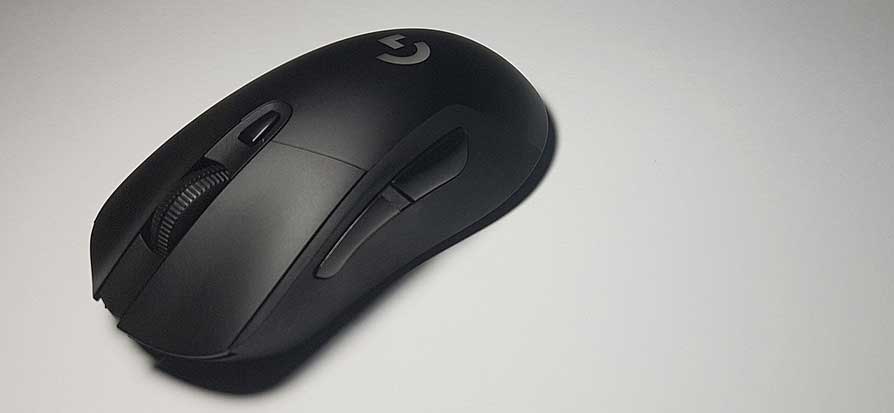 Now let me talk about gaming mouse. Nothing can beat the quality of Logitech gaming Mouse that comes with wireless Technology. Being one of the leading producers of gaming consoles, Logitech has come up with advanced technology mice that have 8 Programmable buttons and customized features for a versatile gaming feel. The speed of the gaming Mouse holds a Paramount importance in helping you to win the game. Must remember, a good quality Mouse is all about latency, speed and comfort grip. You can read the best gaming mouse reviews to buy a perfect one. I have Logitech G502 Proteus gaming mouse and it's is the most popular gaming mice. The price of this mouse is a little bit higher than another gaming mouse. But, It's worth of your investment. Another gaming mouse I can suggest is Asus ROG Spatha RGB. You also read more about how to buy the best gaming mouse.
3. Gaming Chair: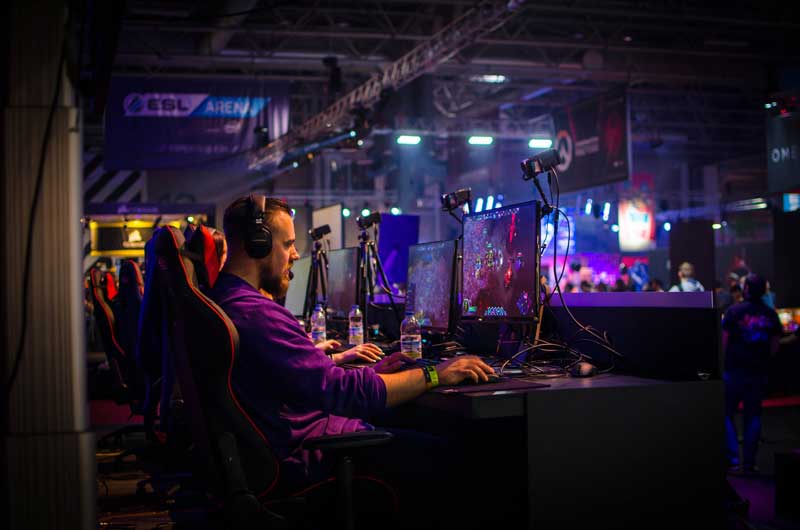 Gaming requires you to sit in the same position for many hours. It can end up putting a lot of strain to your spine, joints and back. The best is to choose a perfect gaming chair for long lasting gaming sessions. Different gaming chairs have different features and have different comfort level. The best would be to choose the one that facilitates better posture so that there are no neck problems and easy blood circulation.
A gaming chair is indeed a good investment for the dedicated Gamers. You can also select a gaming chair that has a tiny compartment for storing the gaming accessories. The appearance of the gaming chair is quite similar to the office chair. Some of the models have reduced dimensions so that they can be folded. It simply means lesser storage space and better handling of the product. DXRacer Formula Series DOH/FH11/NR is the good gaming chair and I have been using this for last 2 years.
4. Gaming Keyboard: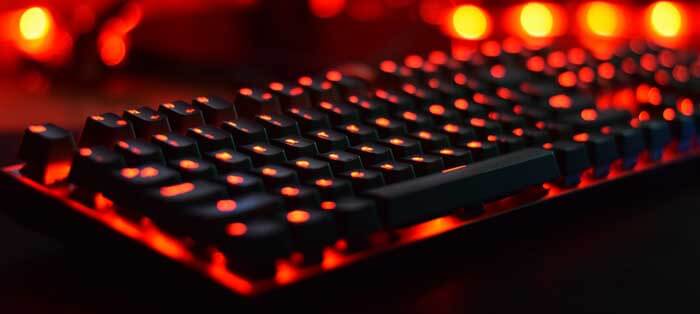 A gaming keyboard from a brand like Razer, HyperX, Corsair is the most powerful and impressive one. It can take more than 80 million keystrokes and is particularly designed to give better experience. The comfortable ergonomics and captivating features are highly appreciable. Besides this particular model, you can select amongst the wide range of customized gaming keyboard available in the market. Pay attention to the presence of multimedia keys, backlighting, material and speed. Corsair K95 RGB Platinum is my favorite gaming keyboard.
5. Gaming Controller: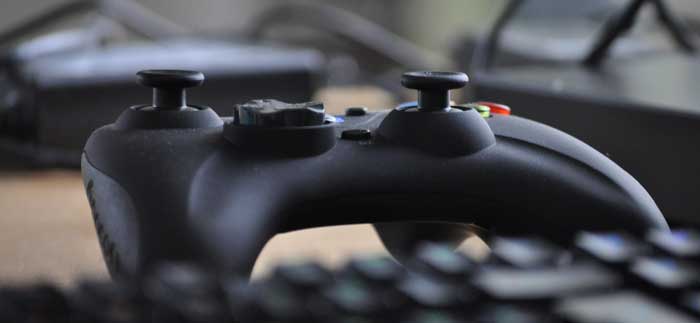 A gaming controller often replaces the requirement of having keyboard and mouse. It's probably the essential gaming gear that you should have. The comfy design allows intricate hand movements. Moreover, it instigates you to play games at any part of the home as controller make things more flexible. The easy setup of a quality gaming controller disallows any kind of pain on your wrist, Palm or neck. I have DualShock 4 Wireless Controller and been using for last 3 years. It's the best gaming controller for PlayStation 4.