Recent advances in technology have unleashed a range of products that have made life a lot easier. Many manufacturers come up with innovative solutions through devices that take advantage of the giant strides in IoT. This is the digital era and this certainly the most appropriate time to get those prototypes into commercial production. However, you may be holding back because of your inability to source the required components from the market. Here is how you can overcome the obstacle and source quality components easily and move your products from the design stage to production.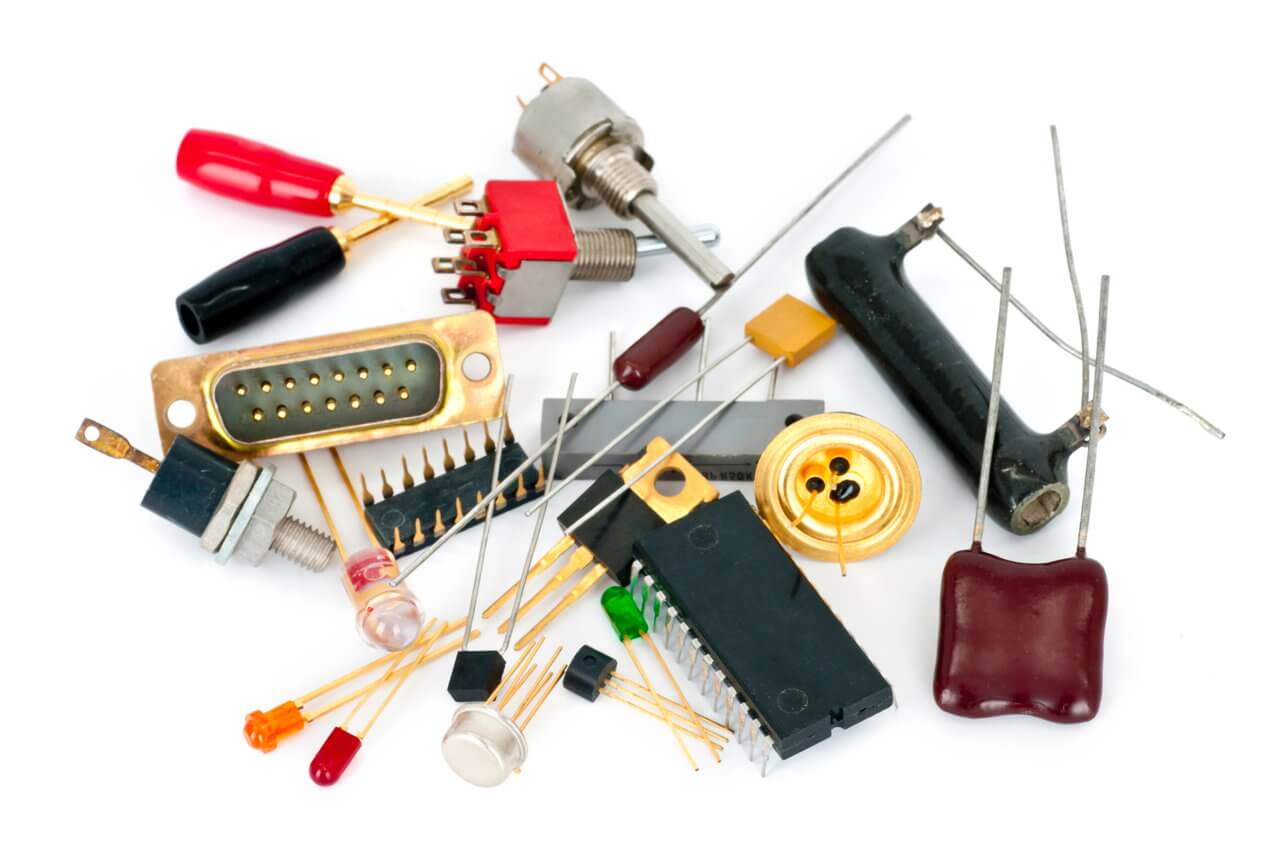 Of Production Components
Many components manufactured by OEMs have gone out of production. This is because of the fast-paced nature of the manufacture of components. As digital transformation touches every aspect of manufacturing and technology, OEMs quickly move on to manufacture of components that are in high demand. This does not mean that the components you need are of inferior standards. Manufacturers have different priorities. You may have a great design that has been prototyped, and the technology proved. However, before commercial production starts, it is highly likely that one or many of the components are hard to source.
Source Products From Aggregators Who Manage Vast Inventories
You can easily source wholesale electronics components suppliers online by looking in the right places. Agencies specialize in sourcing hard to find and out of production components. These agencies have alliances with manufacturers who offload components in bulk. The vast network of these agencies helps them in procuring components at low costs in bulk.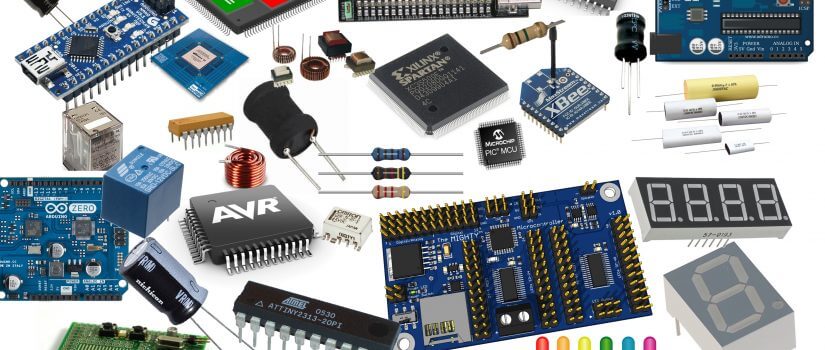 This then finds its way to an inventory of all components which has time and again helped manufacturers to locate products and parts that were needed for the manufacture of devices and advanced products. The aggregators use their network to get in touch with OEMs and place orders for special components that are not easily available in the market.
Do Not Settle For Substandard Products
Many manufacturers often test and design their products to work with certain components. The testing may have made a particular product of a brand, with exact specifications to be most suitable for the product. However, in the absence of the specific component, manufacturers may end up trying to substitute the component with something that is easily available. As a result, the overall quality of the product may become inferior, as a defective component may seriously compromise the performance of other components that work in tandem with it. It is therefore important to never compromise on the quality of a component.
Choose the right agency to source your components and take full advantage of the wholesale rates offered by aggregators. Many aggregators would also want to clear existing inventories to replace the same with other components. This works in your favor, as you can easily get all your needs met at affordable costs, from a single source. Procuring your requirements from a single source saves a lot of time, effort and costs, helping you to quickly turnaround your manufacturing time.a