Many people misunderstand two-way radio communication devices. They are deemed to be expensive, complex to use, require a lot of power and so on. As a result, many companies, as well as individuals, will go for cellphones and other communication devices, not having a clear understanding of the marvelous benefits of two-way communication devices.
Most workplaces use cellphones for long-distance communication. However, Acces communication argues that cellphones may not be the most effective communication tool on a job site; two-way radios are.
In this article, we look at the various reasons why entrepreneurs should invest in walkie talkies at the workplace.
Uninterrupted service
During catastrophic events, cellphones and cell towers may stop working. However, since two-way radios do not use cellphone signals, they will continue working even when the cellphone network has gone down.
What's even more exciting is that with walkie talkies, you can contact all employees at once instead of calling each of your employees on their personal cellphones.
Durable
Two-way radios were initially designed for military use meaning they can take falls and are less likely to break. Cellphones, on the other hand, are fragile. Most of them will need a protective covering as well as a screen guard so that to minimize their chances of breaking after a fall. There are also times where you will invest in such 'security' for your cellphone and they still break.
Additionally, walkie talkies are lightweight. They also have long battery life. The batteries are rechargeable and can, practically, last for 18 to 24 months. Manufacturers had in mind the harsh conditions military people go through while on missions. Some walkie talkies are designed to function underwater and others to survive explosive environments. They were developed for these harsh unpredictable conditions.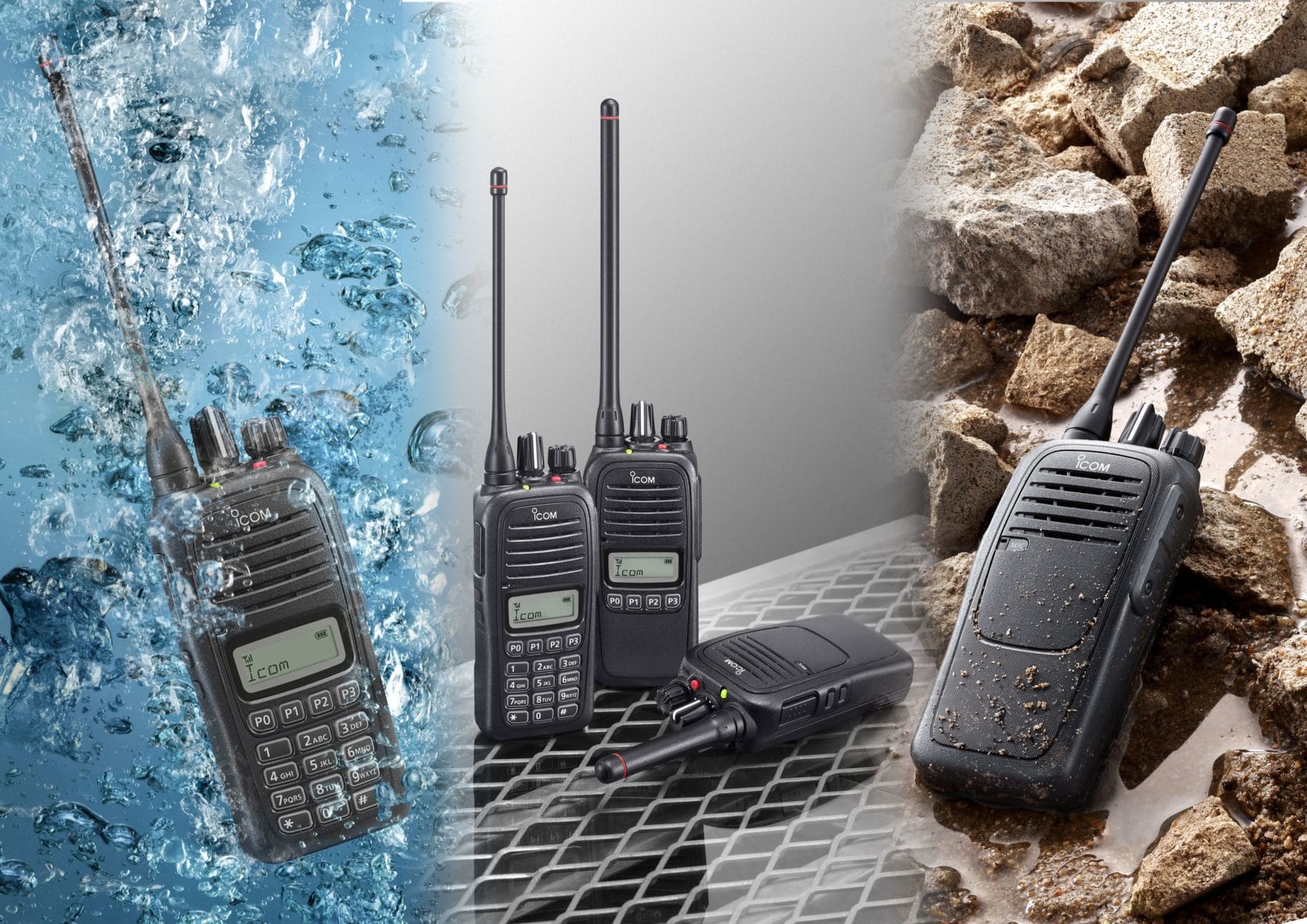 Obviously, workplace environments are far from harsh and harmful. However, since employees will be utilizing them on a daily basis, they need a durable and light device that they can carry around with ease as they move around the workplace.
Cost-effective
Whether you purchase new walkie talkies or opt for two-way radio rental services, these options are cheaper than cellphones.
For starters, walkie talkies have no monthly charges. They also do not have any service contracts or limits for the amount of time you choose to communicate.
Besides, you do not have to give each of your employees a walkie talkie. Several workers can share one device bringing down buying or rental costs.
Yes, the initial cost of buying a walkie talkie may be higher than that of mobile phones but since this is a one-off cost, they become cheaper in the long run. Also, walkie talkies can last for more than a decade whereas cellphones have a shelf-life of one and a half to two years. In ten years, you will have bought a fleet of them. If you calculate the number of cellphones you will have bought in a decade, in addition to the subsequent airtime costs, you will realize that cellphones for the workplace are more expensive.