How to make a YouTube video
Creating a YouTube video seems easy but involves a thorough insight into various aspects and a lot of work! Being a prominent content market, Youtube comes second in the rank of most used search engines.
You can find answers to any questions, and content on every topic is readily available with just a click. It is also a hub for some of the most talented people you can come across. With the help of views and likes, any individual with potential can become a celebrity overnight. But what makes a video go viral?
Must Read: 9 YouTube Tips to Improve Your Channel SEO
How to create a YouTube video
How to gain maximum likes and get your channel subscribed? Well, this article will help you in finding answers to all these questions. From researching to video optimization, this post will unravel the mystery of a successful YouTube career.
Researching And Planning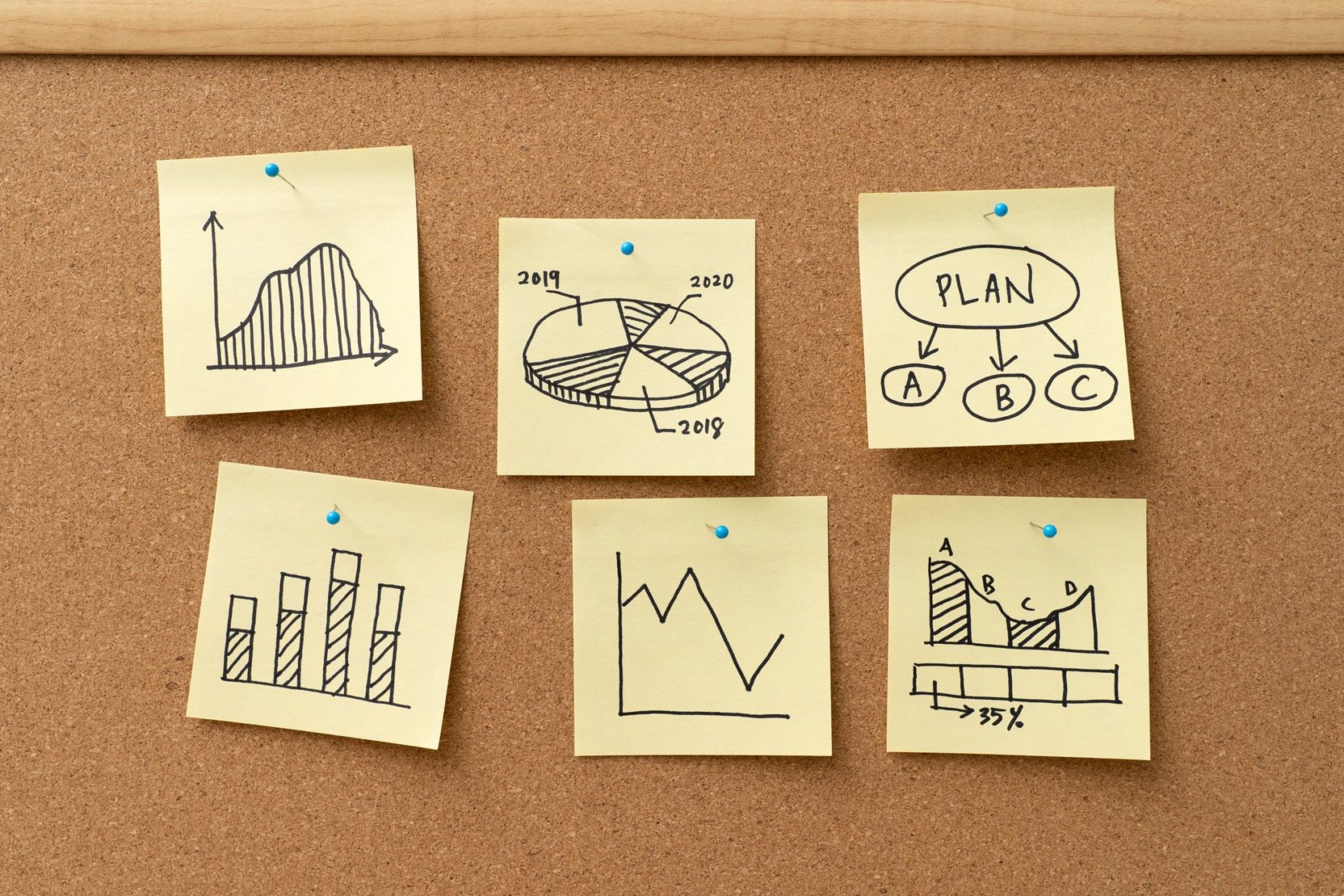 The first and foremost step towards engaging youtube content is research and planning. As a novice, you need to script the video well to avoid errors and retakes. Yes, it's time taking, but a little effort in the start will give out astonishing results. Below are some tips you can include in the initial phase of preparation to improve your content quality.
Keyword Research:
Search which keywords are trending, and which content people are looking for the most. Please include them in the meta description and title. The inclusion of SEO tactics will help your video show among the top searches.
If possible, with a transcript of your video in the description to incorporate more and more keywords. Research on related content, find out what the other creators are missing out on, and boost your videos' quality.
Cohesiveness:
Combine the elements in your video and see if they are all blending. One unmatched aspect could be a mood killer for the viewers! Do not wander around and stick to the definite niche. When you keep changing the mood of the content, viewers often feel lost.
Location:
Deciding on the location of the shoot is a crucial task. If you are planning to have an outdoor shoot, make sure it's not overcrowded. Look into the kind of mass present at the site for interactive sessions.
The next step Is finding the right spot. Try different angles and camera setups to discover the perfect site with enough lighting. The background should resonate with the content of the video too.
Script:
Preparing a script is probably the most challenging part of video creation. It might take you hours to come up with error-free writing. Re-read the written form before execution. Chalk out the voice-over parts and write down the dialogues. Don't overburden the speech with unnecessary jargon and complicated vocabulary.
Viewers don't like rewinding a video to understand; instead, they will prefer switching to another video. Make your content more friendly and communicable.
If you cannot visualize the script as a video, creating a storyboard might help. This process will hardly take you any time or labour as there are multiple storyboard apps present out there. With this software's assistance, you will sketch out ideas even better and picture your script in action.
Best Equipments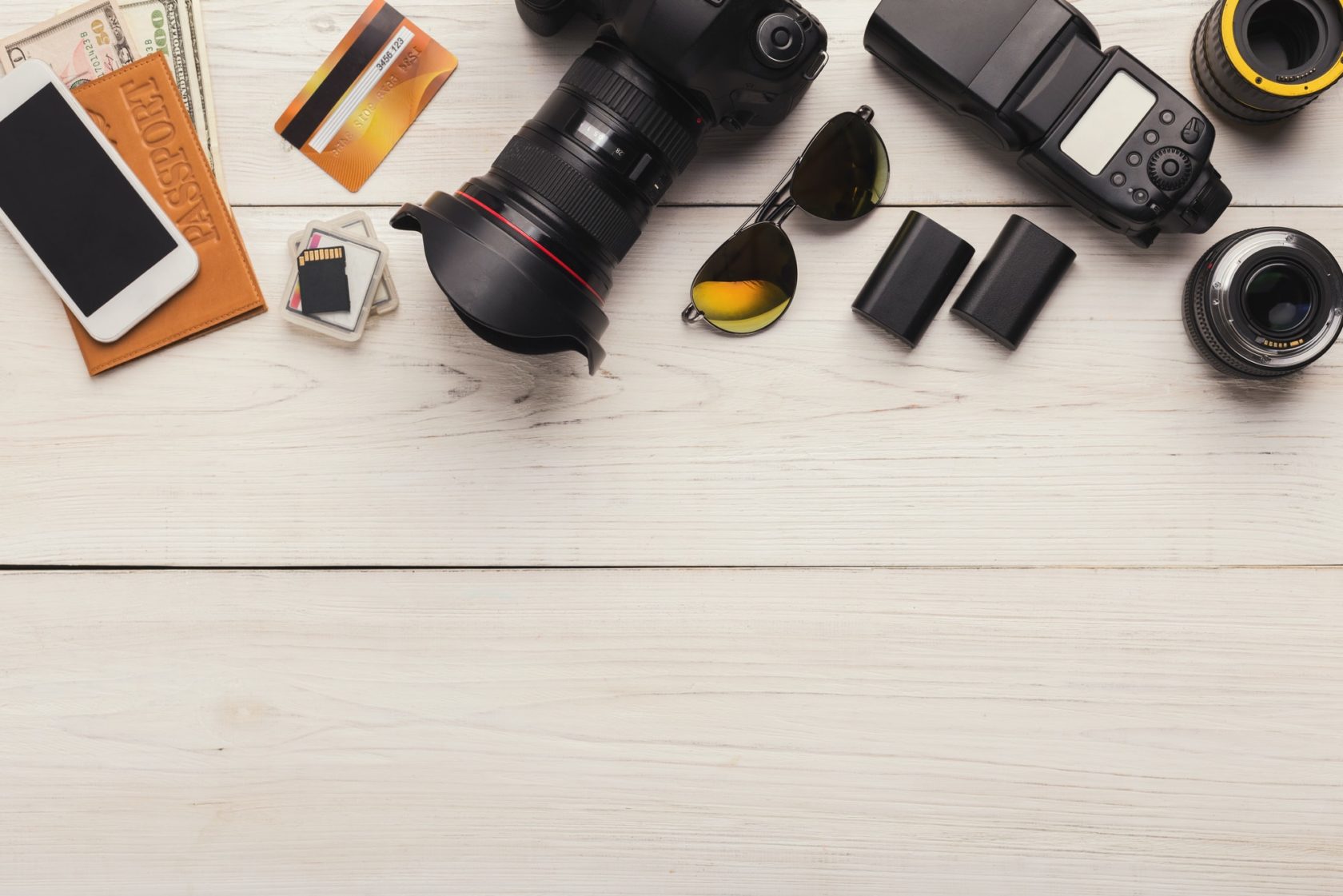 If content creation is sobering you want to pursue as a career, prepare yourself with high-quality tools. With the help of this equipment, you will add a professional touch to your content and attract more viewers.
Camera:
A lot of phones today come with efficient cameras that can cater to your needs in the initial stage. To cut on the extra expense, you can create a YouTube video with the available tools. However, investment in an inexpensive tripod or stand will not burn a hole in your pocket and deliver surprising outcomes.
Lighting:
Great visuals will attract more viewers. If you have an unrestricted budget, buy a first-rate lighting kit. In any other case, natural light is the best to shoot outdoor videos. Try making a video at the golden hour or sunset to avoid distracting shadows. Do not forget to perform a lighting test before kicking the project.
Audio:
Ensure a quiet environment for the recording of audio. If your content revolves around music and singing, having a microphone for the job is highly advisable. You don't want to make your video look or sound unprofessional. Bad quality can blow up the mood of the viewer. If you are going to use your mobile phone's mic for recording, test it beforehand.
Place the device at a suitable height and angle to capture audio without any breathing sound or other undesirable commotions.
Editing:
Editing is the backbone of the whole process. Even when you can obtain the best footage and audio, your work remains hollow without combining them into one video. Not just the combining, but video editing software enables you to perform many more functions. From adding overlaying text to changing audio levels, your labour will get reduced to half with suitable editing software.
There are numerous free editing apps present online, but their features are limited. If you are more on the professional side, go for Movavi editing software for the best results. Get more information about this app here.
Optimization:
Optimizing the video data is a valuable tool in the creator's hand to increase the chances of showing up the top searches' content. To make your youtube video more deliverable, here are some tips you can follow:
First Impression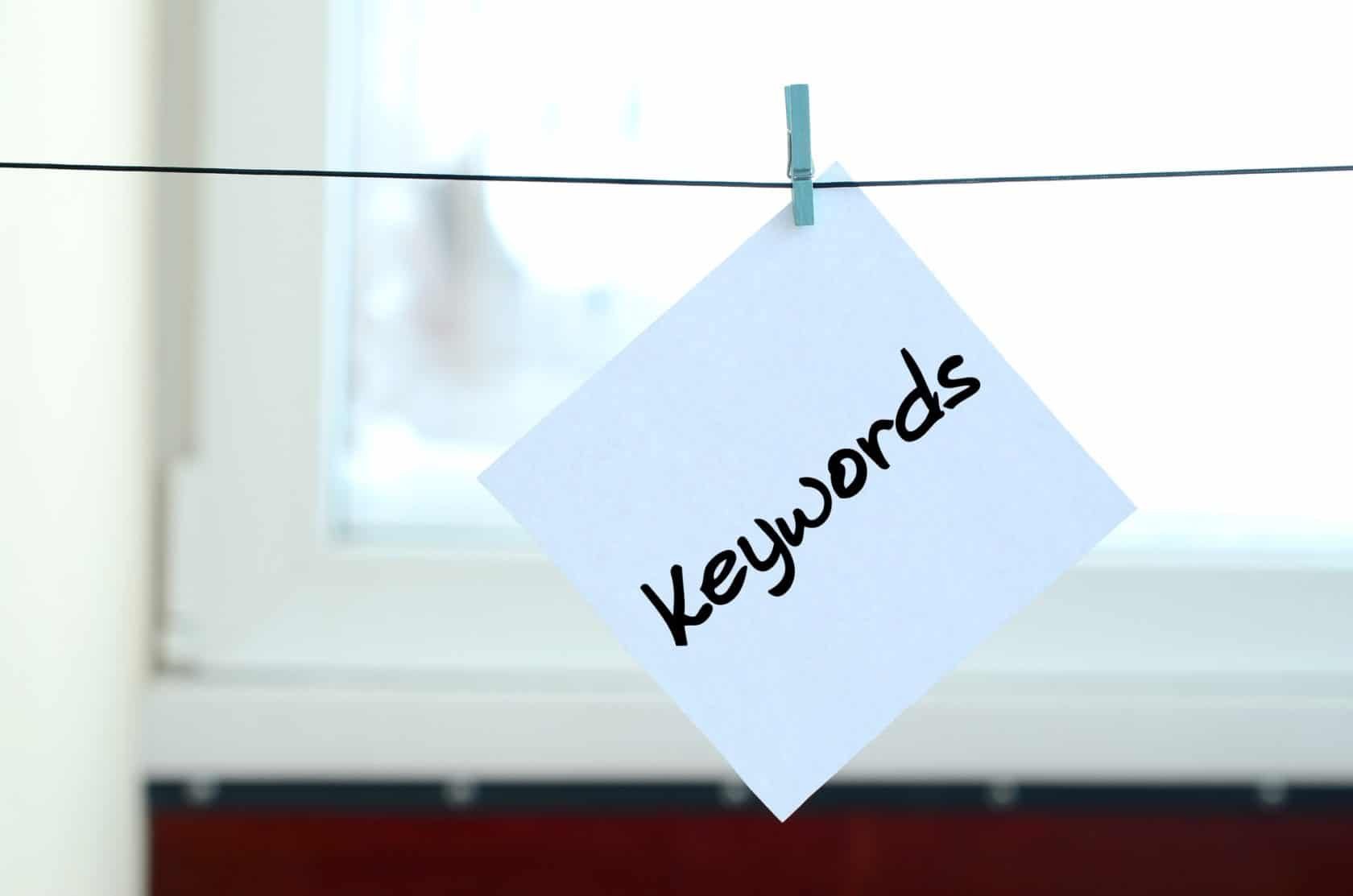 Pick a catchy and trendy title. With in-depth research, you will get to know what the masses are looking for at present. Go through your competitors' content for reference. Make the title more compelling and impactful. This way, you will induce curiosity in the viewers and provide them with an idea about what to expect.
The Importance Of Keywords :
As discussed earlier, keywords play an essential part in making your content more popular. You can insert keywords anywhere in the description box, but their presence in the title makes your video additionally notable.
Tagging:
Adding tags to youtube videos is no rocket science. Tagging is a fundamental tool in social media to increase your content's reach and works the same way on youtube too. Add multiple tags for the same title, and phrase and rephrase the sentence to create more tags. Your previous keyword research will help you in coming up with tags as well.
Thumbnail:
Believe it or not, there are all kinds of people browsing through YouTube feed. Some might just be gazing at their phones to kill time. Selecting a thumbnail that catches the attention of visually-minded individuals is a reasonable strategy. Go for a thumbnail that complied with the content of your video. Many YouTubers deceive people through false thumbnails and lose credibility. Try staying away from such practices.
Conclusion
The regularity of content helps one in achieving a strong viewer base. It is often observed that people with good potential give up early on video creation due to a lack of subscribers. Be persistent and have patience.
Your content might take some time to get noticed, but once you grab the attention of a like-minded audience, the sky's the limit! Take the help of the tips mentioned above and tricks and make your content stand out.