Choosing the right speaker for your house is a little tricky; as you will find many options once, you go to buy the speakers for yourself. However, the speaker you choose may not give excellent sound. Therefore, you first need to decide what type of speaker you want, and for what purpose. Once you have made your mind what you want, then nothing can stop you from getting a desirable speaker of your taste. However, we have listed a few pointers that you should not miss while purchasing good quality stereo speakers.
Quality of the sound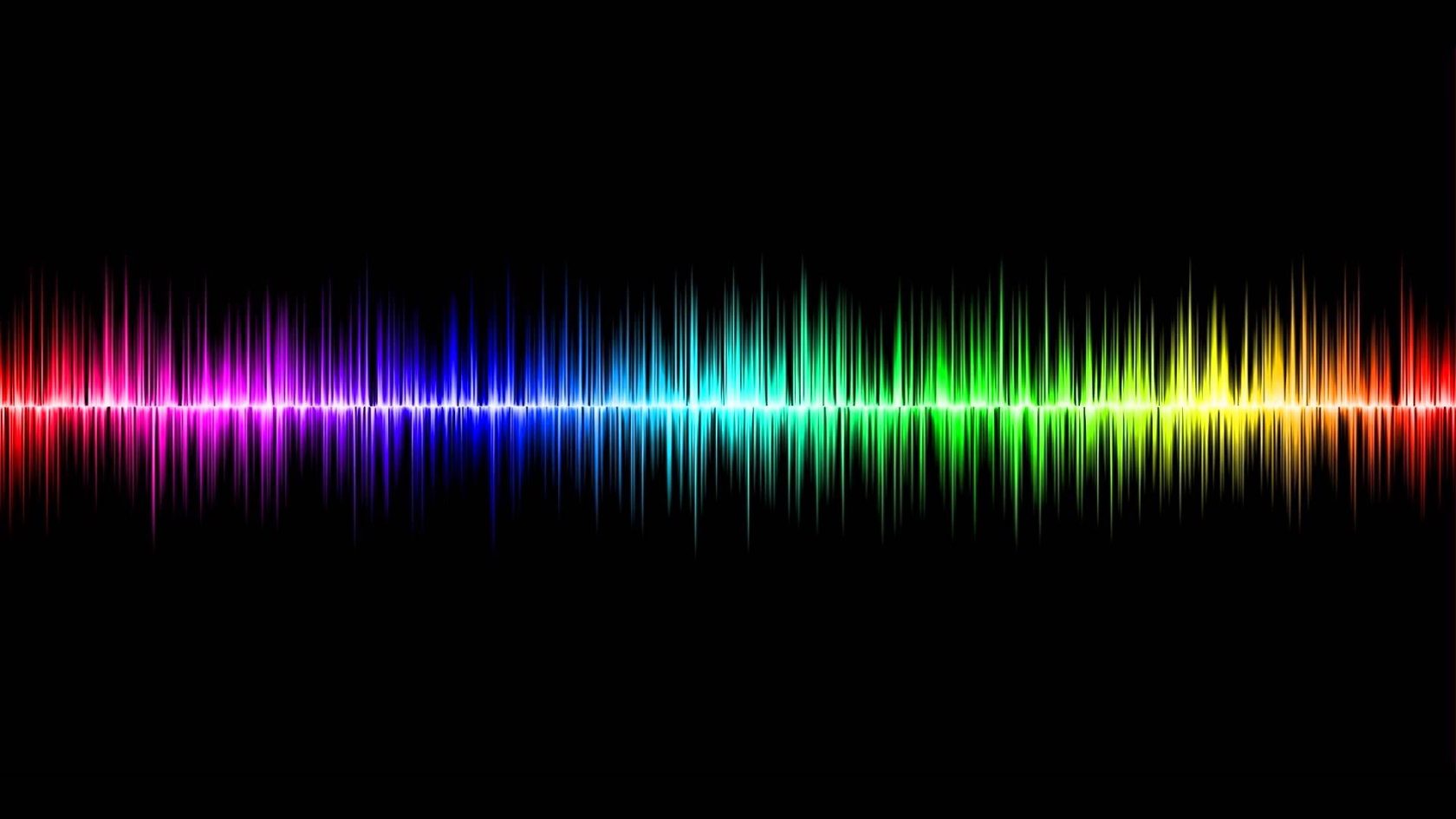 Sound quality is one of the factors, which is different for everyone. As everyone in this world has different tastes of a song; likewise, they have a different taste of how they listen to the songs. While buying the speaker for yourself, you need to listen to your favorite song in each speaker so that it will be easy to make the decision. Please choose the one speaker, which not looks appealing but has a balanced tone quality, & it is easy to enjoy listening to the songs for a longer period.
Type of speaker that you want
Large variety of speakers is present in the market across every brand and choosing the one among all of them can be quite challenging. Therefore, you have to narrow down the choice to a minimum by deciding what type of speaker you want. Different types of speakers consist of the bookchests floor- standing, subwoofer, portable and soundbar speaker and much more. If you are looking for the on-wall speaker, then you can install it directly on the wall or in the ceiling. You can use wired or wireless speaker a per your requirement and there is some speaker which can be used as wired as well as wireless.
Standing-speaker can take lots of space, however, they will have good sound. The satellite speaker, the smaller size speaker when combined with a subwoofer gives the feel of an audio system. A soundbar can enhance the sound quality of television whereas the portable speaker is easy to carry due to their rechargeable battery.
Room or place where you will keep the speaker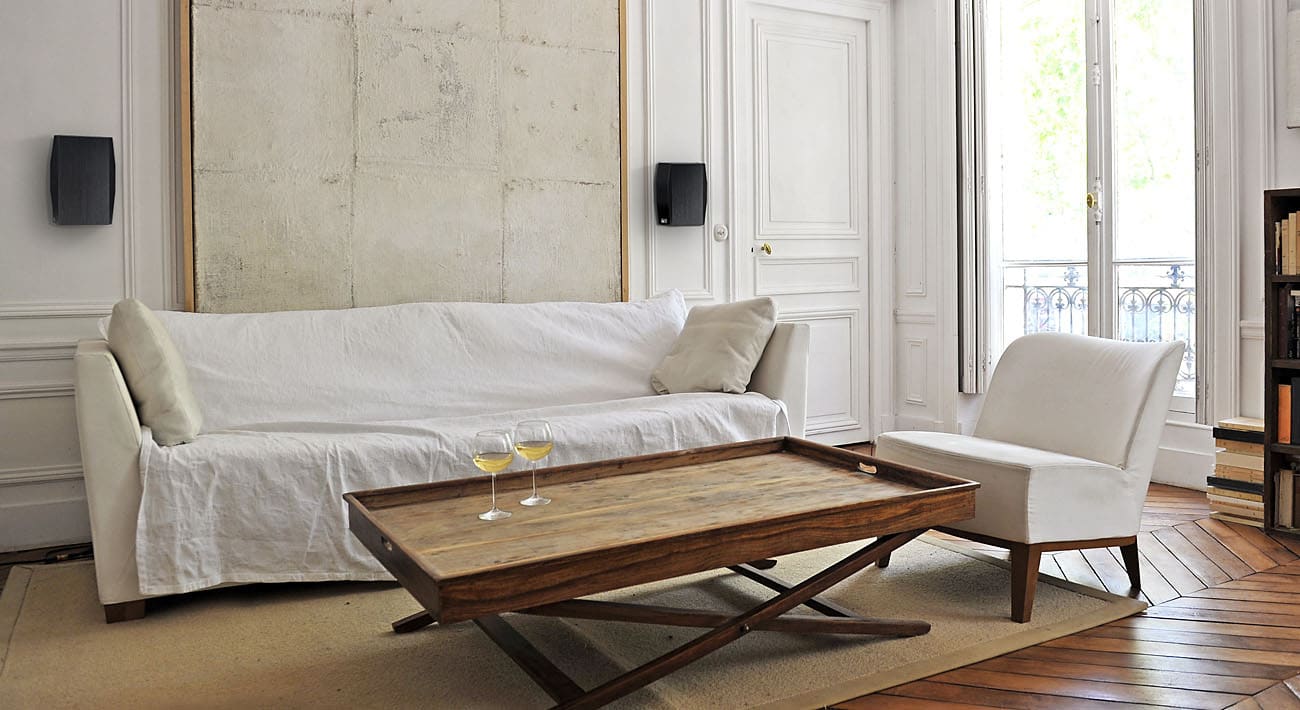 If you think every speaker will sound in whatever area you kept it, then you are wrong. The dimension, content, and material of the room are known for affecting the audio. In a closed room, carpet, cushion, and rugs well absorb the sound, but exposed walls and large furniture will reflect them off.
Durability, Battery life, waterproofing
Did your speaker run out of the battery in the middle of the party with your friends? If this happens, then you will be embarrassed, that is why always go for the speaker that has a good battery life and are durable too. As you will not want your speaker to get damaged with an accident fall & make sure that it is waterproof.
These points will come handy in deciding which speaker will be best for you, but also need to consider the budget while purchasing the one you like. You can even consult expert AV rental Orlando to know which speaker will best match your requirements.