The world of education is changing at a rapid speed, and things are shifting the levels every second.
The i-Pads have replaced the textbooks, the virtual reality glasses have substituted the classroom theaters, and the social media has given the students a platform to express.
The teaching sector has seen the most significant boost and rightly so. The e-learning software is the latest hit in the market, and it has benefited the studies better than any other invention.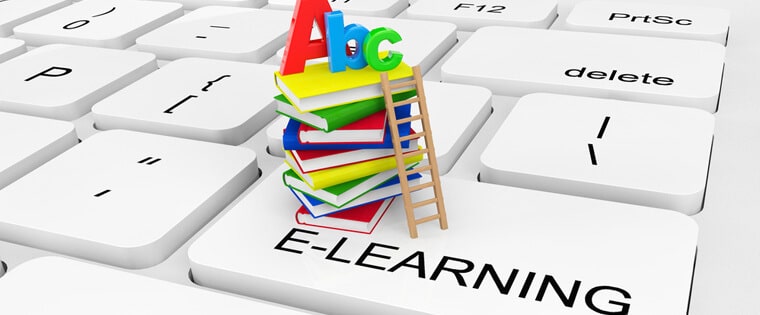 Everyone is purchasing one online and from the stores but none can tell how to choose the right e-learning software.
This piece of work will tell you what things one should keep in mind while buying an e-learning software.
Do The Research And Compare
You are going to spend a considerate amount of money on a software that you don't exactly have a clue, does what? Not a very bright idea.
Before buying any e-Learning software online, you must know what it can do and what it cannot. You may as well have to spend as many as three-four hours before making a decision.
You must explore different techno websites and blogs to and try to get as much information as you can from them.
There are some sites on the internet that do the whole research for you and compare the prices, specifications and other vital details of the e-learning software.
You require this software to create learning objectives, and only this should be your first, second and last concern.
Stick To A Budget
Internet business is a blessing but is a condemnation at the same time too. More than often one end up spending more than one intended to at the first place, while shopping online.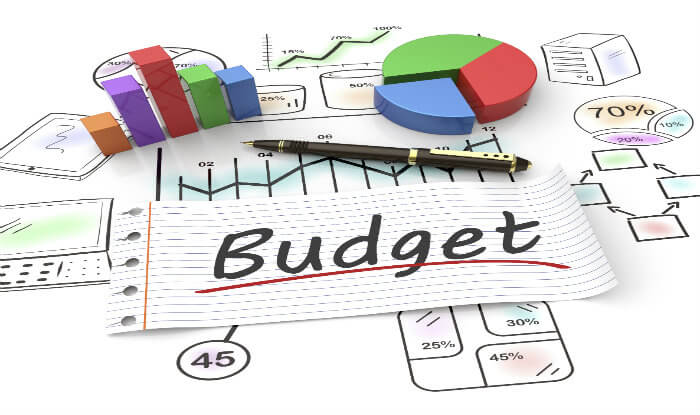 So, here what you should do, make a budget, set three amounts in it. Minimum amount, an amount that you must spend to get the right software, with the correct output.
An ideal amount, an amount that you are happy to spend for a top-dollar e-learning software. And an over the horizon amount, which you will only spend if you find something that you think, may help you for a very long time.
Could You Be Able To Use It?
There are a lot of e-learning software available in the market today. Some are user-friendly, and some are quite complex.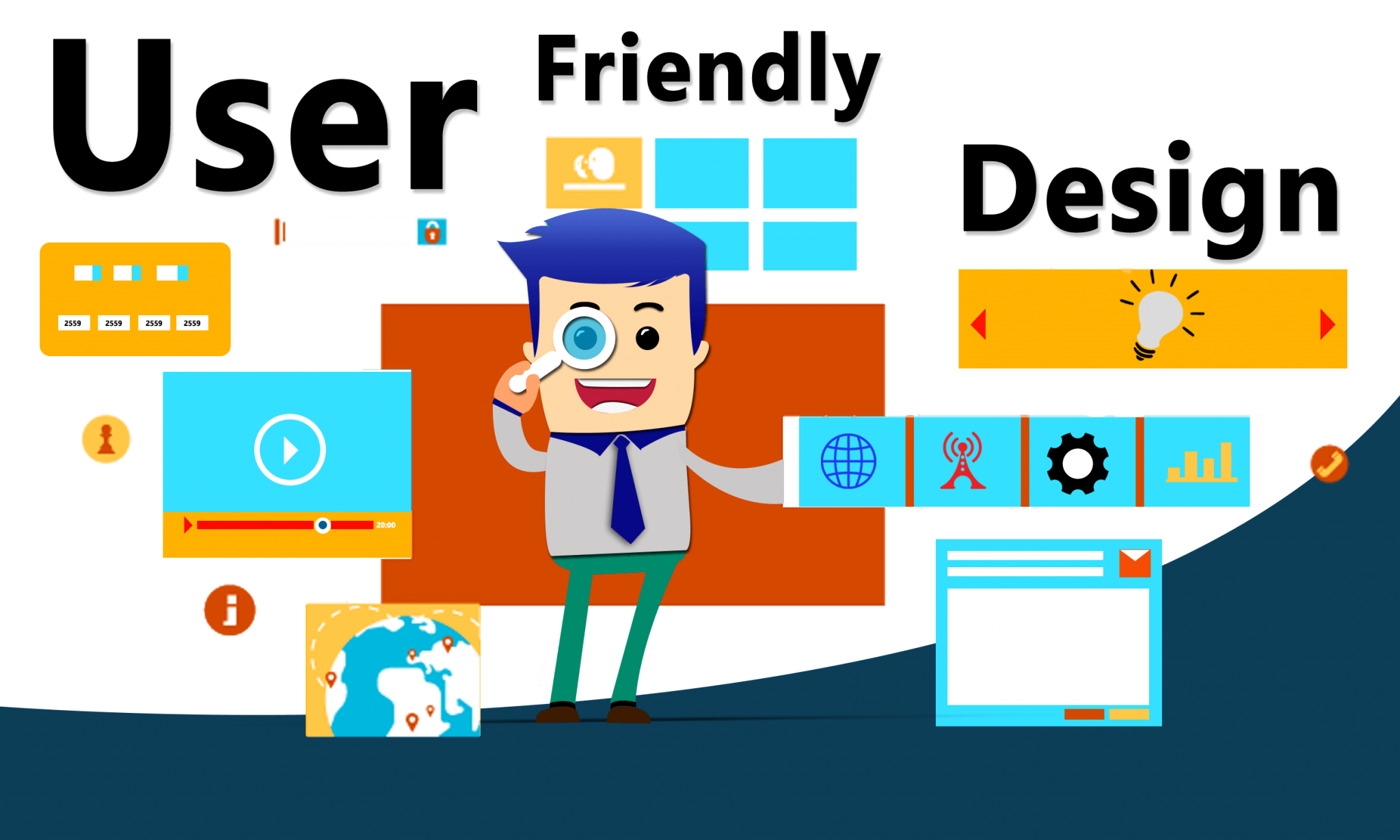 So, when you are buying an e-learning software, you must check whether you be able to use it properly or not?
If you buy something, you don't know how to use it is a bad investment. Also, check how is the outlook and results of the software are.
Check if it creates learning objectives your target audience may like to have?
Try the Trial
All the software developers and big companies too now are offering customers; trial offers of their software.
This works best for you, download several trail offers of this software and ask you, team, to try it.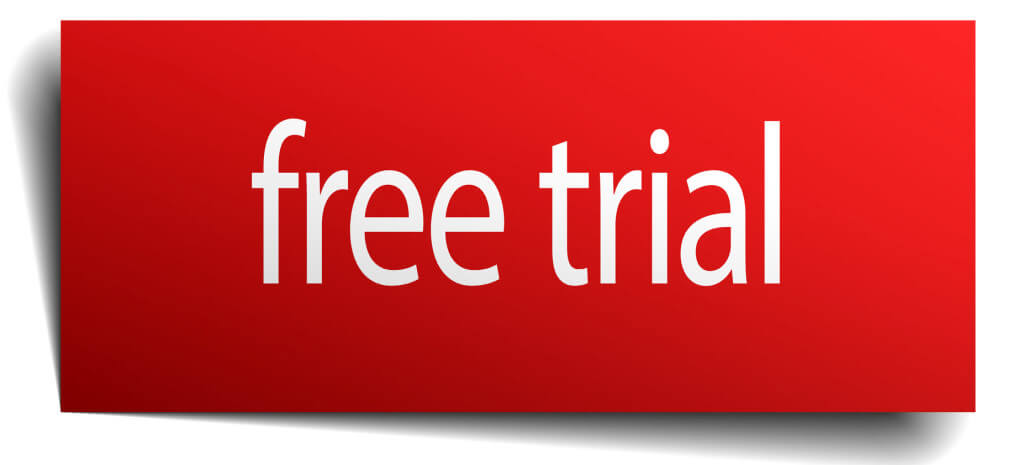 Ask the team to review every aspect of the software and make notes about them. At the end of the day compare the reviews and choose which matches your requirements, the best.
---
Ending Note
Buying something online is not an easy task especially when it is something new and unfamiliar. But if you keep these things in mind before you fill up your shopping basket, it will be quite helpful.
These software are an excellent investment for the future and after sometimes pay for itself. Hence, don't be cheap while buying it.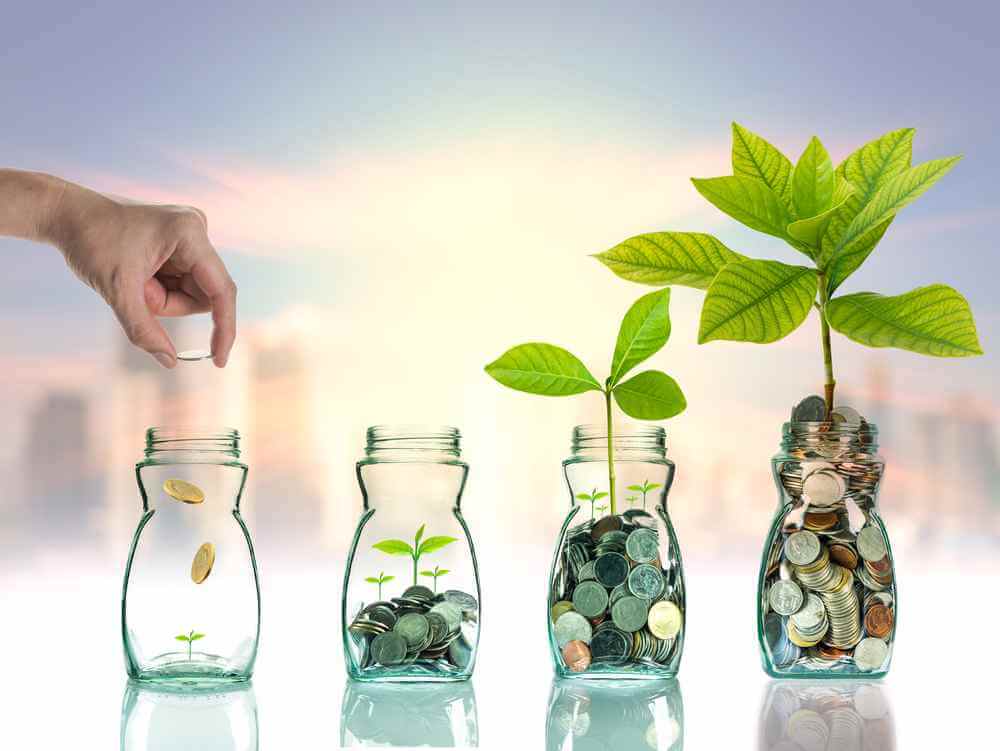 An ideal software must initiate blended learning and an excellent output, so choose wisely.
Happy buying!