People no longer have to wait for days to get their newspapers, watch TV, or read the news. The advent of the Internet has resulted in the creation of the most recent breaking news websites, which provide users with a wide range of information without difficulty and helps them to read newspaper online. Furthermore, there are several advantages that online readers have over offline readers.
If you read newspaper online, it is a good practice to develop because it can have a lot of educational value. Politics, the economy, entertainment, sports, corporation, manufacturing, trade, and commerce are all covered. This habit not only improves your general knowledge but also helps you to improve your language skills and vocabulary. Many people have developed the habit of reading newspapers daily, and their days would be incomplete without them.
As a result, these are the advantages of reading the newspaper for readers. It is a good idea to read the newspaper every day in the morning while drinking a cup of tea or coffee.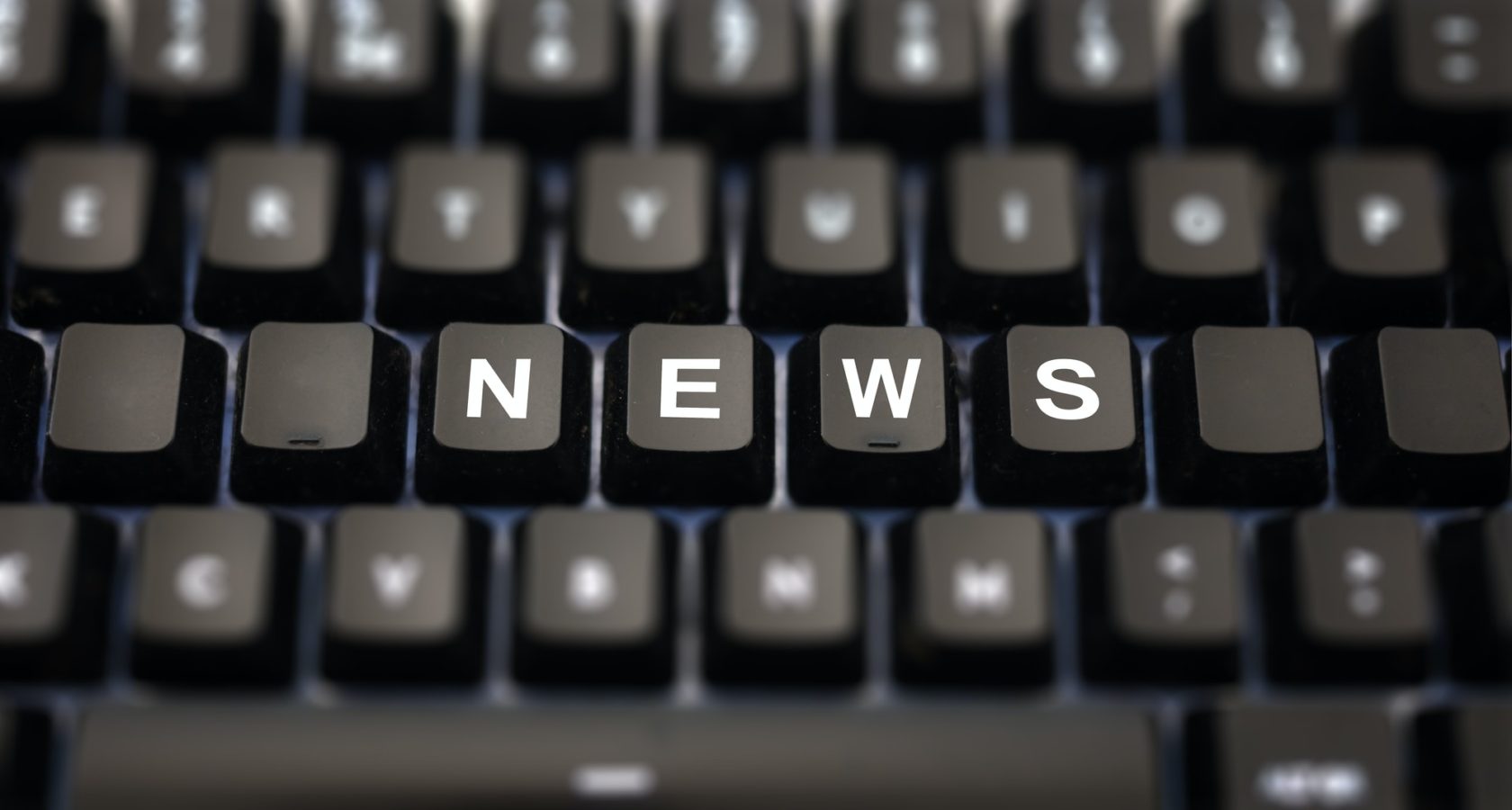 From Apple to Google, all of the major players have their own take on the news, and we've included some of those choices here. However, we've also looked at other options to read newspaper online such as news curators and feed readers, that represent the best news apps for Android and iOS.
Must Read:
Top Apps to Read Newspaper Online:-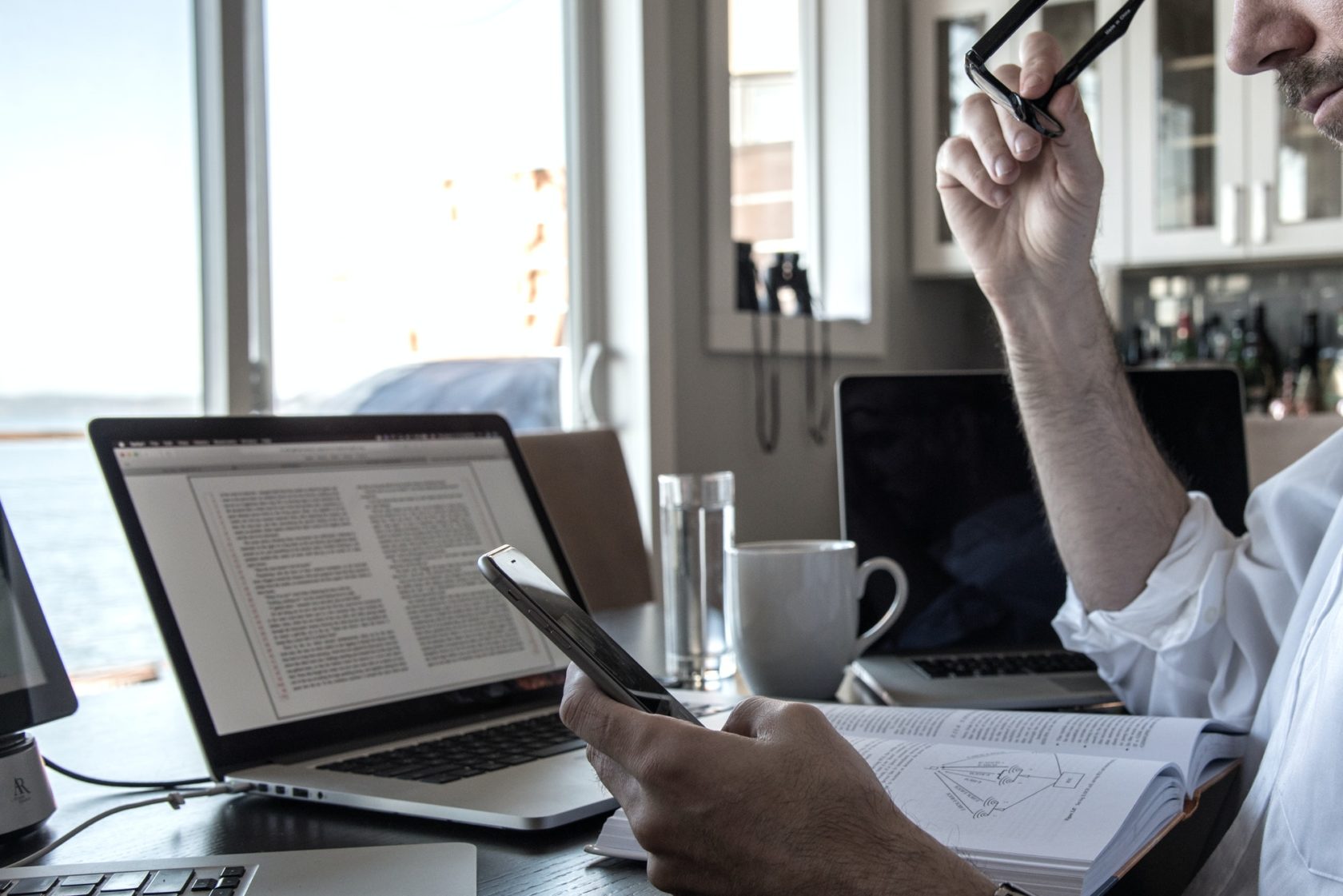 1. Google News
Google News is a news aggregation service that Google has developed. It displays a continuous stream of links to articles arranged by publishers and magazines. Google News is available on Android, iOS, and the web as an app.
It's no surprise that Google has jumped into the newsreader app game, with its Google News app attempting to bring the most important news, features, and local stories to your touch screen by leveraging the search giant's big data expertise.
Google News not only helps you to read newspaper online but also learn more about the stories that matter to you by organizing what's going on in the world. Find high-quality content from a wide range of reputable publishers and learn about new outlets. Google News helps you to read news and articles online without any difficulties.
2. Flipboard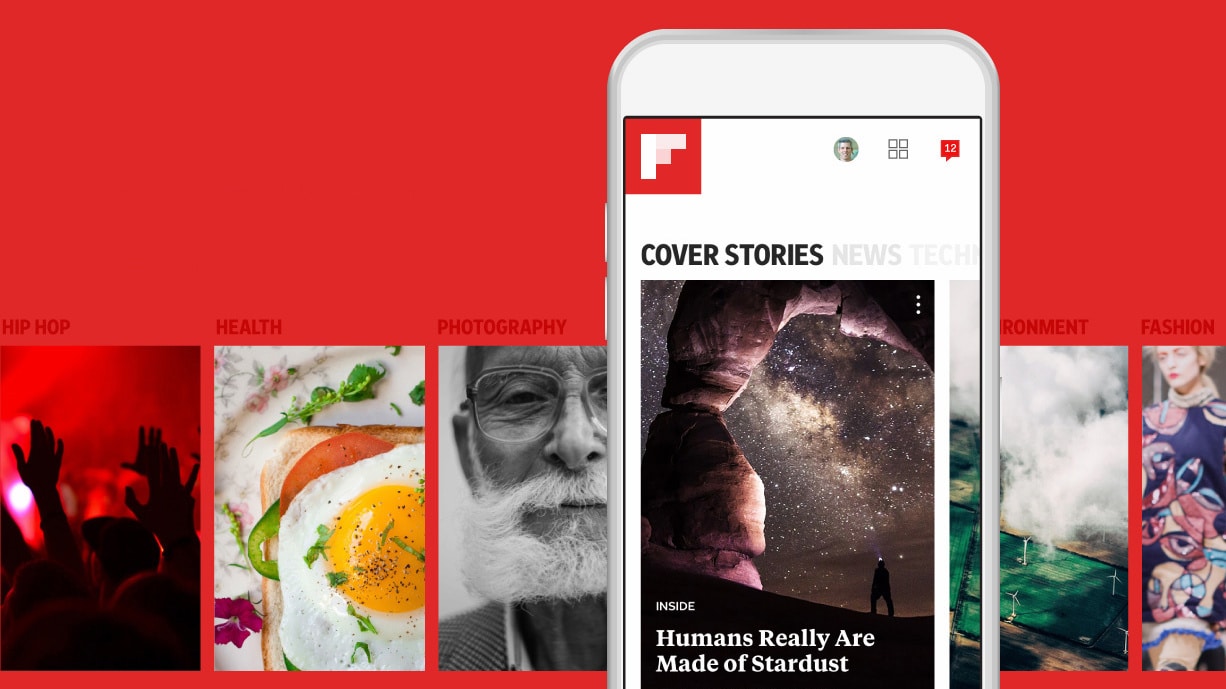 An award-winning app that curates news and information related to your various interests. Flipboard is one place to stay linked and helps you to read newspaper online. Discover news that matters every day, with thousands of national and local outlets, as well as magazines with stories selected by the audience.
You can customize it to follow the news that interests you; for example, you can follow industry, health, technology, sports teams, cooking, travel, and more to get up-to-date information as well as informative long reads and inspiration. You can also add stories you want to your own Flipboard Magazine by pressing the + button. Make your magazine public so that your group can profit from your thoughts.
3. Inshorts
Inshorts is a news app that gathers the most recent and important news from a variety of national and international outlets and summarises it in a 60-word or less format that is tailored for you in both English and Hindi. To keep you up to date on current events, all summarised reports contain only headlines and information, no opinions. The format in which the news is displayed makes it easy to read newspaper online.
Whether it's the new government initiatives or Hollywood shakeups, they have got you covered and delivered quickly! In a flash, stay up to date with the latest news and events!
4. Digg
Digg brings you the most fascinating and trending stories on the web right now. The editors transform the Internet's vast and cacophonous torrent of blogs, blog posts, and videos into an elegant and engrossing mix known as Digg, driven by social signals and discerning taste which helps the public to remain updated and read newspaper online.
A constantly updated feed of stories hand-picked by a team of editors and authors from across the web. Today's most fascinating viral videos, animations, and short films.
Thousands of stories have been compiled and organized into categories such as Technology, Long Reads, Room, Funny, and more. Thus, making it easier to read newspaper online.
5. Feedly
Bye-bye, an overabundance of data. Keep up with the topics and developments that interest you without being overwhelmed. Feedly is the antidote to knowledge overload. Leading newspaper articles, trade magazines, prominent authors, Youtube networks, RSS feeds, Twitter feeds, and academic journals can all be found and organized in one place. Feedly allows you to fully use the web's potential. It unifies different feeds in one place, hence making it easy to read newspaper online.
Feedly uses artificial intelligence which they call Leo. Leo is a virtual assistant, per say which helps to dig into topics and interests of users and helps to prioritize the news feed keeping it in your control. It reads and analyzes the feed and creates a tab of relevant topics under a priority tab. Leo can learn from the behaviour of the user and can be trained as well. You can input your topics of interests that will be used as a reference for providing suggestions.
Pocket (Bonus App)
Use Pocket to save all of the material that comes your way during the day and curate your own room with only the topics that matter to you. Save the most recent news, blogs, sports, and videos from any device, publisher, or app. Then feed your mind with a reading, watching, and listening experience that will leave you with relaxed eyes, free hands, and a renewed sense of concentration.
Save the latest news, magazine posts, stories, videos, recipes, web pages, and how-to knowledge from any publisher that you come across online or subscribe to. The New York Times, The Guardian, The Washington Post, Flipboard, The Atlantic, The New Yorker, Lifehacker, Business Insider, The Verge, BBC News, Google News, Buzzfeed, Vox, Engadget, Medium, Newsweek, Twitter, and Youtube are among the most popular publications among users. This app not only helps users to read newspaper online but also helps them to save the news.