BCA Colleges without Maths [Updated List 2021]
BCA (Bachelor of Computer Application) is an undergraduate degree in computer applications. The demand for computer professionals in India is on the rise as the IT industry in India grows rapidly. IT's fast growth has created many career opportunities for computer graduates.
Among students who want to make their career in Information Technology (IT), Bachelor in Computer Application (BCA) is a popular course. Depending on the courses offered, the program will be 3 or 2 years in length and divided into two semesters per year.
In this article, we have composed a list of BCA colleges without Maths requirement. Some colleges reqiure maths as a compulsory subject, but some colleges have revised rules and you can check out the detailed list of BCA colleges without maths down below.
Symbiosis Institute of Computer Science and Research, Pune

Eligibility
12th: Any Stream or Equivalent Diploma
Minimum Percentage: 50%
SC/ST: 45%
Selection Process:
Symbiosis Entrance Test -> Score -> Personal Interaction -> Writing Ability Test
Fees:
₹ 1,75,000
Institute of Management Studies, Noida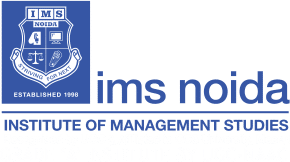 Eligibility
12th: Any Stream
Selection Process:
JET (Joint Entrance Test)
Fees:
₹ 3,74,000
Lovely Professional University, Jalandhar
Eligibility
12th: Any Stream
Minimum Percentage: 50% + English Compulsory Subject
5% Relaxation for:
North-East States
Sikkim Candidates
Defence Personnel
Kashmir Migrants
Selection Process:
Self Conducted Exam – LPUNEST
Scholarships:
Based on Entrance Exams and 12th
1st Cutoff and 95%+ in 12th – 50% – ₹ 50,000
2nd Cutoff and 90-94.55%+ in 12th – 40% – ₹ 32,000
3rd Cutoff and 80-89.99%+ in 12th – 30% – ₹ 24,000
Fees:
₹ 80,000
Christ University, Bangalore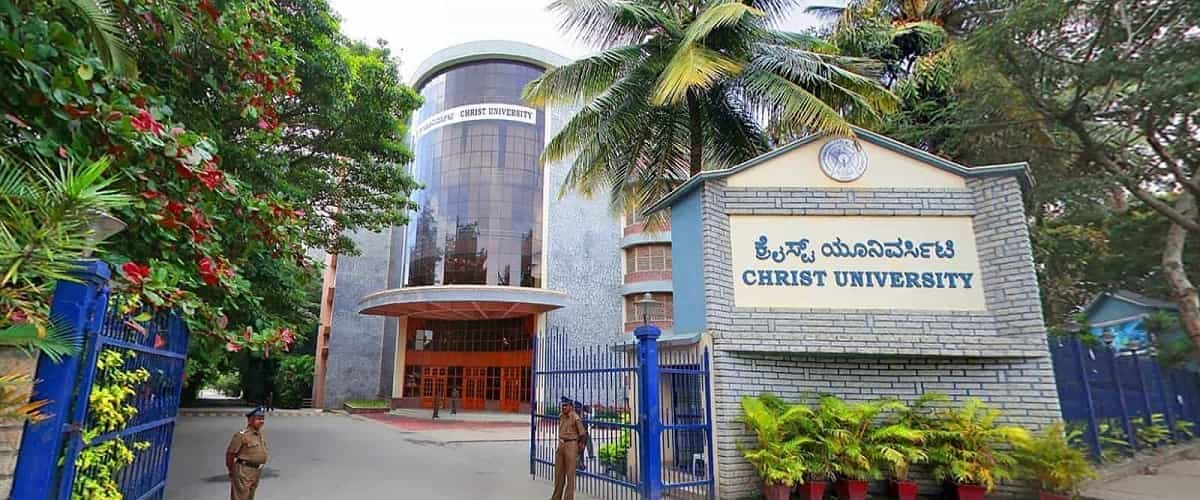 Eligibility
12th: Any Stream
Selection Process:
CUET -> Personal Interview & Skill Assessment (Past Academic Performance + Entrance + PI)
Fees:
₹ 3,47,000
Manipal University, Jaipur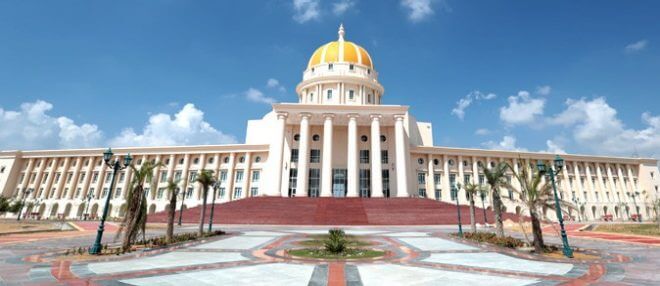 Eligibility
12th: Any Stream
Minimum Percentage: 55%
Selection Process:
Class 12 Percentage based Merit
Fees:
₹ 2,11,000
Sikkim Manipal University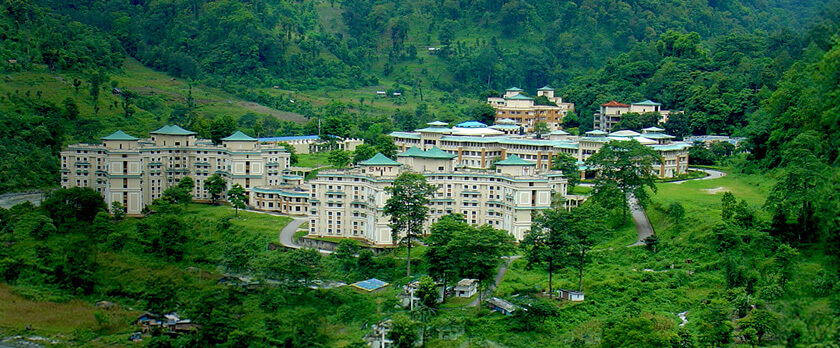 Eligibility
12th: Any Stream
Minimum Percentage: 50%
SC/ST/OBC: 45%
Selection Process:
Class 12 Percentage based Merit
Fees:
₹ 2,94,000
Sikkim Kota Students – ₹ 1,81,500
Poornima University, Jaipur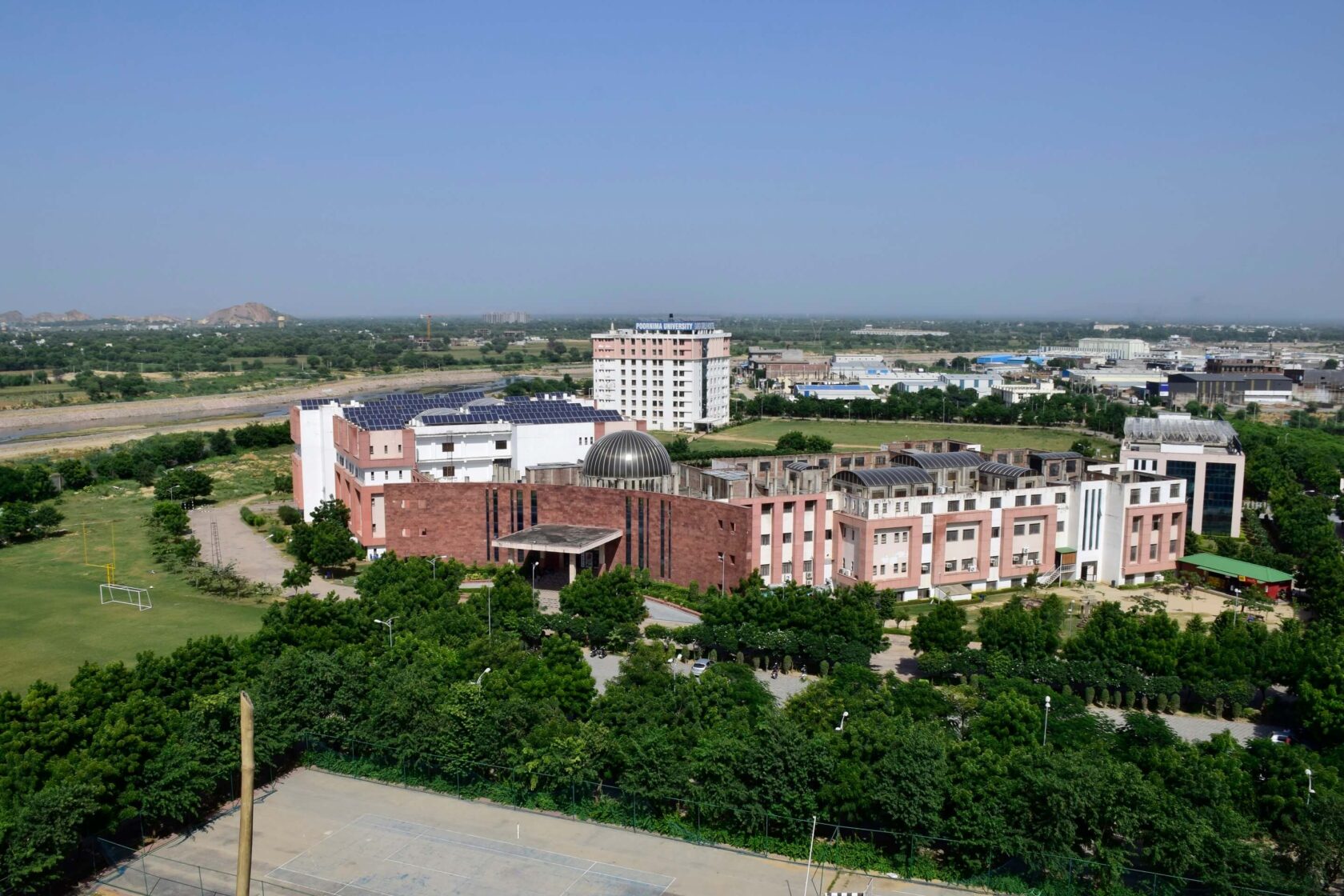 Eligibility
12th: Any Stream
Minimum Percentage: 50%
SC/ST/OBC/NCI/SBC/Girls: 45%
Selection Process:
Class 12 Percentage based Merit
Fees:
₹ 37,500 Per Semester
Chandigarh University, Chandigarh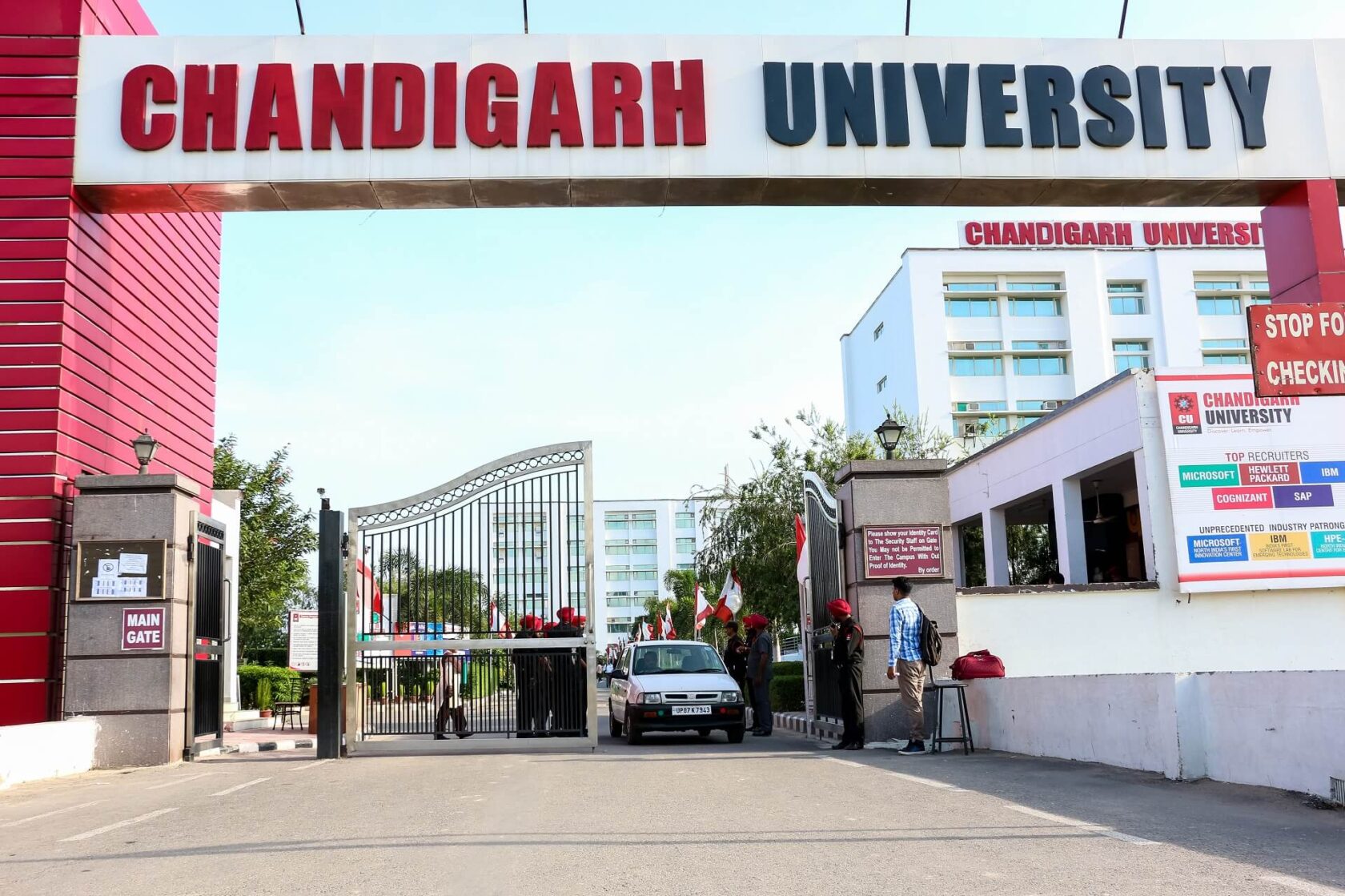 Eligibility
12th: Any Stream
Minimum Percentage: 50%
Selection Process:
CUCET
Fees:
₹ 50,000 Per Semester + Exam & Security Fees Extra
Poddar Group of Institutions, Jaipur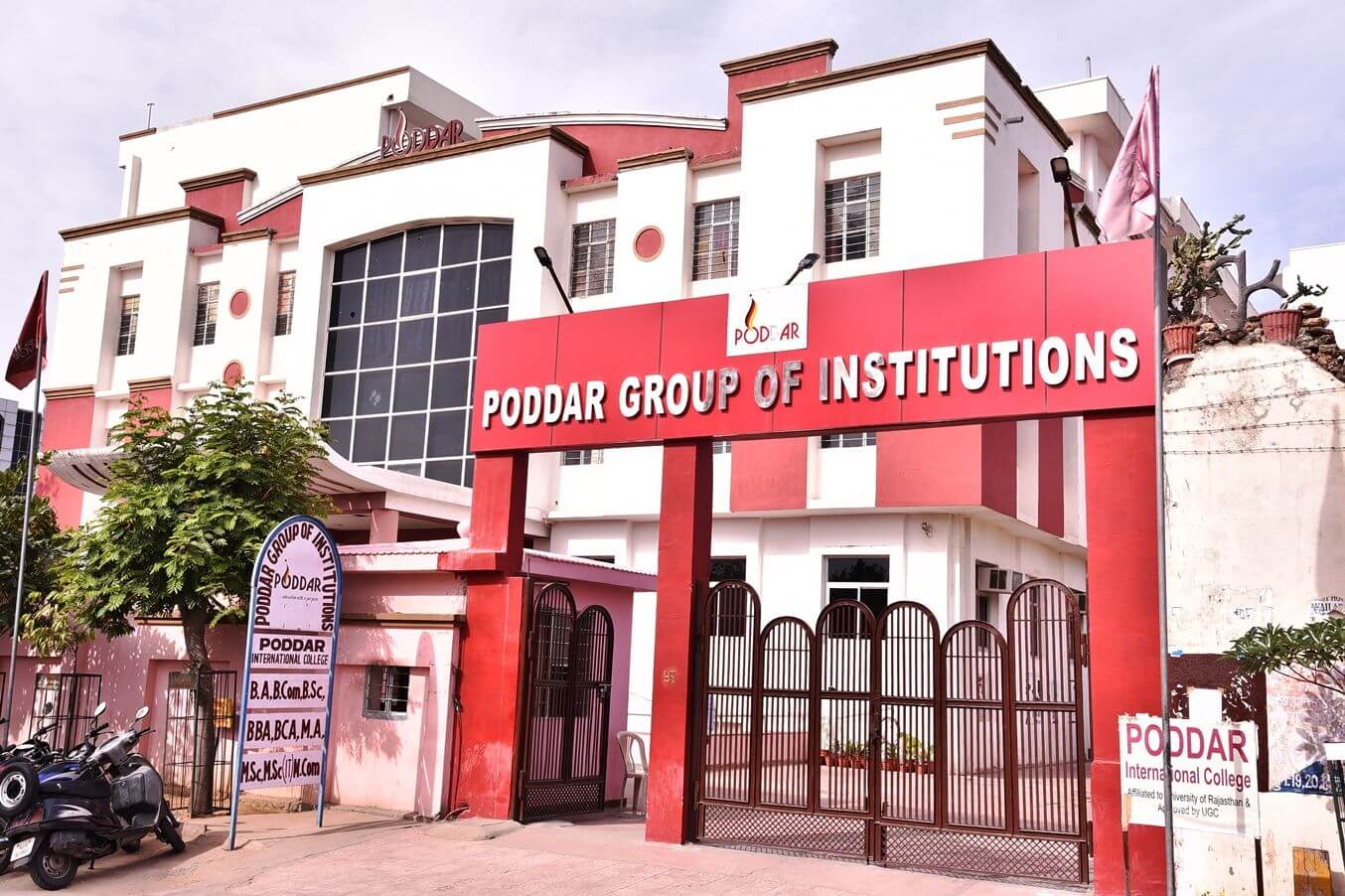 Eligibility
12th: Any Stream
Minimum Percentage: 45%
Selection Process:
Class 12 Percentage based Merit
Fees:
₹ 1,50,000
St. Xavier's College, Jaipur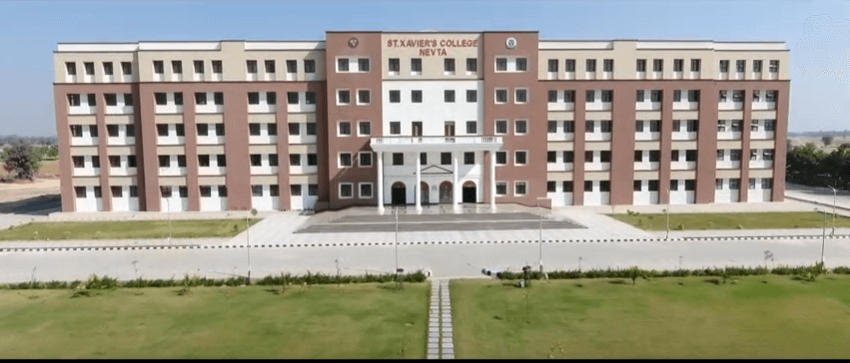 Eligibility
12th: Any Stream
Minimum Percentage: 10th & 12th Both 50%
At least one of these subjects: Maths/Computer Science/Information Technology/Multimedia & Web Technology
Selection Process:
Class 12 Percentage based Merit
Fees:
₹ 2,27,000