To get yourself an accurate and right label printer that matches your purpose, read on for all the things you need to consider before making a purchasing decision.
If you own a business, labeling products is one of the most essential daily tasks. Or, if you like perfect home/office organization, then labeling things makes everything more organized and easy to find. As a result, label printers are one of the tools you need to buy.
For label printers, there are numerous options to choose from several manufacturers. This is why not all label printers have the same features. Among the myriad options available, you have to extensively search for the one that suits your needs.
This article aims to help you understand the criteria for choosing label printers.
10 Things to Consider for Choosing a Label Printer
Size
Label printers come in three primary sizes: portable, desktop, and industrial.
Portable label printers are great for on-the-go labeling anytime and anywhere. You can carry it anywhere you go by clipping it to your belt or backpack. However, the drawbacks with them are they cannot print long labels, and they have limited features.
Desktop label printers are made from ABS plastics, and they work similarly to a regular printer. These are compact, sleek, and space-saving. If you are looking for a label printer to fit in your dorm room, office, or work desktop, the desktop printer is the one. Digital desktop printers have so many upgraded and useful features.
Industrial printers are huge and made for professional use. They are very large and bulky and have much greater printing capacity compared to portable and desktop label printers. They are durable and have less maintenance cost in the long run. If you have an excessive labeling workload and enough space, then industrial printers are for you.
Print Width
After you have chosen the label printer type, it is time to consider your labels' width and size. 100mm is the general and default label size. If you require more or less than that, you have specifically sought out such printers. The wider a printer's capacity, the costlier it will be.
Fonts & Symbols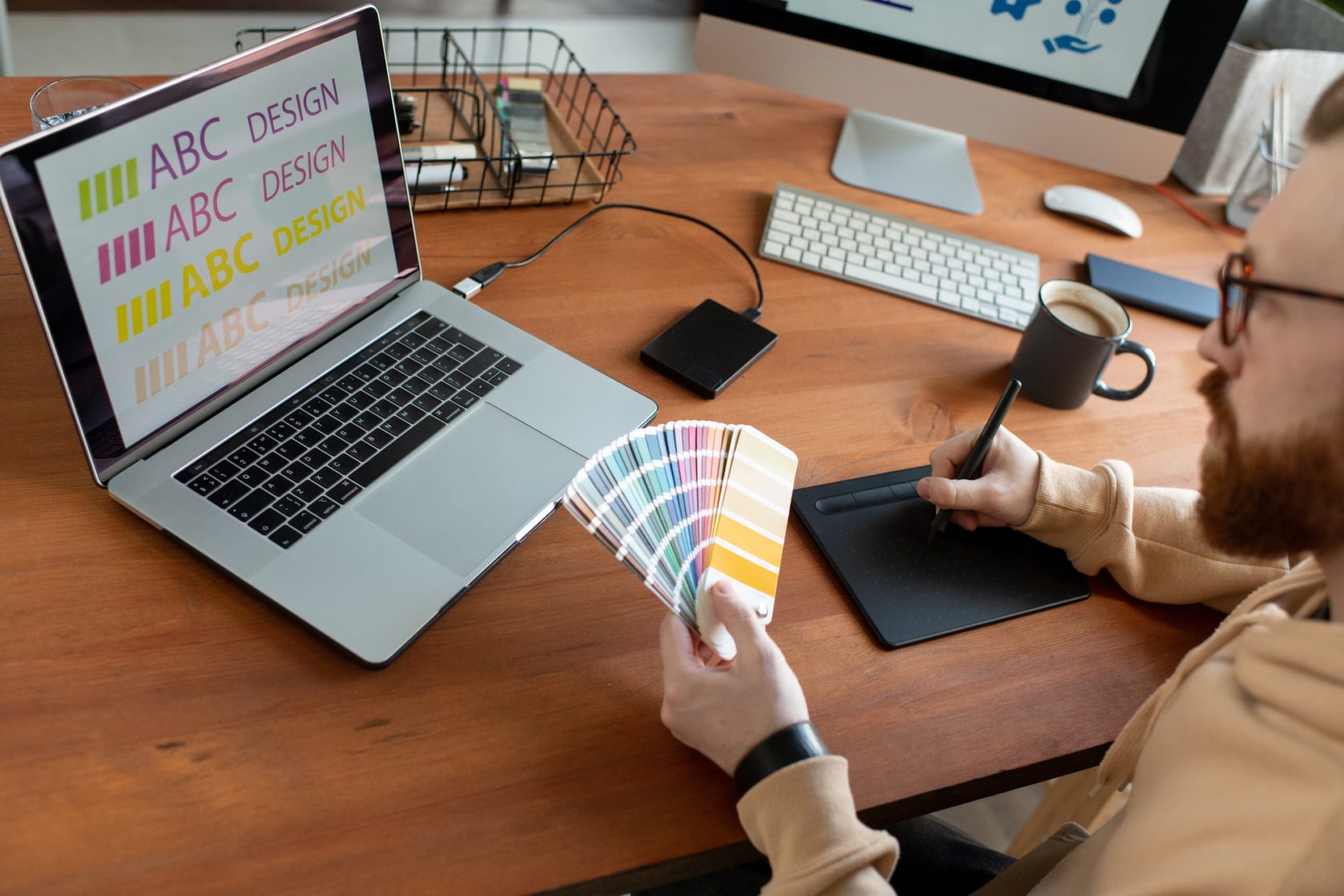 The types and numbers of fonts, font styles, symbols, and numbers you want in your labeler depend on your requirements. Manufacturers make label printers with different types of fonts and symbols to meet everyone's needs. If your work requires creativity, then choose the ones with stylish font styles and vice-versa. It is a personal preference.
Space-saving is a must for right label printer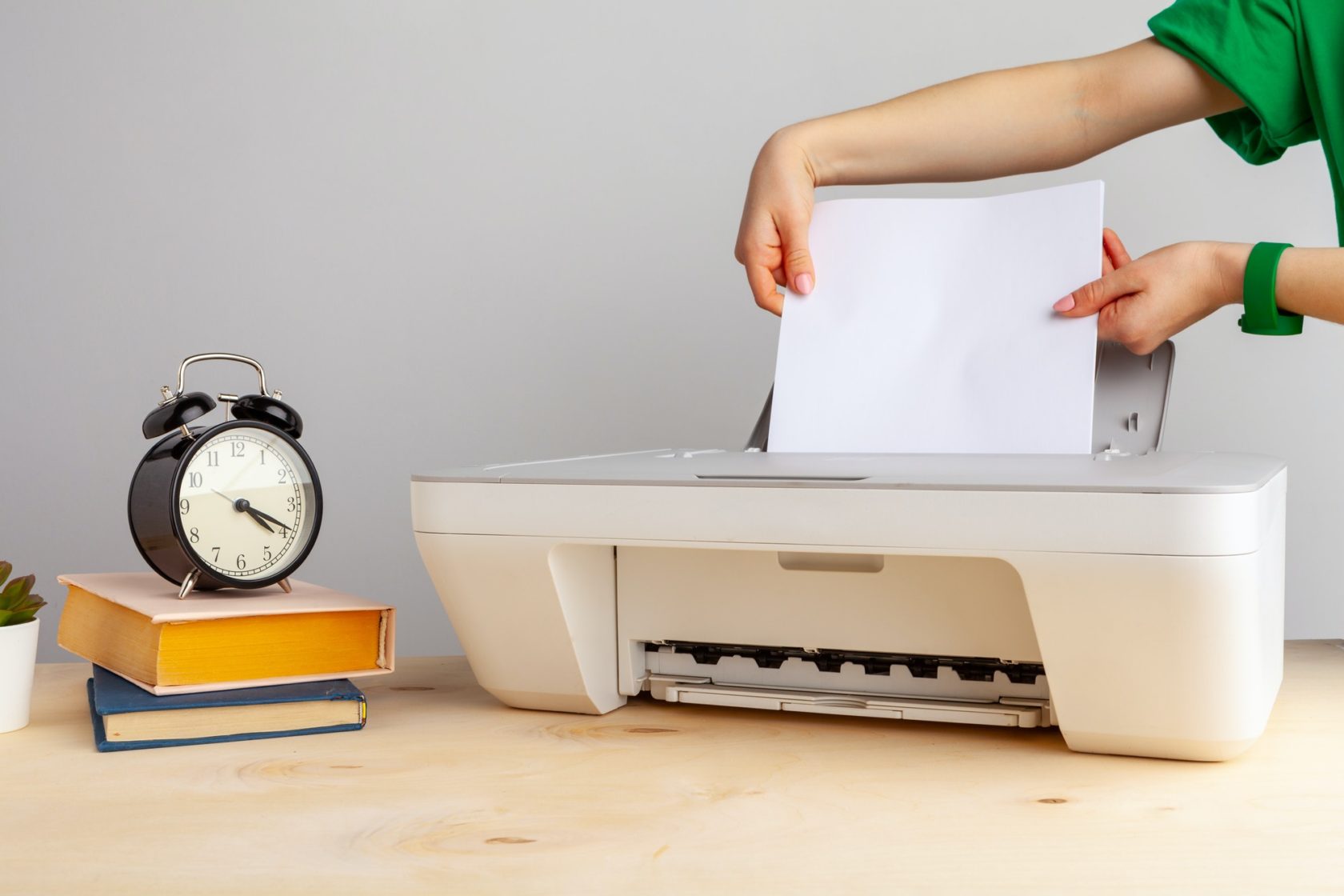 If you have space issues in your house or office, then go for sleek and compact label printers. Gone are the days when printers used to occupy half the space of your workstation. Digital label printers are made thinking about this specific hassle of users.
Available Connectivity
Look out for as much connectivity as possible in your label printers. Connectivity means how printers will receive orders. Nowadays, modern label printers are equipped with Bluetooth, Wi-fi, and Ethernet connectivity. Connectivity is not only through USB cables anymore!
You can connect the printer with your device via BlueTooth or Wi-fi. With this wireless connectivity, you can make labels online by directly selecting a design from the internet.
Some manufacturers provide mobile apps for their printers, from which you can control the activity of the printer anywhere.
Versatility
Label printers have many other tasks in addition to label making. Modern digital labelers also have additional features, such as barcode making, logo making, and graphic creation. If you own a business, then you might benefit from these features.
Display
One of the most important features of a label printer is to have an easy-to-operate LCD display. LCD screens make monitoring and operating the printer way easier. Also, you can access many other settings and features through the touchscreen display.
There are non-display label printers too. The non-display ones work with Bluetooth connections via other devices. I suggest you buy the ones with a display to make your work easier.
Performance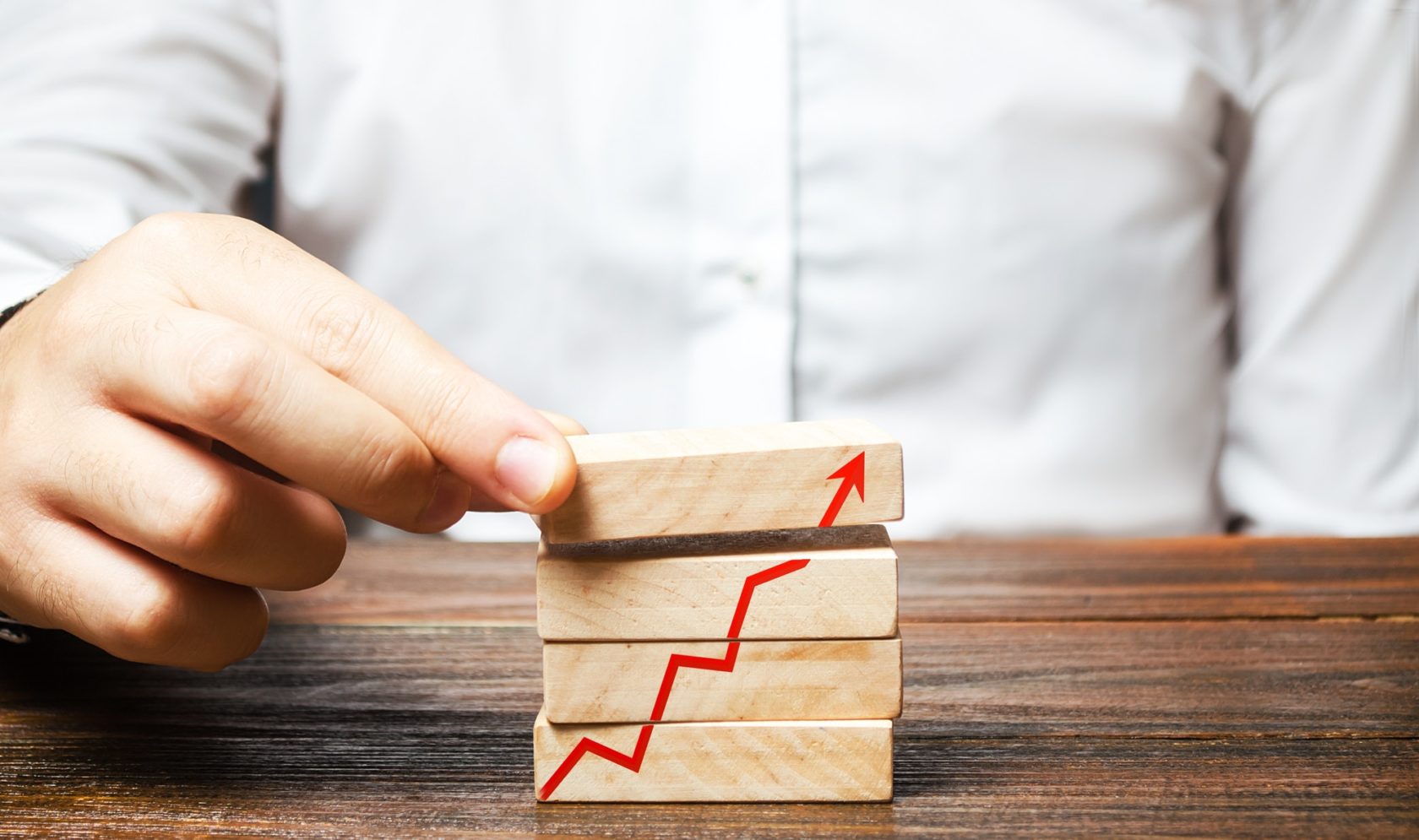 For label printers, the speed of creating labels per minute determines their performance. If you have too heavy a workload, choose the printers that can print 12-14 inches per second. In terms of performance, industrial printers are faster than desktop and portable pocket printers.
Laserjet or Inkjet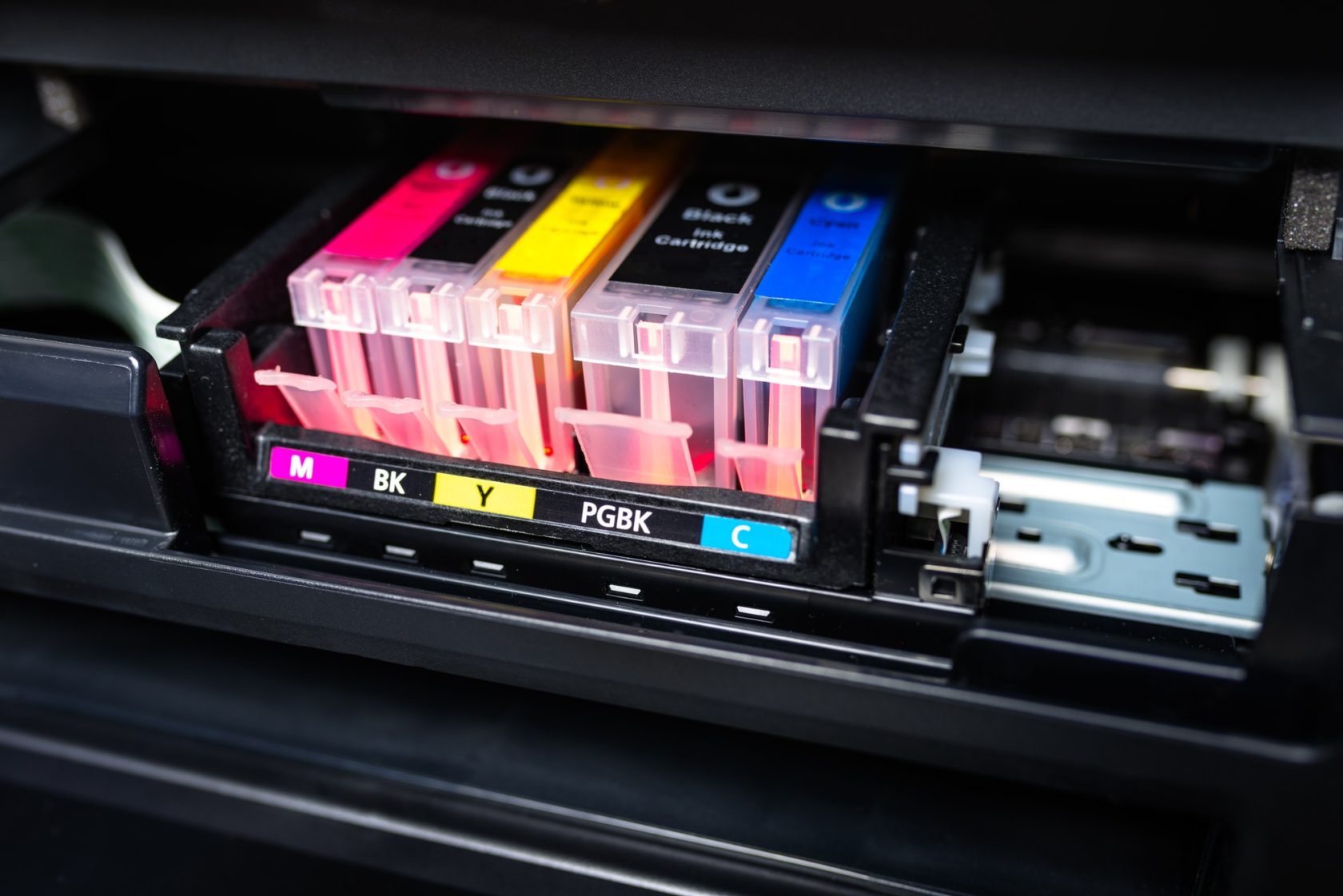 If you want to add colors to your labels, then choose inkjet printers. However, if you want to go for classic black and white labels, then go for laserjet label printers. Inkjet printers are costly to maintain as you need to refill the colorful inks as needed.
Affordability
Affordable and low-budget label printers are not bad, but only if you buy from a trusted manufacturer. If you are new to buying label printers or just want to experiment with them, then portable printers are best for you.
However, affordability can sometimes mean reduced features. If you want to spend less, you have to sacrifice some amazing features and printing speed. But, if a label printer is an important companion of your daily job or business, then investing in a bit of a high-end printer can make your experience worthwhile.
Final Notes
Label making is more fun when you have the right equipment for it. From a business perspective, it is one of the best ways to establish your brand identity. So you need to make sure it is made right and appealing. Now that you know everything for choosing the right label printer, start searching for a label printer of your preference and give label-making a go!