Social media is one powerful digital marketing solution. Clients are using it for everything whether it is in-depth behavioural research or learning what flavour ice cream people would like in certain weather.
It's also a great medium for creating hype just like news can create hype about particular CFD stocks. If you are about to launch a new product or you want to increase the demand for an existing product, use social media for your advantage.
If you don't already have a database of suspects for your market, then social media is one effective way to extract that. The traditional vehicles of creating demand can get too expensive and sometimes slow. Social media, on the other hand, is powerful when it comes to demand creation.
Have you decided to embrace social media? Great, the next question is how to get started. What social media plan to create to build up a buzz for your product? Let's hear how it is done.
How to Use Social Media Influence?
Release Behind the Scene Videos
One effective way of creating a buzz is to create videos about behind the scenes. Use Facebook live videos and Instagram IGTV to do that. These videos could be related to anything – your team working hard, product manufacturing or little teasers of the actual product. These videos help build excitement among audiences. This excitement will bring them to your store to actually buy your product.
Create a Mystery
Another great way of creating demand is to make your audience curious. This is done by creating mystery around the product. When OnePlus was about to launch OnePlus 6, the company didn't reveal anything about the product. Instead, they started a count down. When a mystery was built, they shared the product image on their Instagram page. Creating a mystery would serve no purpose if not done in the right spirit. Because it requires courage and the right idea implementation.
Run Ads on LinkedIn, Facebook or Instagram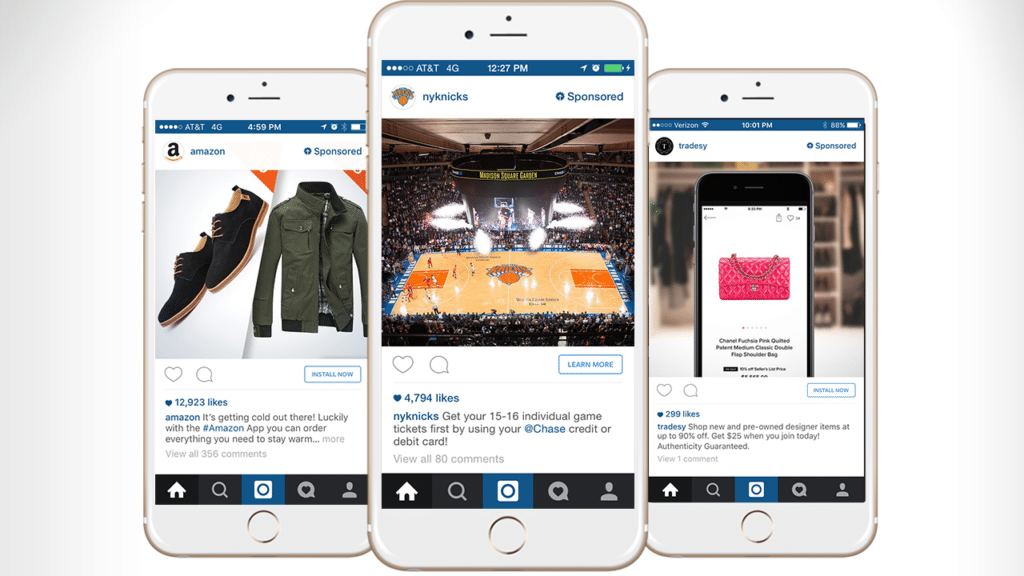 Even if you don't have a big budget, you can leverage Facebook and LinkedIn ads for creating product demand. This would eventually help in generating leads. To post the ad, you simply need to fill a form. These ads are highly result-oriented. You get to show ads to people who are actually interested in buying your product. So, there is nothing that could go wrong. You will be successful at your motive.
Team Up With Influencers
If you have the budget, then you can always team up an influencer for creating demand for your product. Lots of small business owners are doing it. They are collaborating with a group of influencers to make their product launch successful and boost sales at the same time.
Working with the right influencers will give you a great opportunity to increase your sales and engage more customers. You can use influencer marketing platforms such as Humanz, Grin, or Upfluence to find the relevant influencer for your brand. These platforms allow you to use features and filters to find influencers who can advertise your brand. For instance, Humanz has its own academy which helps newbies to understand the main process of influencer campaigns, how to find influencers on Instagram, what metrics are important for calculating the results, etc.
Influencers are trusted people and their reviews influence the choice of a lot of buyers. These days, more and more marketers are choosing to work with them to effectively market their product and build its demand.
Create Educational or Informational Videos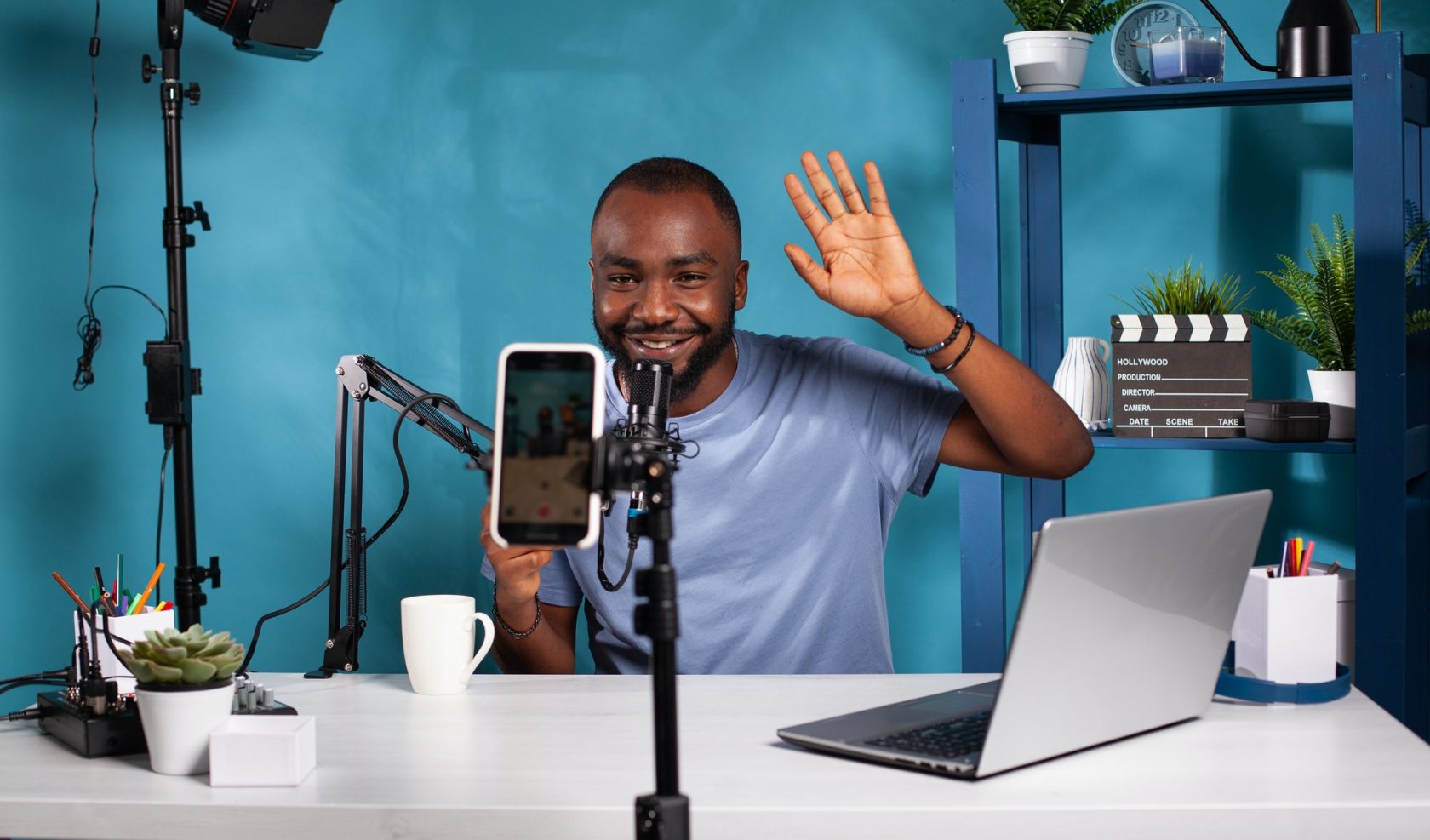 The above-mentioned efforts will certainly stir curiosity but what is the point if your audience doesn't know what benefits your product can offer them? To actually get people talking about your product and invoke its demand, you need to tell them what your product is about. The best way of doing that is by sharing informational and educational videos.
These videos must be engaging, entertaining and they must get your message across. The whole idea is not to lose audience attention. If your audience finds it entertaining, they will certainly share them on social media. Along with building product demand, you will also be informing the viewers about your product.
Take Pre-Orders
As soon as you start tapping into these strategies, more and more people will start reaching out to you. There are many apps that are the best android apps not in play store which help in taking pre-orders. Because its all about reducing efforts and getting the most returns out of your investments. You will see their response in the form of more likes, comments, and shares. Now it is time to take your efforts to the next level. You must start taking pre-orders.
Yes, even if you haven't launched the product yet, give them the opportunity to place orders. They will definitely talk to their friends about your product. And who knows their friends join the gang too.
Bottom Line
When it comes to creating a pipeline, there is no silver bullet. There is no short cut to success. The task at hand is the same i.e. to sell the product. You are simply embracing a new vehicle or technique to create product demand.
Let's say you are trying to create a demand for your startup business. As you tap on these strategies, you will certainly be successful in creating a buzz about your business and then raise its demand. More clients will start rolling in if you use selling tactics such as influencer marketing.