To improve your reach and expand your business on Instagram, you should use all the Instagram features and apps you can find out there. Using apps can help automate several processes, so you will be able to run your marketing campaign more efficiently. Similarly, you may want to buy followers on Instagram to help you rated as an authentic voice on Instagram. And of course, you can use some special features that make Instagram even more fun to use. Understand that if you are not buying followers, it will take a lot of time to build a brand and win some followers over time. It has become even more difficult due to the latest Instagram algorithm changes. Here are some interesting features that will help you use your Instagram account more efficiently.
Use Location Stickers And Hashtag Stickers
When Instagram came onto the market, it was another casual social media platform to share photos and videos. This impression has now been completely overhauled. Instagram is now a fine place to grow your business. You need just to make it happen by posting an attractive Instagram story of your business, along with the other important features.
With new Instagram features like Location stickers and hashtag stickers, making your account more visible has become an easy affair. This means that while earlier you could share your stories with only your followers, now you can put the stickers so that users can search your stories using these stickers.
Let's take an example to understand this better. Let's say you are posting a story about street food in Mexico. If you tag the location with a sticker, chances are your story will appear in that location's (in this case Mexico) Instagram stories. Similarly, when a user puts a hashtag sticker in their stories, the story will appear in the corresponding hashtag page.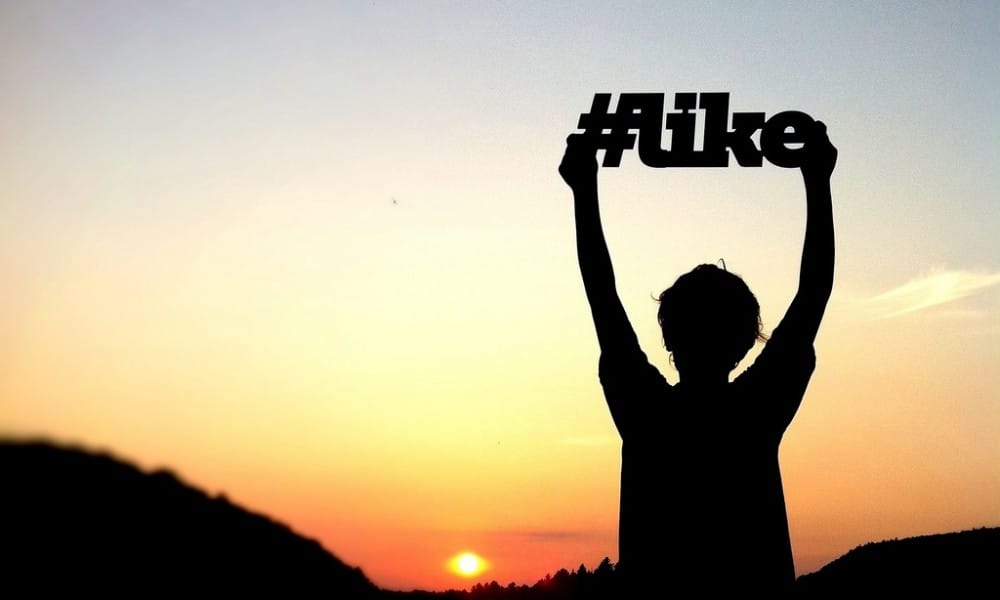 It is obvious that the business will get a wider reach with these features. More importantly because, with this, users can tag your business in their Instagram stories as well, which will further increase your visibility and potential followers.
For those businesses that don't have a physical presence (for example, just an online inventory), you can ask users to share the branded hashtag of your business in their stories for others to see. This will enhance your visibility and also collect relevant user-generated content (UGC).
Give Story Highlights To Convert Visitors Into Followers
Make a nice profile, which is crisp and makes your intention clear. For example, don't make it too cluttered with a lot of photos as they take a lot of bandwidth and may be annoying to the users if the page is too heavy. A good profile will give that perfect first impression to any user.
Just for the attractive profile, someone may follow you. Take time to improve upon the look and feel of your page. Take out all the unnecessary elements. Don't make it too bright, unless your business demands so. Optimizing your profile will be helpful for your casual visitors to turn into your followers "for life."
Other than this, there is another feature that helps you grow your followers – Instagram story highlights.
Optimize Your Content Strategy With The Instagram Analytics
Instagram provides detailed statistics on the number of likes, number of visitors and all other relevant information which help you to analyze and improve upon your content. To improve your content, you need to understand what your audience wants and how they have responded to your posts.
This tool has been there for long, and you could access it from your mobile app, but now business profiles can access their analytics and reports directly from the API. This means now businesses can track their content and its engagements, or any information for that matter through third-party analytics tools, which is outside of the Instagram app.
Simply by paying attention to these pointers and considering the statistics for your content, you will be in a much better position to run your marketing campaign. Know what others are doing and how engaging your posts are to determine the right direction of your marketing campaign. It requires hard work, but it pays you well in the end. To buy more followers on Instagram you can visit our official website Gramblast.