Samsung will be releasing its Galaxy S7 (and S7 Edge) phone relatively soon, and we've finally begun to gain a clear picture of what we ought to expect. Smartphones have come a very long way in the last five years or so, and as a result we've started to see slower, more gradual shifts in their capabilities. In keeping with this trend, the S7 won't bring about any monumental changes in how we perceive of or use smartphones. But from its operating system to specs to images, there are still several significant upgrades to make note of.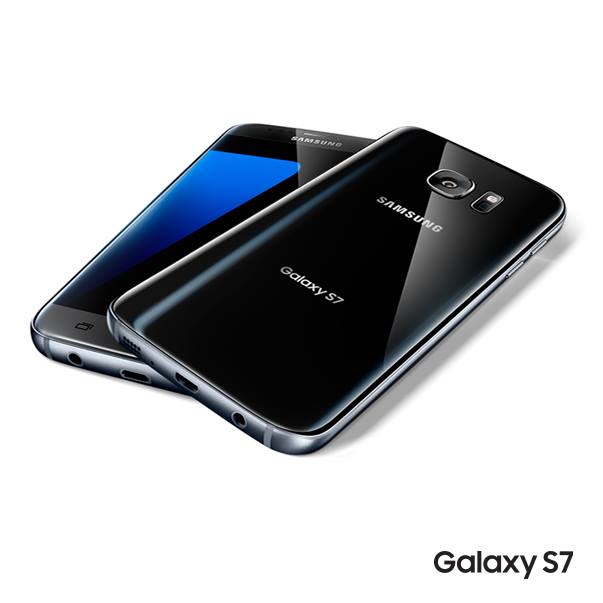 The Operating System
Just recently an article at Android Authority revealed a number of Samsung-specific updates built into Android 6.0, aka Marshmallow. Some of those updates include version 4.0 of the Samsung Internet browser, fingerprint authentication, support for the Samsung Gear virtual reality headset, and perhaps most notably the Cross App feature that allows users to access some apps while using others. These, along with aesthetic changes to the look of mobile devices and browser windows, are the headline changes that come with Marshmallow. And we now know that the next Samsung phones—the Galaxy S7 and S7 Edge—will come pre-loaded with this OS out of the box.
The Specs
There have been rumors for some time about the specs and upgrades of the S7 and S7 Edge. And a recent announcement from Verizon Wireless has confirmed much of what we've long believed was coming. Most notably, the screens will be similar to the S6 (5.1" for the S7 and 5.5" for the Edge); an IP68 rating, which means the device will repel splashes and spills; a dual pixel camera will improve autofocus; and batteries of 3,000 mAh for the S7 and 3,600 mAh for the S7 Edge represent significant upgrades. Aside from these changes, the phone is internally very similar to its predecessor.
The Image
Here, too, there isn't a whole lot of change. Another post by Android Authority showed some leaked images of the S7, and visually it's just about identical to the S6 (though these particular images show a black shell, as opposed to the very dark blue, or "black sapphire," of the S6). We now know that the S6 will come in black, silver, gold, and white, without any unusual or alternative color options. And the design is much the same, though naturally with the larger 5.5" display the S7 Edge will have a larger look to it, more akin to the iPhone 6 Plus in Samsung form.
Through all of this, we now have a pretty good idea of what we're getting with the next great Samsung phone.