The first official rendering of the Samsung Galaxy Note 10 has been exposed by foreign netizens, and the renderings are basically consistent with previous rumours.
As you can see from the image, the Galaxy Note10 has a very narrow border with a perforated screen. The punch is located in the middle of the top of the screen and looks bigger than the Galaxy S10.
There are three cameras on the back and a flash on the right. The bump on the left side of the border may be the volume button and the Bixby button, but there seems to be no power button on the right side. It is not clear why, and it must be confirmed by the official release on August 7.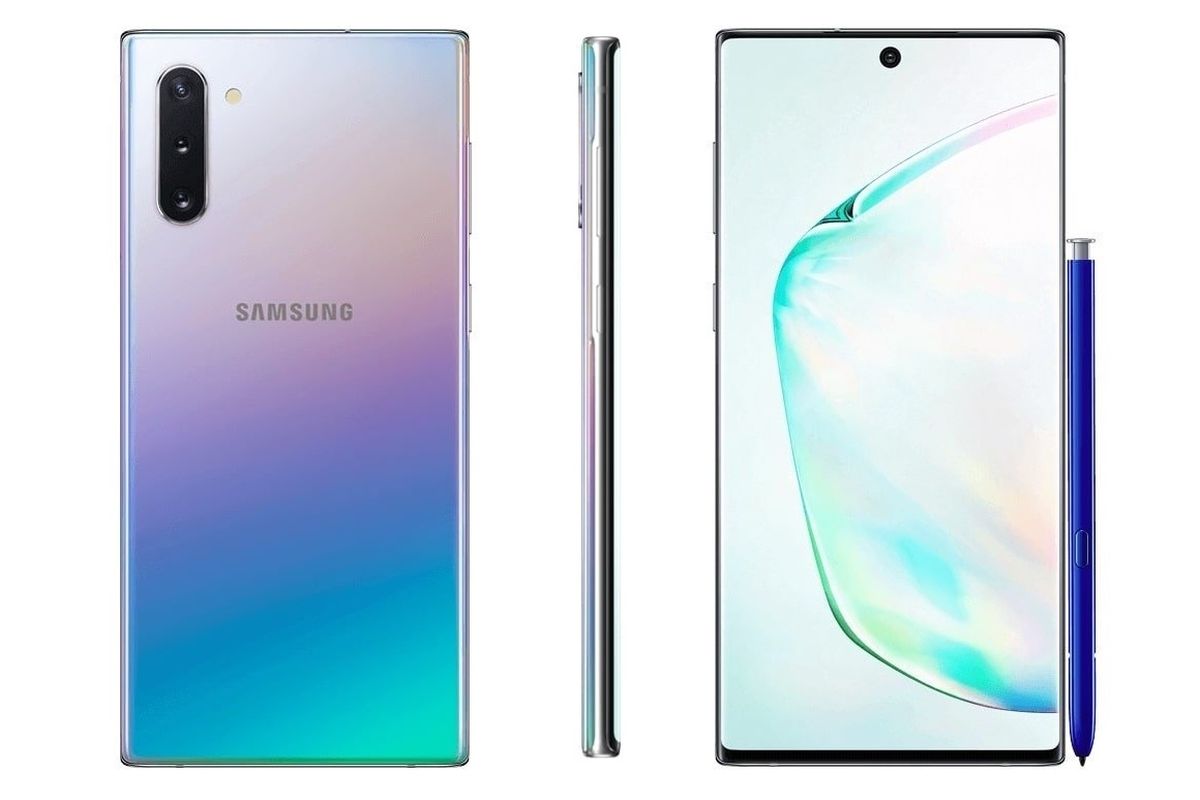 Then there is the S Pen. It is rumoured that it will get more features this year, support Bluetooth, and have a larger battery. But in this photo, it looks exactly the same as the other S Pens that Samsung introduced.
This is the "Standard Edition" of the Galaxy Note10, not the Galaxy Note10+, which should be larger and has other features such as a micro SD card slot. This will be the first time Samsung has released two different Galaxy Note smartphones. Samsung will launch the Galaxy Note10 and Galaxy Note10+ at the Unpacked event in New York City on August 7. It is rumoured to be launching some other hardware, such as the Galaxy Watch 2 and Galaxy Tab S6, as well as the Galaxy Home smart speaker.
Configuration
The website indicates that all the current parameter information is the result of breaking the news, does not mean that the official final 100% will launch the product with this configuration.
Samsung Note 10+ is equipped with a 6.8-inch, resolution 3040*1440 AMOLED screen with a pixel density of 498PPI and HDR video support. On the core configuration, Samsung Note 10+ is equipped with Snapdragon 855 processor, the storage capacity is up to 1TB, and the built-in 4170mAh battery supports fast charge.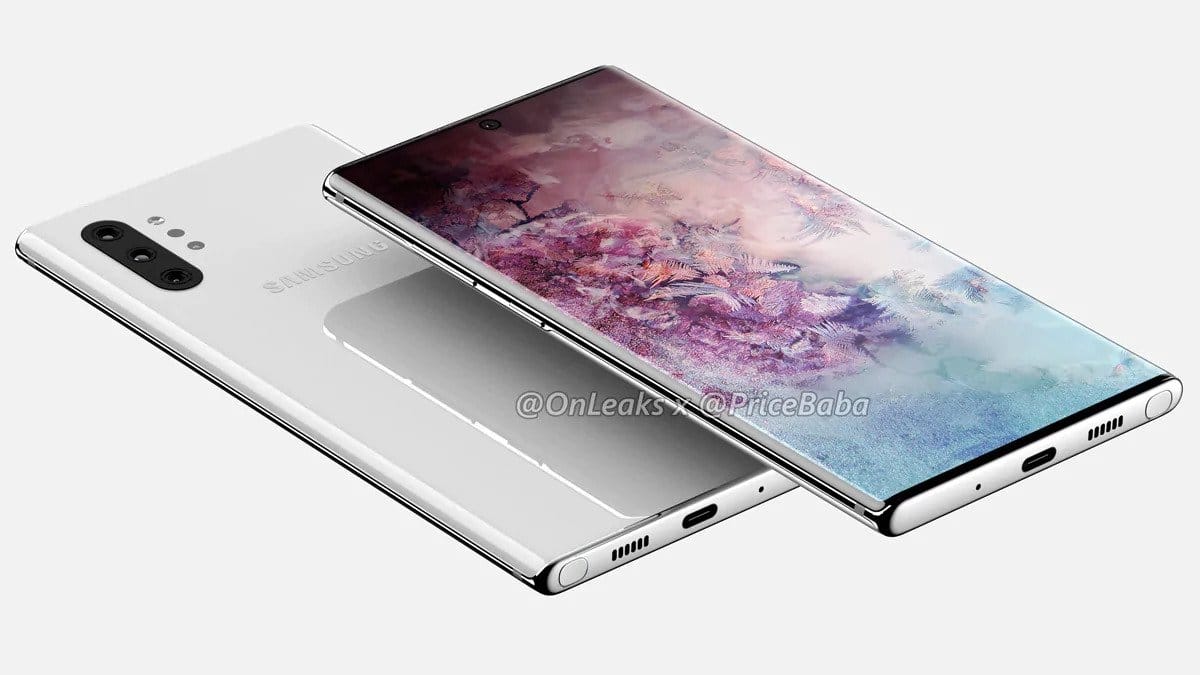 Samsung Note 10+ offers four rear cameras: 12 million pixels main camera + 12 million pixels sub-camera + 16 million pixels super wide-angle lens + TOF lens, support 4K HUD video recording; the machine supports IP68 waterproof, support 2D face unlock + Screen fingerprint recognition.
In other respects, the back of the Samsung Note 10+ fuselage uses Corning Gorilla Protector Glass, aluminium alloy metal frame, supports NFC, supports Type C interface, supports Bluetooth 5.0, and uses Nano SIM card.