Earbuds are one of the most affordable gadgets you need to consider when it comes to your everyday entertainment.
You are on this post because you're in a dilemma to choose between the different types of earbuds available in the market. There is a wide variety of earbuds available online, you name it, it's already there.
The main two types of earbuds are wired and wireless ones. When you decide to spend some amount of money on a decent pair of earbuds, the next question that arises in your mind is whether you need to buy wired or wireless earbuds. Don't worry. I've got your back.
This post helps you decide whether to go for wired or wireless earbuds. I hope you'll find this post helpful.
First off, let me take wired earbuds
Why Wired Earbuds?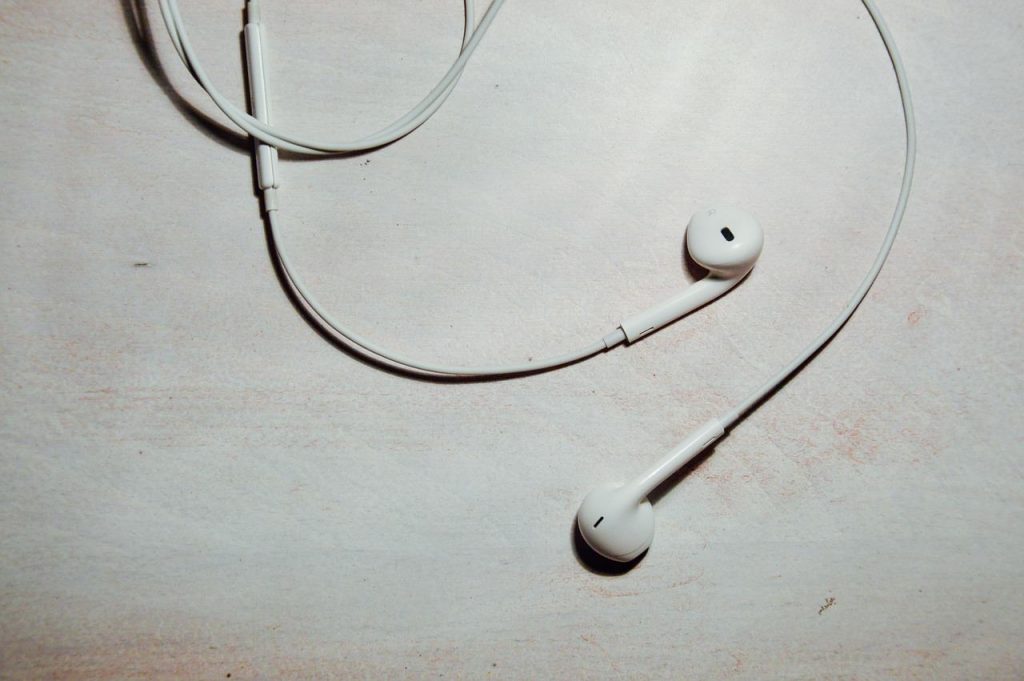 Wired earbuds are the most popular type of earbuds in the market. Almost 90% of the earbuds owners have owned wired ones, at least at the time writing this article.
The popularity of the wired earbuds is due to the major two reasons. The cheap price and the superior audiophile sound quality.
The wired earbuds are much cheaper than their wireless counterparts due to the technology used. There's no involvement of Bluetooth and also encoding to preserve the audio quality. Due to the less hardware and technology requirement, the cost of the wired earbuds is relatively less.
The wired earbuds offer you superior sound quality when compared to wireless earbuds.
Why?
Because, although the wireless earbuds have come a long way with advanced encoding technologies like apt-X encoding and much more, for audiophile sound quality wireless earbuds just can't just beat wired earbuds due to the impedance and encoding constraints they have.
Wired earbuds may also not harm your health, as they don't make use of Bluetooth radiations to transmit the sound waves that are detrimental to your health.
With wired earbuds, you need not worry about recharging your batteries every now and then. You can plug the earbuds in and play on forever until your device runs out of charge.
There's no doubt that for the same price, you'll get good sound quality in wired earbuds than in wireless earbuds.
Why Wireless Earbuds?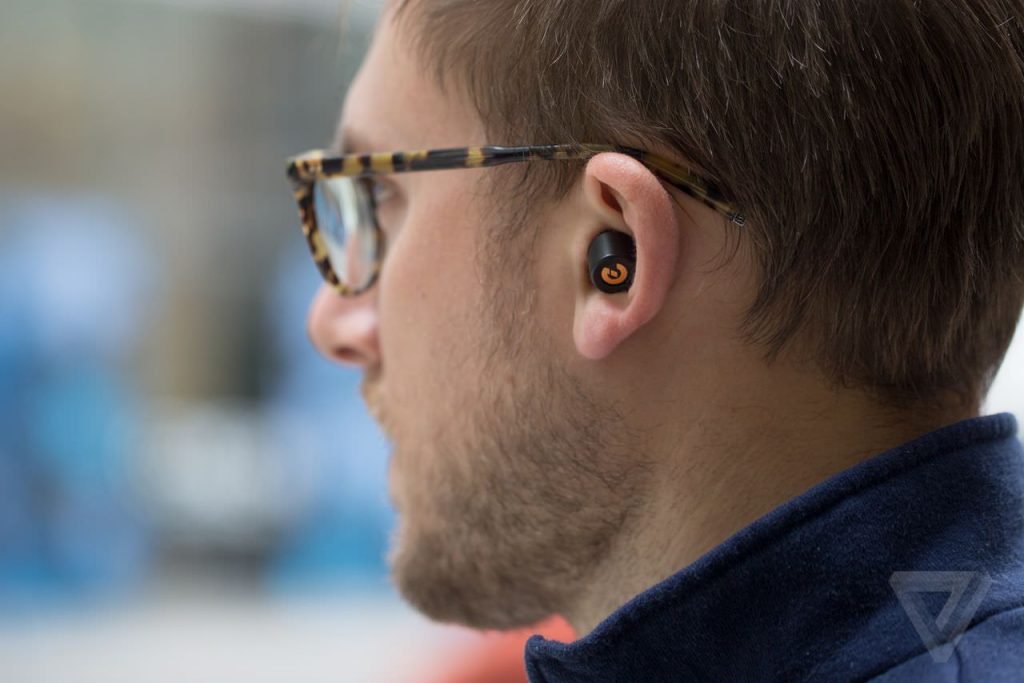 For some people, wired earbuds may not be the best choice. They want a hassle free way to listen to the songs without any tangles and wires.
Wired earbuds obviously come with wires and they tend to tangle. Wired earbuds are a little bit difficult to carry along, as they come with wires, and you need to take care of it not to tangle.
With the introduction of Apple AirPods, the trend of using wireless earbuds has begun. It's just a matter of taste whether to use the wireless earbuds or the wired ones. But the thing is, wired earbuds clearly offer many advantages over the wireless ones for an audiophile.
Nowadays wireless earbuds are also able to deliver great sound quality due to the latest sound encoding technologies like AptX. However, you need to make sure that the wireless earbuds you choose support this form of encoding before making a purchase if you care about audio quality.
Wireless earbuds are well suited for an active lifestyle. You can easily wear wireless earbuds for Gym, running and also for traveling as they don't include wires and have fewer things to mess with.
With the advent of AirPods, the true wireless earbuds are a trend these days. For a long time, even the so-called wireless earbuds used to contain a wire that connects the two earbuds. But no more. The true wireless earbuds contain no wires at all. The two earbuds communicate via Bluetooth.
If you are looking to buy wireless earbuds for using it while jogging or in workouts, I suggest you going for waterproof and sweat proof earbuds that are at least IPX5 rated. With this rating, you need not worry about moisture ruining your earbuds or decreasing its longevity.
---
What to Choose?
To sum it up, both the wired and wireless earbuds come with their own pros and cons.
If you are a broke audiophile who care about sound quality, then going for wired earbuds may seem to be a viable option.
If you are a casual listener, who like to go wireless for active lifestyle and comfort then go for wireless earbuds.
Hope you found this post helpful in choosing between the wired and wireless versions of earbuds.