Specifications
Processor: Intel Core-i7 6500U
GPU: Intel HD 520
RAM: 8GB
Internal Storage: 256GB SSD
Display: 13.3 inch (1080p)
If you are out in the market to buy a powerful Ultrabook, and Windows is the operating system of choice, there are only a handful of options available. There is the very dashing Dell XPS 13 and then there's this – The HP Envy 13.
While Dell has taken a fairly new approach to design and, more importantly, the display, HP has kept the design rather simple, offering a look, very similar to the Apple MacBook Air. The Ultrabook features all the necessary ports and the left side USB 3.0 port is always powered and can be used as an external battery pack for other devices, even when the laptop is in sleep mode.
The Envy 13 comes with a 1080p matte display and offers good viewing angles. The compact Chiclet type keyboard offers a decent typing experience. The layout and key spacing are good enough but the key travel is shorter than we expected. It isn't bad, but it could have been better and more ergonomic.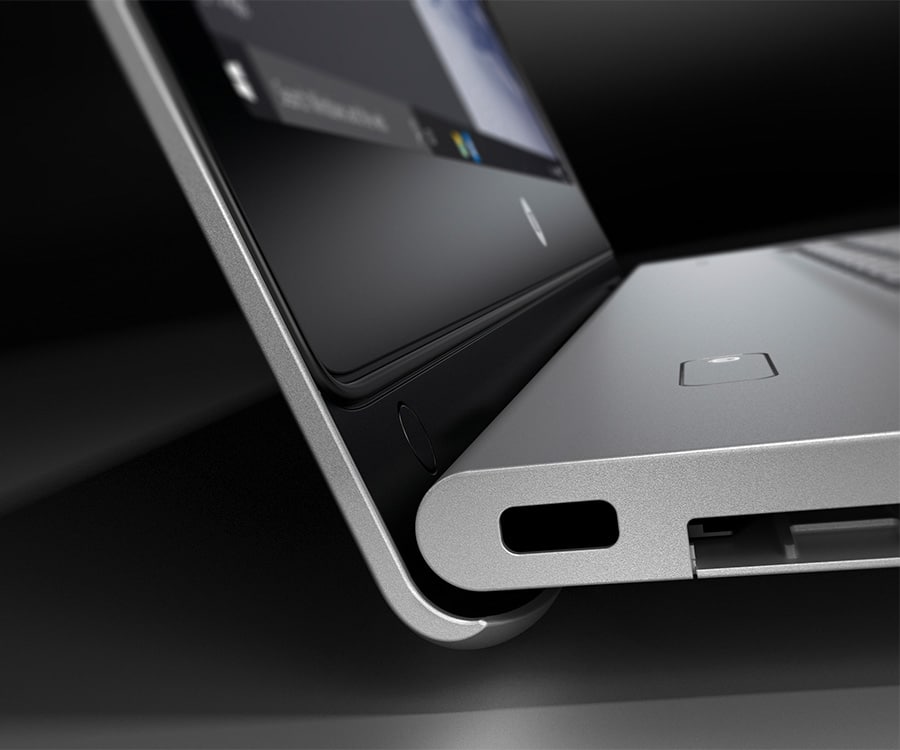 The HP Envy 13 is powered by an Intel Core i7 processor with 8GB of RAM, the laptop churns out a good performance. The processor is fast enough to handle almost anything you might want to throw at it. Battery life is also good on the laptop. Once charged, it is able to last for about 8-9 hours on normal loads such as browsing or Office use.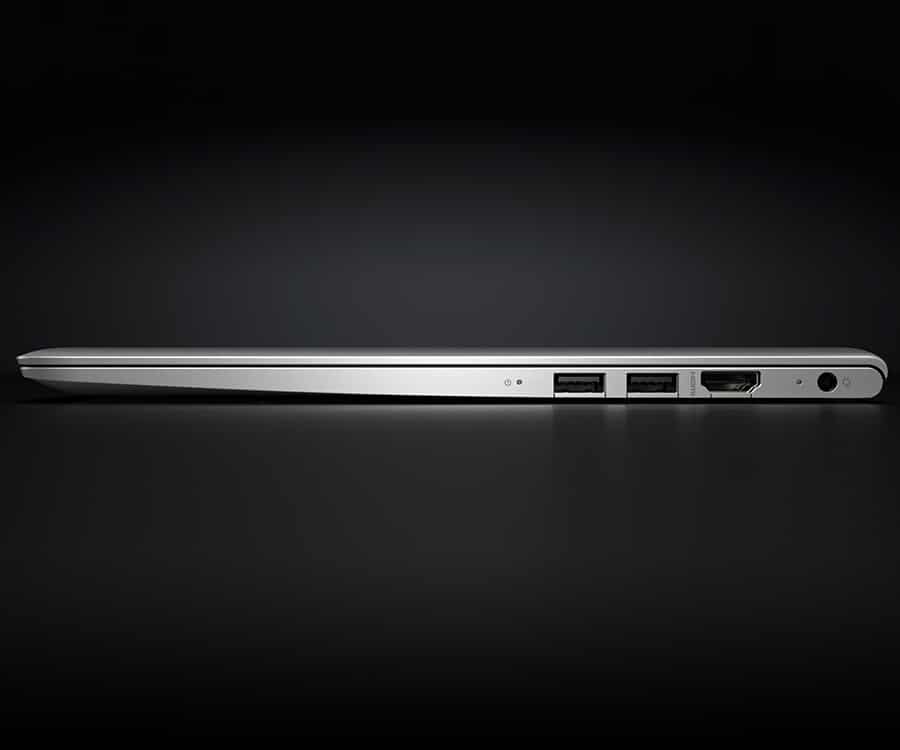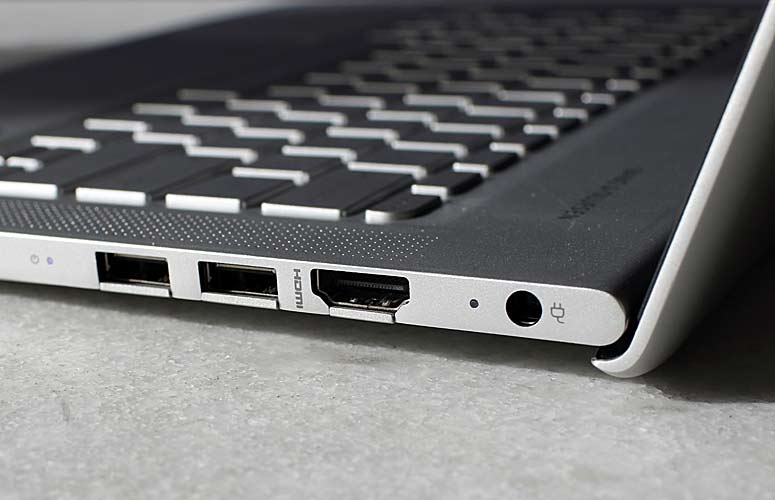 Overall the HP Envy 13 is definitely a very good laptop for great form and speedy performance.
Have something to add to this story, leave them in comments below.