Themes, Skin Packs or Transformations Packs all are ways of transforming your Windows OS look into awesome, beautiful, attractive, cool and sexy look.
We are here to showcase Best Top 5 3rd Party Themes for Windows 8 and Windows 8.1 Users.
Theme Installation Procedure on Windows 8 and 8.1 :-
Before we proceed downloading new themes we need to Patch some Files in Windows 8 and 8.1 for 3rd Party Themes.
For this you need to download UltraUXTheme Patcher from the below link. its the best tool available for Patching Windows Files.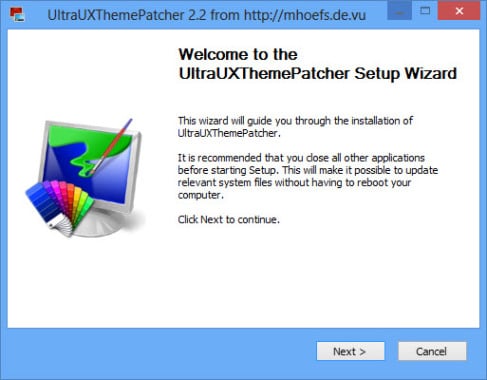 This program will run as your theme engine service so you can use any 3rd party visual style on all Windows operating system.
After Patching, proceed forward.
Top 5 Best Windows 8 and 8.1 Themes :-
1. Elune by neiio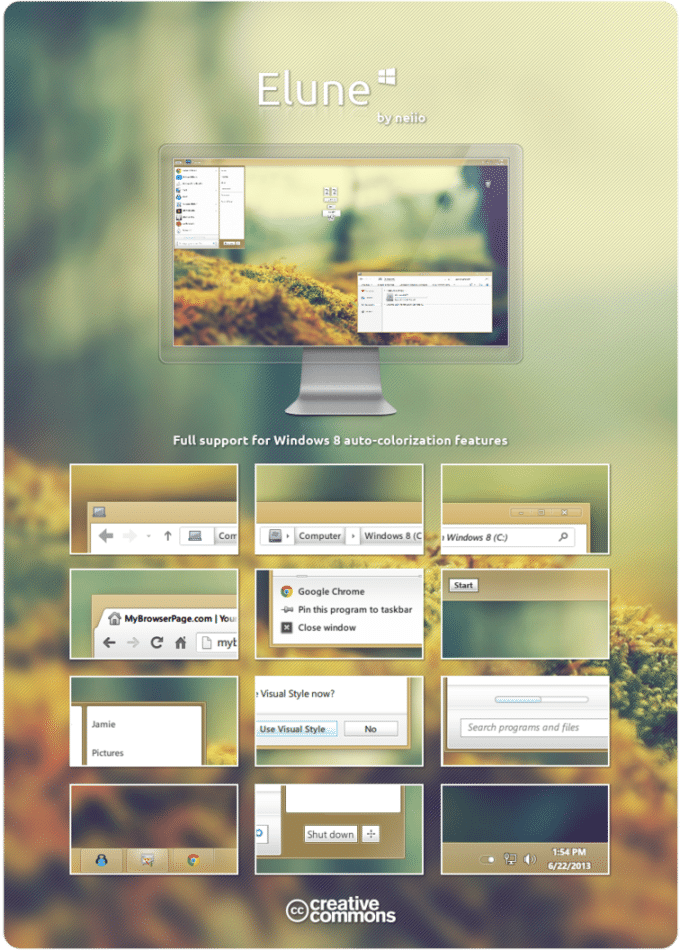 2. Win 8 Thrives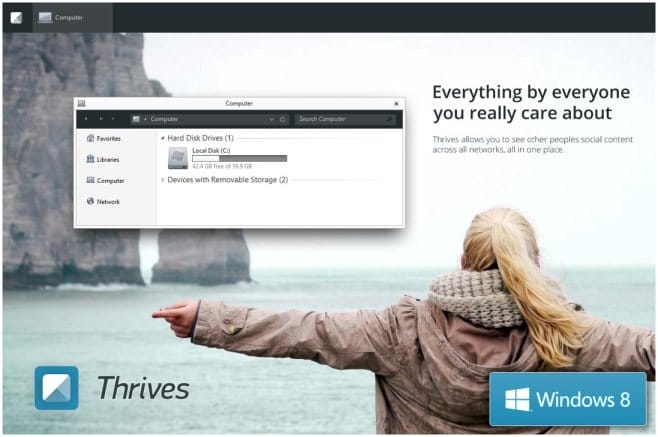 3. Base Theme for Windows 8 and 8.1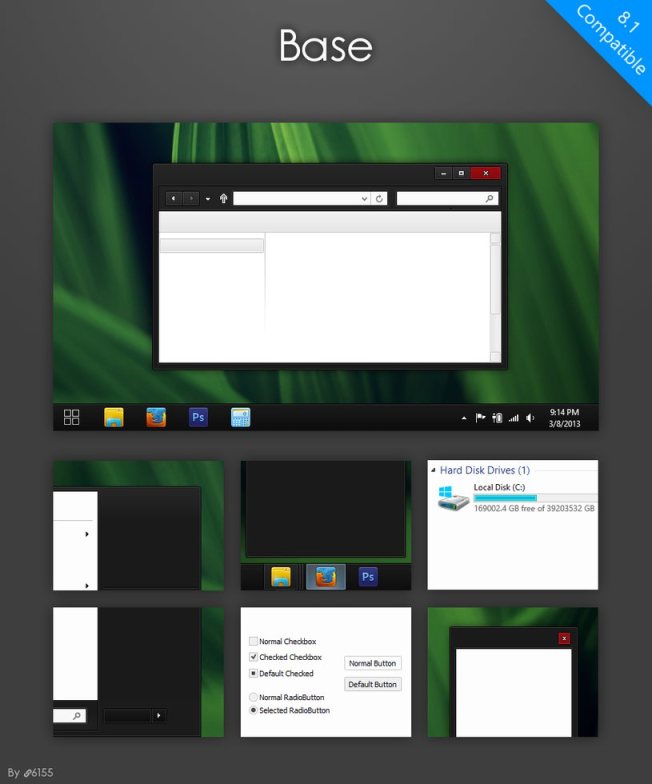 4. Black Red Minimal Theme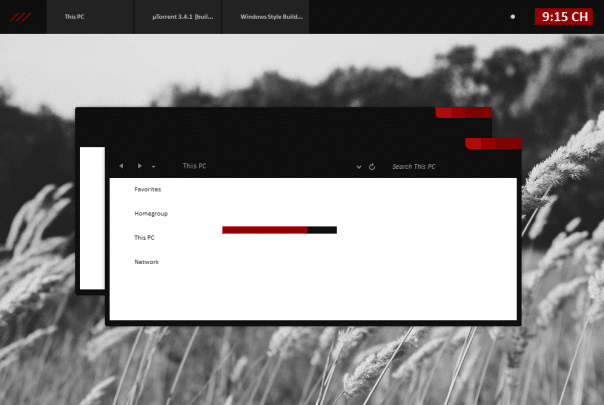 Download Black Red Minimal Theme
5. Steam OS Theme for Windows 8 and 8.1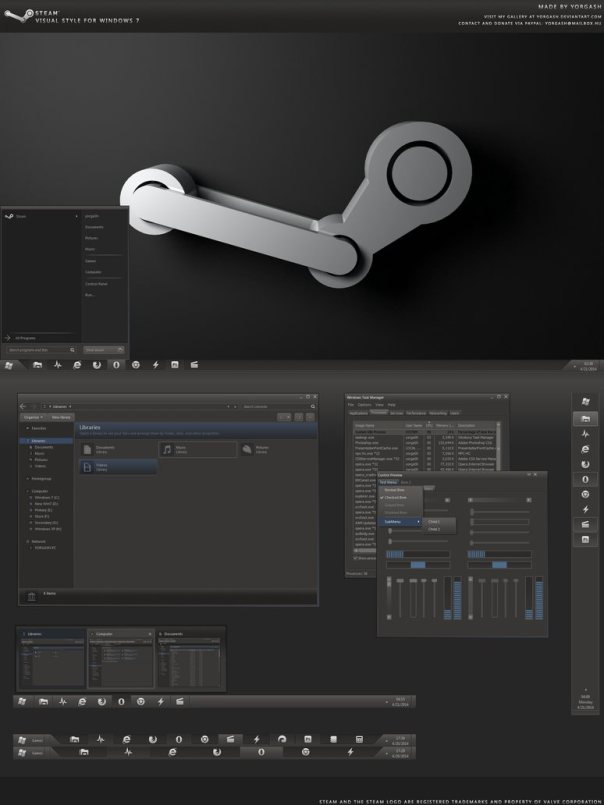 That,s it, After downloading your desired theme, extract the downloaded zip file and read the readme file present inside that zip for installation instructions.
Please comment with your Feed backs and queries.