Microsoft has recently released a first update for its OS Windows 8.1 and is available for free to everyone.
On 6th April Microsoft announced that the Windows 8.1 update will get released on April 8th, and we already have the download links available for x86, x64 and ARM devices.
Today i am sharing an easiest guide to update your Windows 8.1 to latest Update 1 for absolutely free.
How much drive space you will be needing to install the update :-
In most cases, you'll need the following amount of available drive space on your PC to download and install the Windows 8.1 Update, depending on your version of Windows:
These amounts are estimates, so you might need slightly more or less available drive space for the update. To learn how to check the current space on your PC and free up space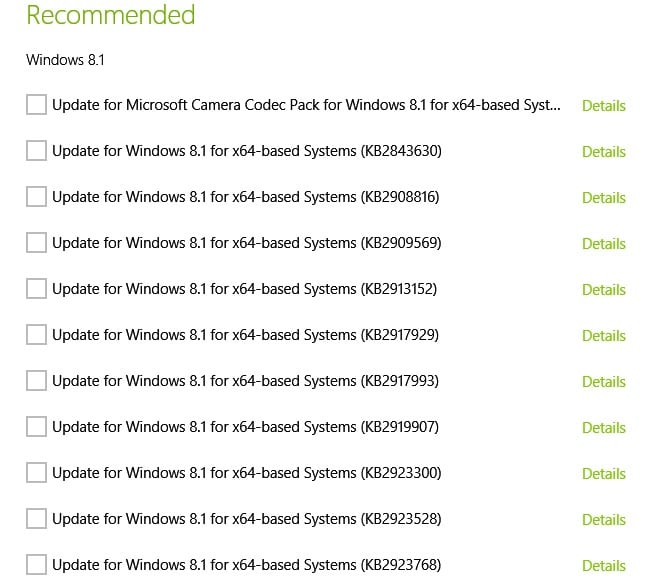 For this firstly you need to download appropriate Setup Update for your Windows 8.1 OS Environment, to download go to the below link.
Download Windows 8.1 Update 1 for x86
Download Windows 8.1 Update 1 for x65
Download Windows 8.1 Update 1 for ARM
Installation Instructions :-
"KB2919355" is the main package and is the only package that needs to be downloaded if you are running the latest Windows 8.1 version.
All the other files are necessary if you're running Windows 8 or an "older" version of Windows 8.1, meaning you haven't updated lately.
Just download update setup files from the above link and install then like you install any software and restart your PC.
If you face any problem then please comment below.
Post Updated :- 13/09/2014