Before proceeding further please make sure that your handset is rooted and have install CWM Recovery, if not then visit below links to do so :-
This is Custom Rom for Micromax Canvas 2.2 A114 and MyPhone Agua Cyclone (As both of these phones have same specifications).
Rom Features :-
Pre Rooted

Init.d Support
Sony Xperia UI
Modded Camera
Improved Battery Life
No Bloatwares
Xperia Keyboard
Xperia Launcher
Xperia Lock Screen
Xperia Status Bar and icons
Xposed Framework
Pre Installed Gravity Box
Xperia Settings UI
Sony Walkman App Ported
Xperia Album
Xperia Movies
Sony Xperia Boot Screen
Bugs :- Not Till now, but if you found then please report Screenshots :-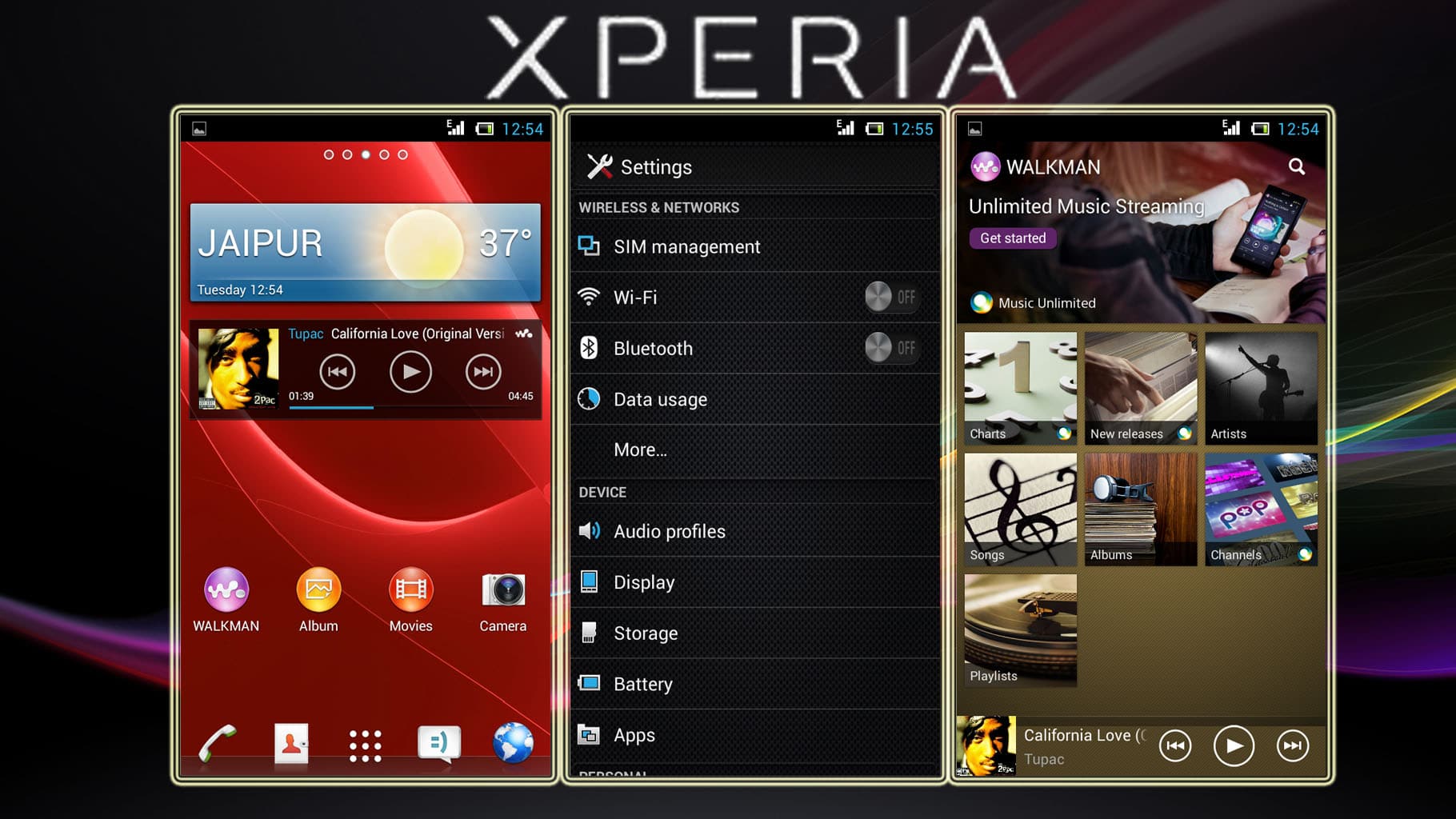 How to Install :-
Step 1 :- Firstly Make Sure to take backup your Nandroid with CWM Recovery.
Step 2 :- Download and Place Flashable Zip of Rom into root of your SD Card.
Step 3 :- Now go to Recovery by Pressing Vol+ and Vol – and Power Button simultaneously.
Step 4 :- Do a complete data wipe, cache and delvik cache clean.
Step 5 :- After That go to Install Zip from SD Card and Select ROM File.
Step 6 :- Wait for it to Flash. That's it, you have Install Sphere Rom on Your Micromax Canvas 2.2 A114.
Step 7 :- After that your phone will automatically reboot, first start will take time, wait for it.
Download Links :-
Download Sphere Rom from Mega.co.nz
Learn How to Download Files from Mega.co.nz with any Download Manager (IDM)
Add-ons (Optional)
1. PurePerformance (Optional) – Flash this to improve Rom Performance.
How To Flash :- Go to CWM Recovery, Wipe Delvik Cache and then Select PurePerfomance zip and flash it (No Need to do Wipe Data and Cache Clean).
Download PurePerformance Optional Patch From Mega
2. Xperia Z Keyboard (Optional Fix) – Flash this if your keyboard crashes.
How to Flash :- Go to System Settings >> Apps >> All >>hanapin ang xperia keyboard Click on it and then tap Clear Data, Now go to CWM Recovery and Wipe Delvik Cache and then Flash Xperia Z Keyboard .zip.
Download Xperia Z Keyboard Optional Fix from Mega
3. Xposed Framework (Optional Tweak) – Open Xposed Framework, Update it and Gravity Box and customize this Rom as you like.
Credits :-
Please share you feedback and queries about this Rom in Comments