Samsung Galaxy S4 Themed ROM For Micromax A114 Canvas 2.2 and MyPhone Agua Cyclone
Before proceeding further please make sure that your handset is rooted and have install CWM Recovery, if not then visit below links to do so :-
This is a Custom Rom for Micromax Canvas 2.2 A114 and MyPhone Agua Cyclone (As both of these phones have same specifications).
Note :- This Rom is not a copy of Fusion Rom, its a completely new and Stable Build.
Rom Features :-
Based on XtremeS4 ROM By Ronald
New S5 + Note 3 User-Interface & Task Manager
S-Voice App
Galaxy Themed Music Player
Vibrate on Call Connect
Samsung Bootanimation & Shutanimation
Note 3 + S5 Apps Like Calendar, Calculator….
Note 3 Ringtones & Notification Tunes
Note 3 Wallpapers
Build.PROP tweaks
Net Speed Tweaks/Scripts
Init.D Scripts
Battery Saving Tweaks
Increased Responsiveness
13 MP Rear Camera & 5-MP Front Camera
Fast & Smooth
Quick User-Response
Air-Gestures [Working]
Floating Videos Supported
GPS Working
S5 Icons
S5 Notification Bar Toggles
New White Remixed Made Status Bar
Tweaked
Samsung Dialer, Framework, SystemUI, Incoming/Outgoing CallScreen Etc….
Extremely Modded Contacts & Messaging
OTG working (Via OTG Helper)
Note 3 Settings
Note 3 My Files
No Proximity Problem
PlayStore Working
Multi-DPI Supported
S5 Lockscreen With S5 Wallpaper
Screenshots :-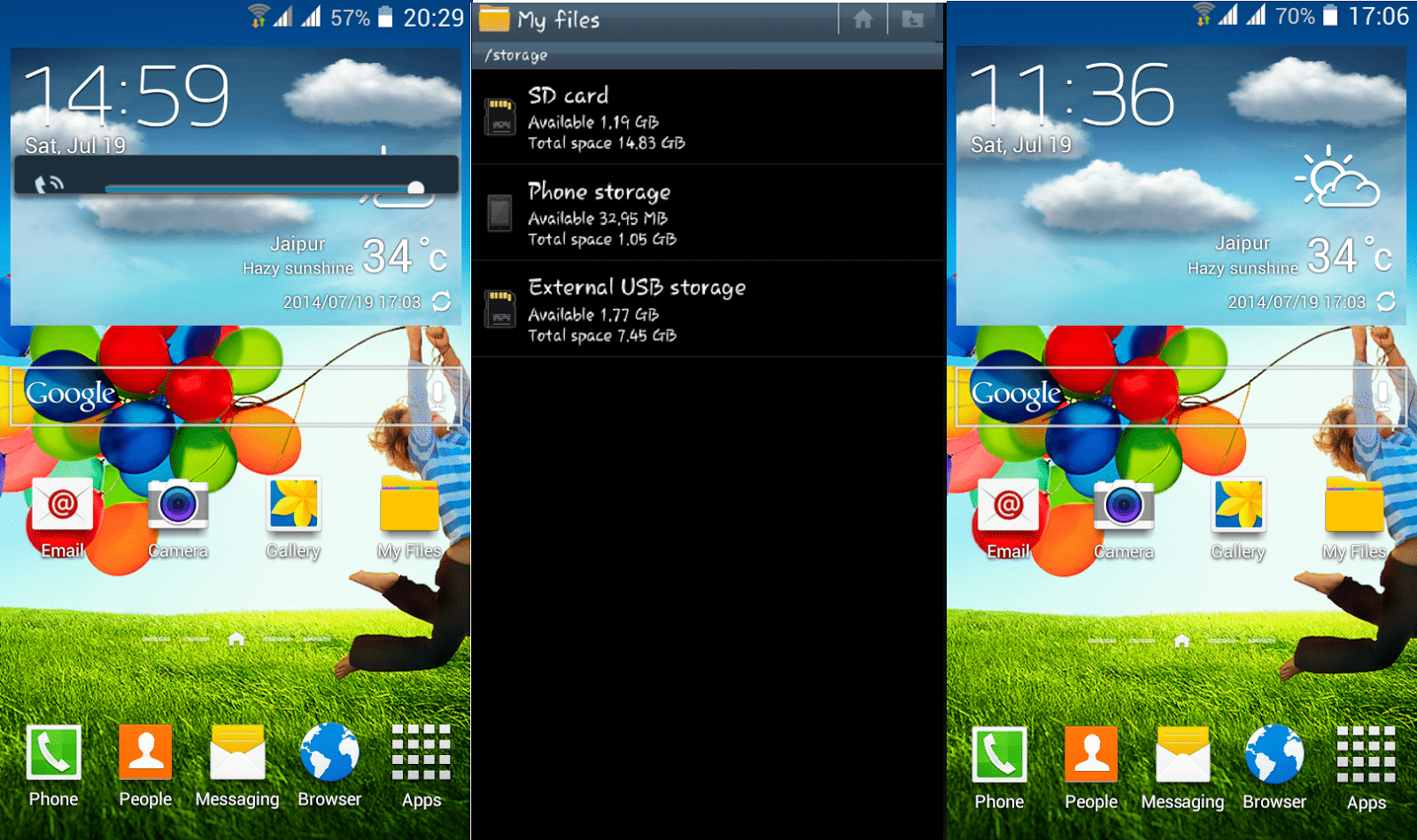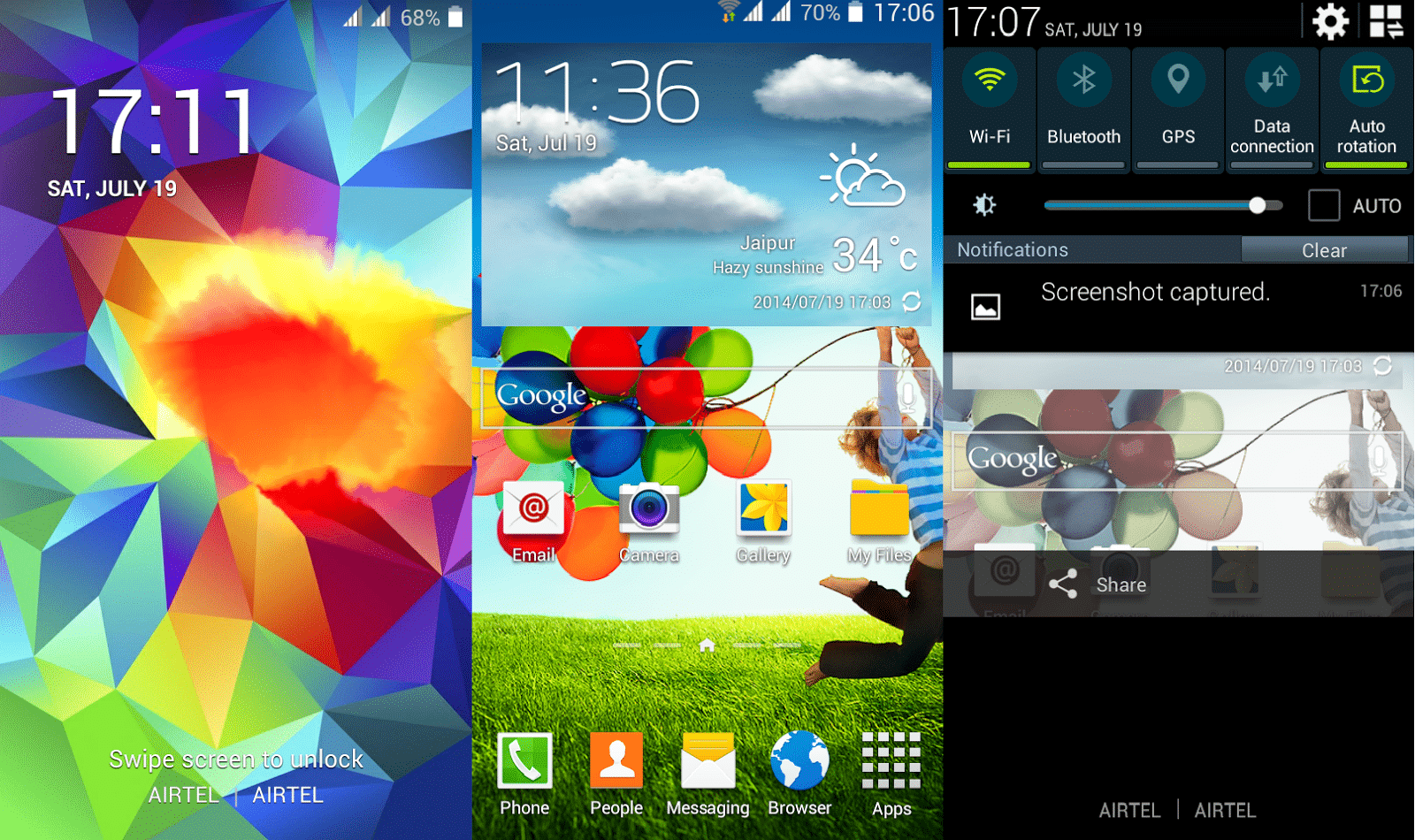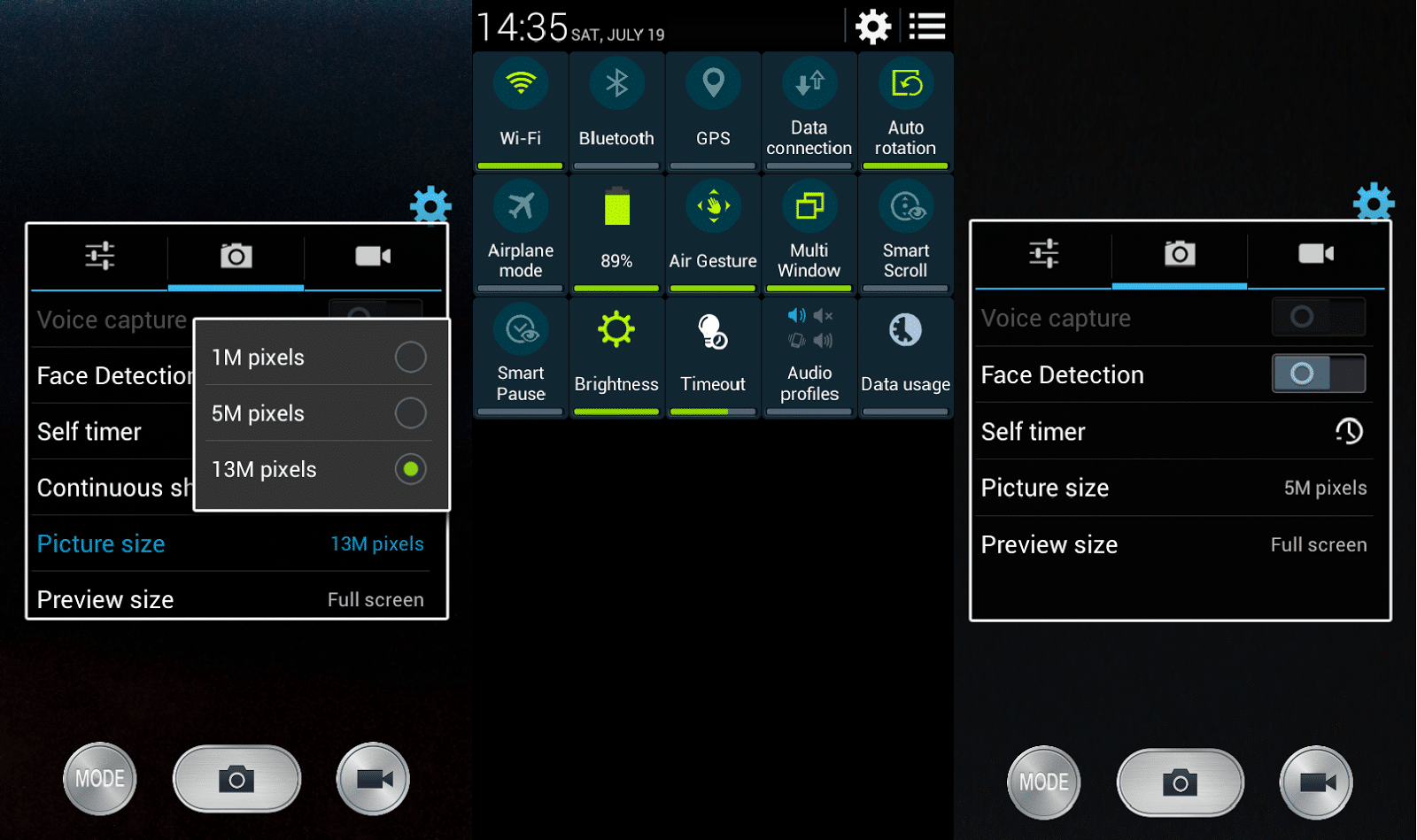 Installation Instructions :-
Step 1 :- Firstly Make Sure to take backup your Device with CWM Recovery.
Step 2 :- Download and Place Flashable Zip of Rom into root of your SD Card.
Step 3 :- Now go to Recovery by Pressing Vol+ and Vol – and Power Button simultaneously.
Step 4 :- Do a complete data wipe, cache and delvik cache clean.
Step 5 :- After That go to Install Zip from SD Card and Select ROM File.
Step 6 :- Wait for it to Flash.
Step 7 :- After that Reboot your phone, First boot will take time.
Downloading :-
Filename: Ultimate-Galaxy-X1-Rom-for-MMX-A114.zip
Size: 242.71 MB (254502320 bytes)
Visit Official Rom Post on DroidYard for More Updates and Support.
Credits :-
More Roms for Micromax Canvas 2.2 A114 and MyPhone Agua Cyclone
Our Official Thread on XDA Developers Forums for Micromax A114 Roms.
If you face any problem regarding this Rom then please comment below.