Do you think there's no place for print in your digital marketing campaigns? Think again. The possibilities are beautiful if you merge the two. Check them out.
The biggest mistake you can make is marketing is making a choice when you don't have to. Instead of comparing print marketing and digital marketing options, why not marry the two?
Combining the two types of ad pushes is the best way to get the response you're looking for. Pair your digital marketing campaigns with print ads, and see your return on investment grow bigger than you ever thought.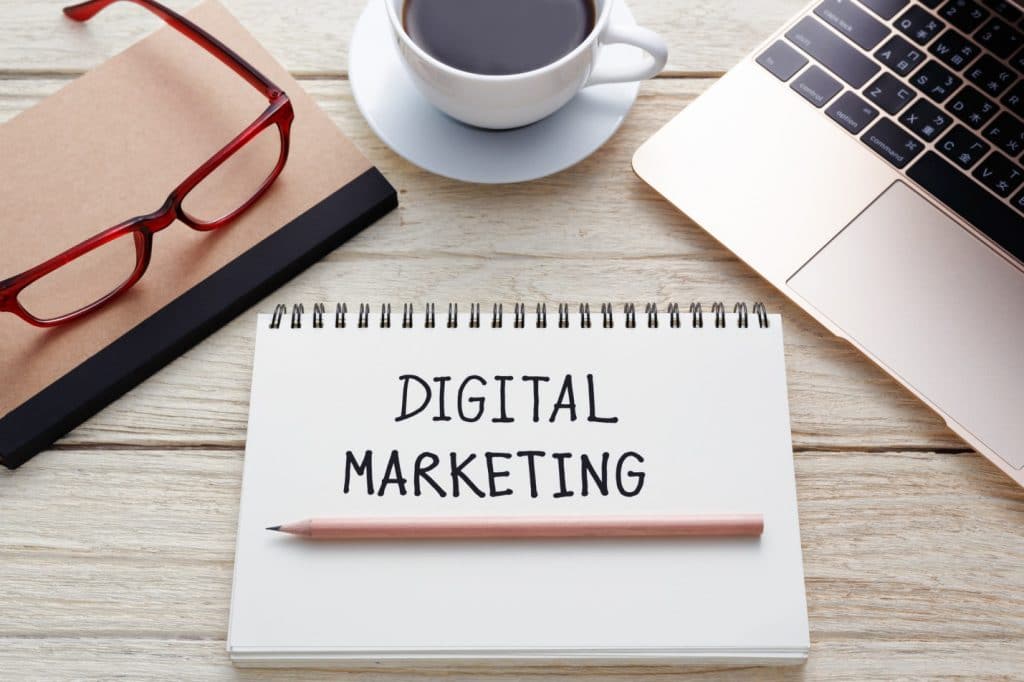 Here are some details about the different way each one works and how to combine them to be most effective.
Your Print Marketing Campaigns
A print marketing ad has to be widespread to get a lot of hits. You need to circulate your print advertisement in many places and over a big audience to get a good response.
This type of campaign is good for targeting local customers. And the bigger and more colorful these ads are, the better the response. Have your poster maker enlarge the size, and make sure it's in full color to get the best return on your investment.
Another way to make sure that your print campaign will have a big impact is to check that the publication you choose has the right niche market. The readership is important because if they aren't the right type of customer that your product targets, they won't respond no matter how well-circulated the ad is. Use print marketing to its full advantage when you choose the right magazine or newspaper for the ad push.
Your Digital Marketing Campaigns
Digital marketing ads are better at something different. They aren't for only a local audience. Digital marketing can reach a global audience and build your customer base to include people around the world.
This type of campaign works best when you select an intentional audience. Choose a particular demographic that you want to reach, and refine the digital ads until they are targeting the exact audience most likely to buy your product.
Make it a goal to hit some digital marketing milestones in 2019. Blogging, guest posting, digital ads, social media; they can all help you achieve your business goals this coming year.
Marriage: Better Together
You already know from the information above that your print and digital marketing campaigns are super beneficial for your business. The two together are priceless.
Marry your digital marketing campaigns with your print marketing campaigns to get the best of both worlds and the most influential ad campaign.
Classy print campaigns make the recipient feel important. Because digital ads are everywhere, a company that takes the time to use thoughtful print advertising will stand out. Combined with the recognition they'll get from their customers through their digital ads, the response is an impression that prompts a customer to choose the thoughtful, ubiquitous business over a lackluster one.
A Symbiotic Relationship
Using print and digital marketing campaigns together is a marriage that gets the word out about your product as fast as possible. Reach a local and a global audience, while showing that you care and are willing to go the extra mile.
From search engine optimization to digital branding, digital marketing is the way to go if you want to get the most out of your print ads. Learn more about our services so you can boost your marketing strategies in 2019.