Being an Amazon affiliate is one really good way to make money online. It is through a very legit and large corporation in Amazon. Basically what an affiliate is helping Amazon sell items. You get customizable links for different items in which you have to market out to different people. If they use that link to buy the item, you make money.
I have been an affiliate for many years now and decided to write a small passage about exactly what you need to do to be successful as an Amazon affiliate.
So let's get into it. The more people you get your links in front of the better chance you have to make money. That is where marketing strategies. If you are really good with marketing and getting things in front of people this could be a potentially really good gig for you.
I now have an affiliate website but started off with Facebook. Facebook is one of the best free ways to market. You can easily have people share your post and get to new possible customers.
Social Media Marketing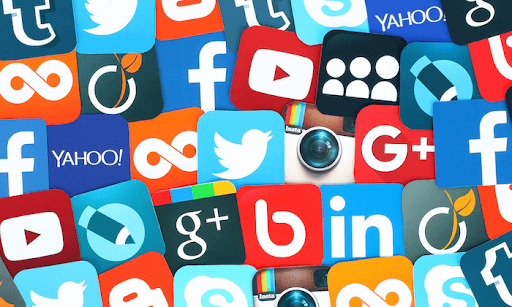 If you are starting off I suggest you go the social media route. It's free and with time can really build up. You can make a Facebook page for your business and go off of that. There are many ways to look professional on social media. If you have any questions, about any marketing dilemmas, feel free to visit this page Journal Review.
You can also pay to market on Facebook. If you give them a certain amount of money you will get in front of more people's eyes. It is all about exposure. You need to make sure you getting in front of the right people, and a lot of them.
I really recommend that you read other reviews on being an Amazon affiliate as well. The more first-hand reviews that you get the more knowledgeable you are going to be. It really is a great and free gig if you put the time into it.
Be Your Own Boss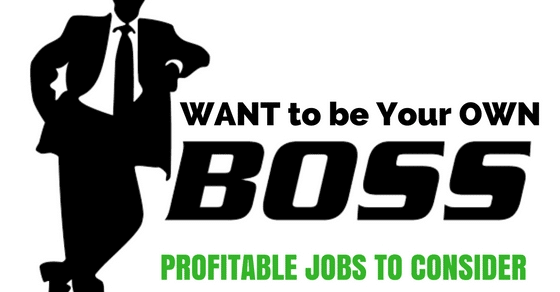 It took me some time to get off the ground but you are free to be your own boss. And you can work from home! 2 of the biggest things people look for in work. I hope this small little passage helped teach you about the importance of marketing.
The more people you put your links in front of the better chance you are going to have to make money. Good luck on being an Amazon affiliate!