Digital Marketing has undergone a drastic change in the past years. Having started its journey from cold emails, it has now reached upon utilization of social media platforms and messaging apps with the adoption of the latest technologies. When it comes to business marketing, Facebook, Twitter, and Instagram pop up as the most sought-after tools. But, in recent times, WhatsApp Marketing has become the latest trend in digital marketing.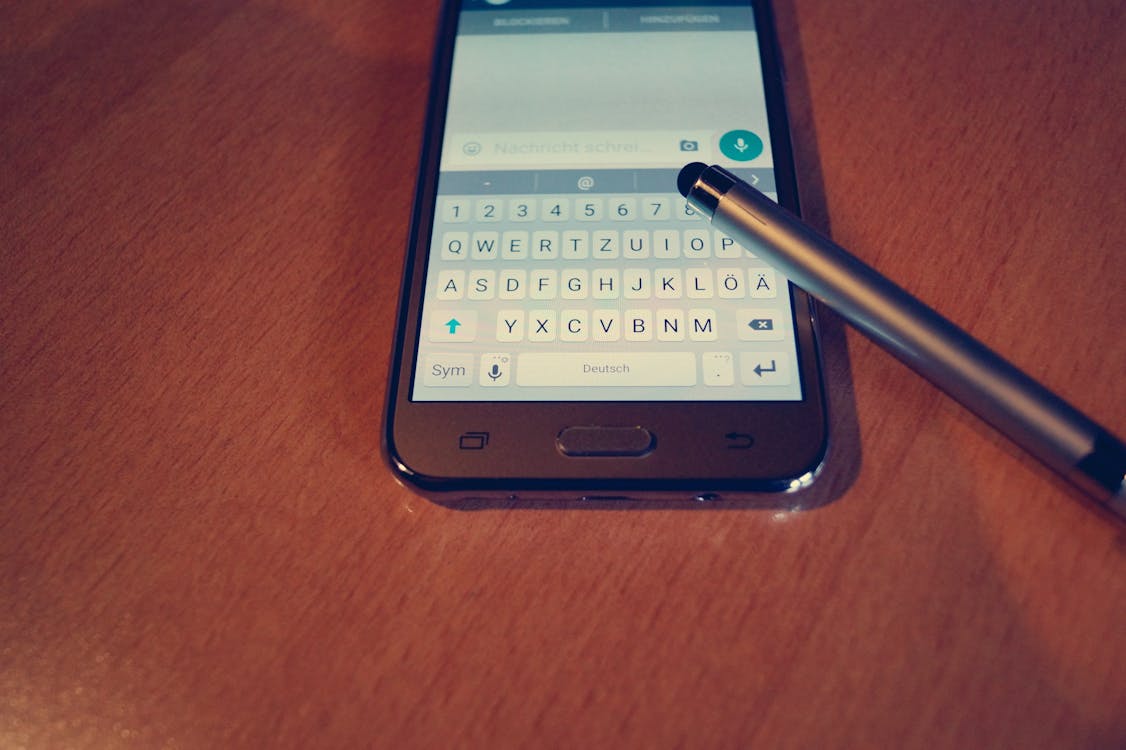 Boasting over 1.5 billion active users across the globe, WhatsApp has entered the picture as the most effective and professional platform to communicate with potential users. As it is a free, cross-platform, instant smartphone messaging service that relies only on an active internet connection for transmitting messages, its popularity is increasing day by day. Apart from sending messages, WhatsApp enables people to send images, videos, files, or documents, GIFs, and even their location. Besides, it facilitates making voice and video calls. WhatsApp offers all these features at no cost.
Due to its immense popularity and massive reach, WhatsApp Marketing strategies must be incorporated into your business marketing.
If you haven't plunged into WhatsApp Marketing yet, here are some stats that will urge you to do so immediately.
WhatsApp is a free tool used in about 180 countries. It is available in 53 languages.

It is the third most downloaded Android App in the world.

WhatsApp is available for different mobile platforms – Android, iPhone, BlackBerry, and Windows phone.

An average WhatsApp user checks his WhatsApp account more than 23 times a day.

In the USA, the number of WhatsApp users is predicted to grow to 25.6 million by 2021.

About 3 million companies are using WhatsApp Business App.
There are ample reasons why digital marketers are looking forward to using WhatsApp as a channel of promotion for their business activities.
Here is how WhatsApp Marketing strategies can be beneficial for your Business!
Enhanced Customer Engagement
Engaging more and more customers is vital for any business. As WhatsApp offers real-time customer service in the form of chat, voice or video calls, and location tracking, it allows you to connect to your customers and resolve their queries in no time. This helps you build a genuine relationship between you and your client.
When you are glued to a desktop, you can optimize your communications via WhatsApp Web. You can use a keyboard, mouse, or a webcam to maximize your productivity.
Power of Groups
WhatsApp allows you to create a group of up to 256 members. Hence, your company's Bulk WhatsApp sender can create a platform where your clients and employees can interact effectively. You can group your employees at one place and held discussions on upcoming products, take task updates, arrange meetings, and more.
WhatsApp Groups enable you to reach to masses at a time. It lets you put your clientele into different groups based on their interests. You can thus target a specific group and yield fruitful results for your company. Therefore, you can announce your new products or services, organize formal events, and make it reach to your customers in a few seconds. Ensure that you make the most out of this fantastic WhatsApp feature.
You can even make Broadcast Lists where you can share invites or links to multiple users at a time. Any users with your number saved can view the message you broadcast. If he reverts, you receive it as one-to-one interaction. Likewise, you can also conduct a marketing survey to learn the latest trends and people's interests. This, in turn, can be of significant help for your business.
Advertising & Promoting Services/Products
WhatsApp is an excellent tool for endorsing new products, services, and offers. You can send small details as the caption to an image or video. You can even include some short directions that may be helpful for users in using or availing of the product. Similarly, you can advertise your services by sharing jaw-dropping e-brochures via WhatsApp. You can also put up offers and announcements as your WhatsApp status to draw the attention of users. (Your WhatsApp status remains visible to your contacts for 24 hours.)
Besides, you can even make use of WhatsApp Business App that allows you to interact with your customers with advanced marketing tools.
These are some of the most productive WhatsApp Marketing strategies that can benefit your business. Your WhatsApp marketing sender can present you even much more ideas to put WhatsApp in good use. So, take as much advantage of the platform as you can.