Plastic cups are one of the best promo marketing gifts you can use to boost your brand's visibility. They are cheap, useful, fun, and easy to design (making them an especially solid choice for businesses that run their first campaign). There are five primary ways that plastic cups can boost your brand visibility:
Table of Contents
Ways Plastic Cups Can Boost Your Brand's Visibility
1. Plastic Cups Your Customers that You Value Them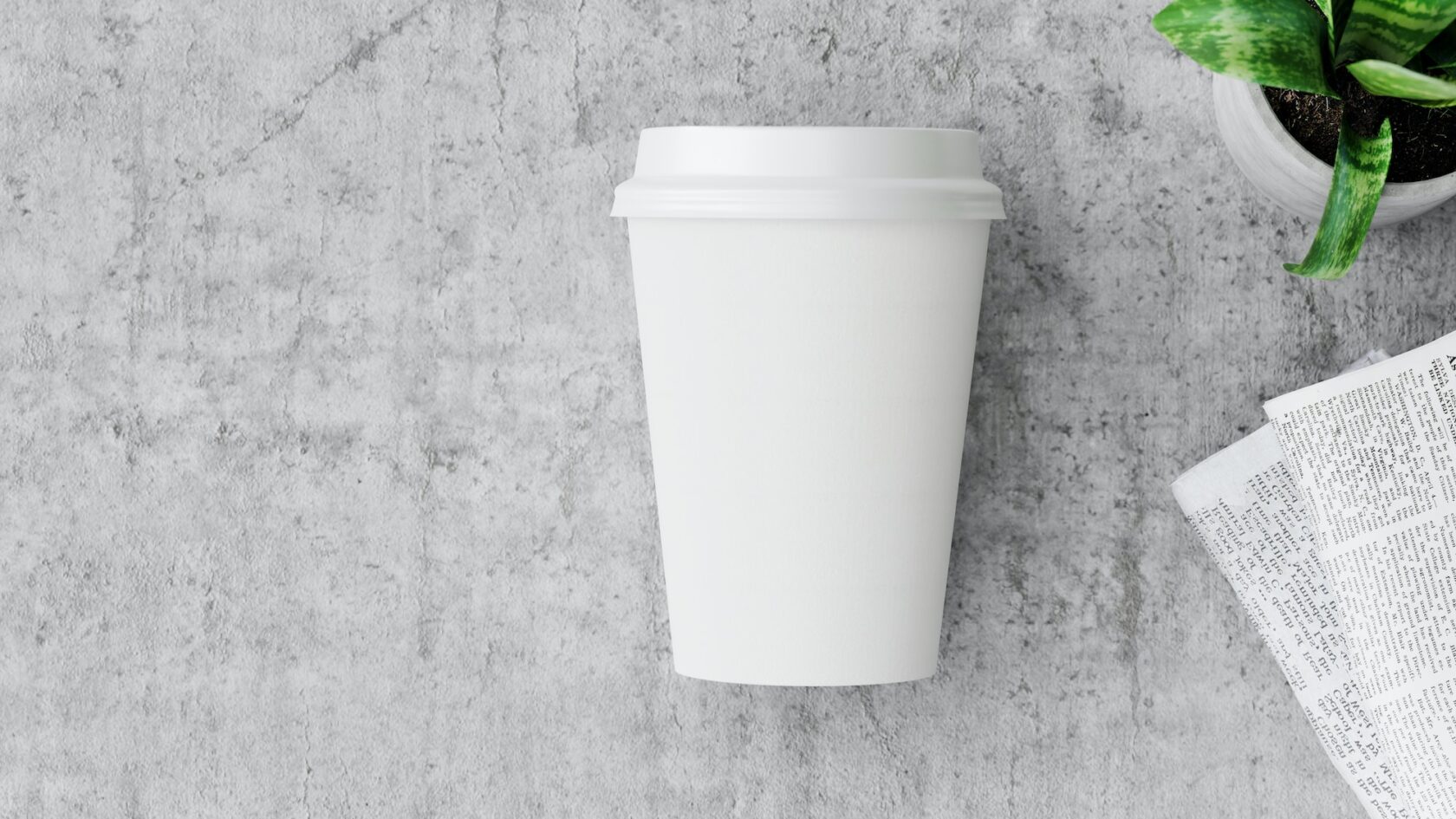 Anybody can appreciate a free gift, regardless of who they are. Customers approach business interactions with the presumption that the company is just interested in their money, so you can immediately distinguish yourself from the competition as a sincere business by demonstrating to your clientele that you value them enough to provide them with free merchandise. With this in mind, using the affordable choice of branded plastic cups to achieve this valuable marketing effect is highly recommended (especially for smaller businesses working on a limited marketing budget). By using custom plastic cups with your logo, you can spread the word about your business far and wide within your community.
2. Plastic Cups Extremely Cost-Effective
Every dollar you spend on advertising needs to result in a profit, especially if you're running a small firm. Fortunately, giving away promotional items to promote your company is a tried-and-true strategy, and can actually save (and make you) money in the long run. When purchased in large quantities, plastic cups are not only incredibly affordable but may also be distributed on several occasions. If you're looking for a promo item that can fit into any promo event you do in the future, branded plastic cups are a great option to consider. While the cups will only cost a little up front, the return on investment you'll see from giving your clients enduring marketing is hard to beat and can help you run your most successful promotional marketing giveaway campaign to date.
3. Plastic Cups Last a Long Time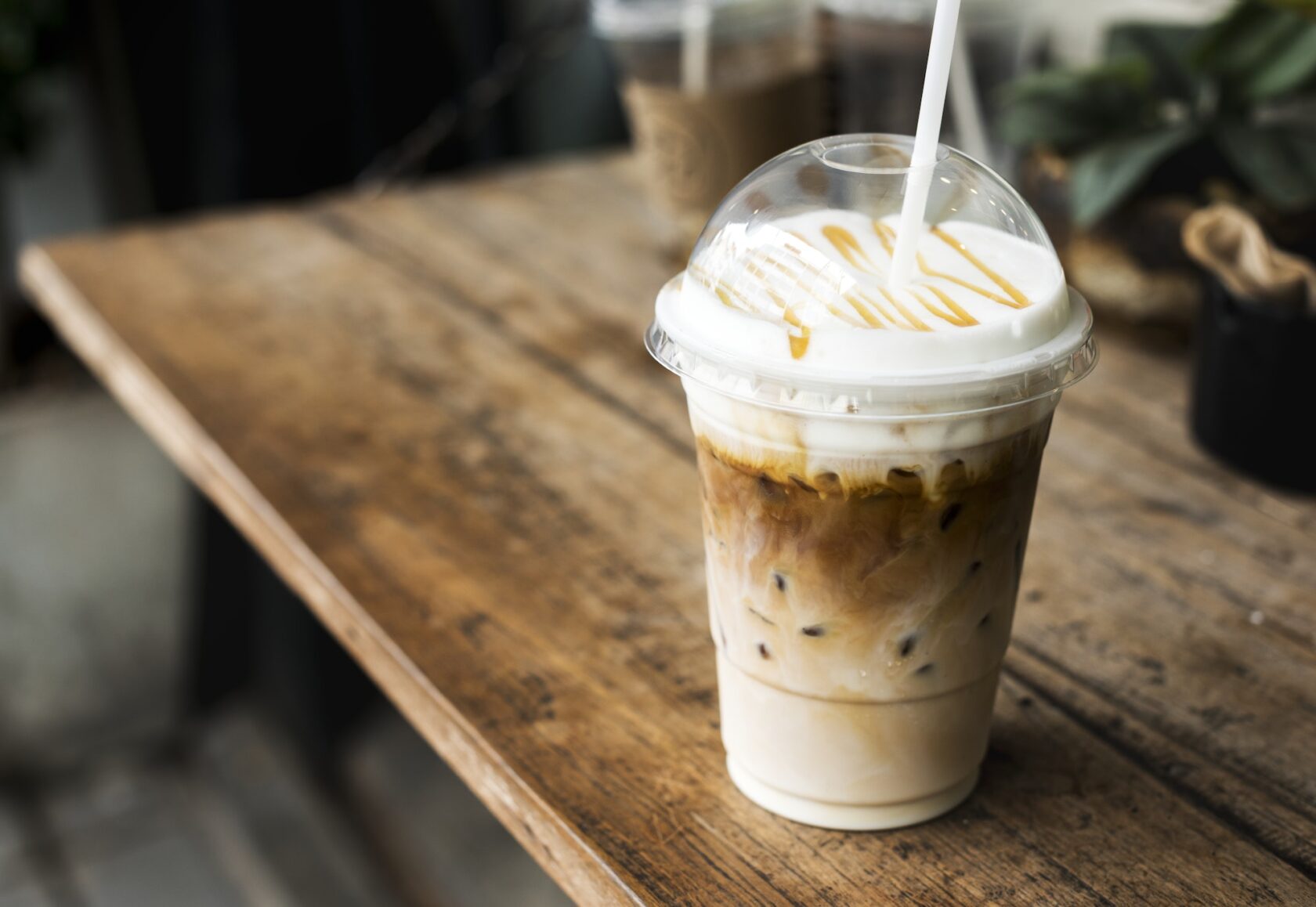 Plastic cups are robust and long-lasting, particularly if you make it a point to get a high-quality item. Thankfully, most manufacturers can sell you tons of high-quality plastic cups for a cheap price (especially when you buy them in bulk). You may be confident that these organic adverts will be durable in your clients' homes because of their quality. Your company's goods and services will cross your thoughts more frequently the more frequently they bring the cups out for use. Your business will become even more visible in the public eye if your customers give their visitors promotional cups to drink out of when they are invited over. The more active and social the customers using your cups are, the more likely it is that you'll create the equivalent of a "walking billboard" effect (which wearable promo items achieve) with your branded plastic cups.
4. They're Environmentally Friendly
One-use cups are still widely used in homes, even in today's more environmentally conscious American landscape. You can provide customers with complimentary plastic cups that have your logo printed on them to encourage better, more sustainable drinking behaviour. They will value the free goods and be far more likely to prepare their upcoming meals in an environmentally-friendly way. They will constantly be reminded of the favor you performed for them whenever they see your company's emblem, which should help you gain a priceless repeat client. If you want to attract customers to your health or yoga business, this can be an especially good idea. You'll be saving your business money, helping to save the planet, and boosting your customer base (and loyalty), all at the same time.
5. They're Community-Centric
Giving away free promotional cups demonstrates your concern for the neighbourhood you're doing business in. Your brand will become well-known as your cups fill up more and more customers' cabinets. After all, if all of your friends' parents had a certain local promo cup at their home growing up, you are almost certain to look back on that business (and logo) with a fond sense of nostalgia. People are more likely to turn to your brand for the goods and services they require if you are more involved in the community. You can further solidify your business's community ties by supporting local sports teams and other organizations. The more active you get with your community, the more effectively your promo marketing campaigns will turn out in the future. You can even ask customers to post their free plastic cups online to help boost the traffic to your social media profiles.
Expand Your Brand's Visibility in 2023 with Plastic Cups
By using these tips, you can craft, and distribute, branded plastic cups that will expand your brand's public visibility in 2023. No matter what level of experience you have with promotional marketing, this useful item can help you connect with the community, and give value to your beloved customers.