Visual content marketing is the new norm in the digital marketing world, and marketers are raving all about it.
Visuals have been found to have the deepest impression on our brains, and with images and multimedia, you can easily reach your target audience and connect with them.
We'll go over 10 of the most important statistics about visual content marketing to help you create an effective strategy in 2022.
Let's get to it.
Visual content is more than 4x as likely to be shared by people on social media.
Visual content has a much higher rate of engagement, and it has a higher shared rate as well.
It is said that a picture speaks a thousand words, and a video speaks ten times that amount
According to this study from HubSpot, video can increase your brand recognition by 95%. And video marketing continues to grow in popularity as well.
In 2022, 85% of all consumers will have watched videos online at least once per day and 87% will use their mobile devices every day.
2. 65% of people are visual learners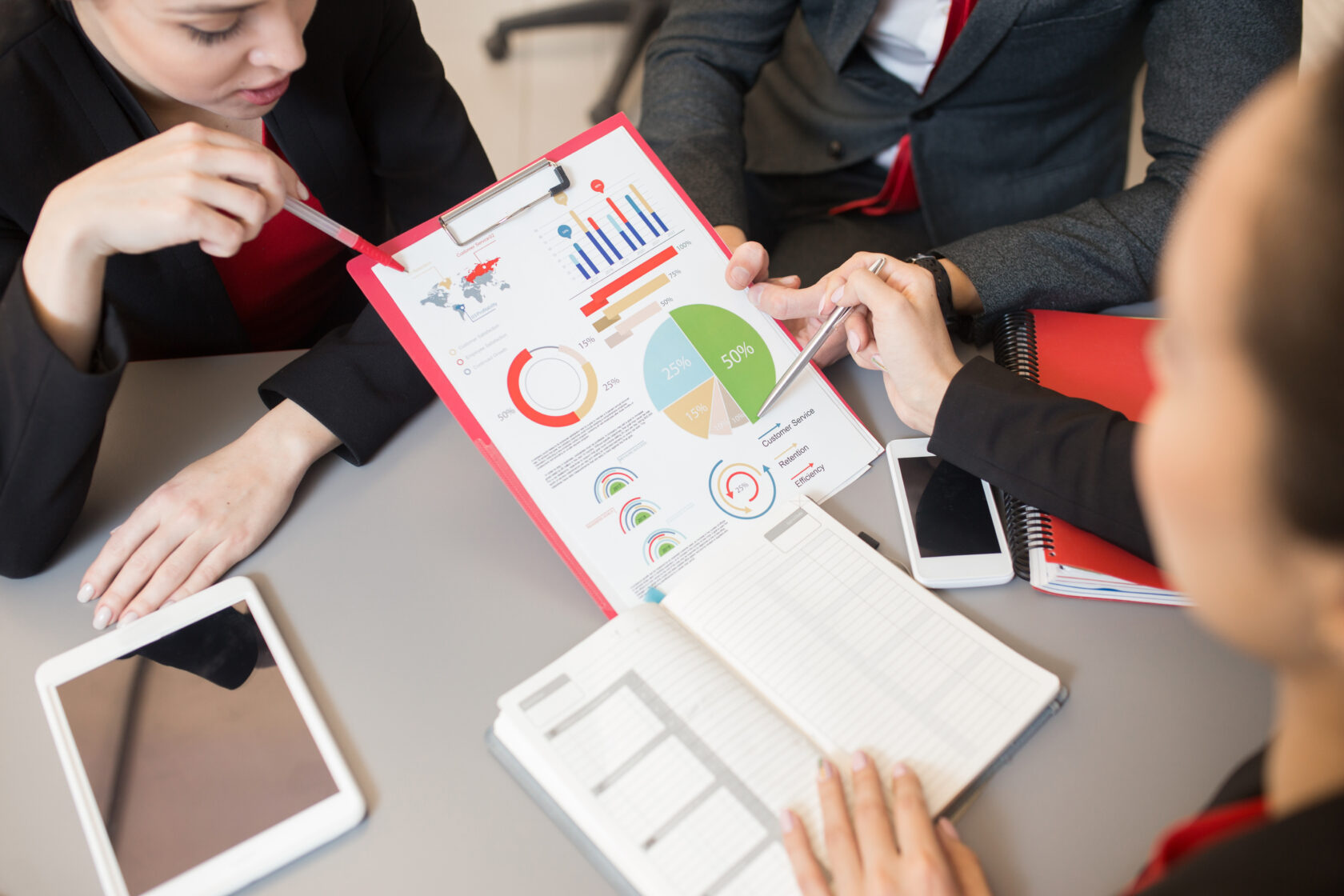 Visual learners are more likely to remember what they see, retain information, engage with the information, and apply it.
They also enjoy learning more than other types of learners and find it easier to process new knowledge.
With 65 out of 100 people who prefer to learn with images, visual marketing has the potential to generate leads and convert more customers.
Visually rich content is easier for users to digest and understand, which makes them more likely to share it with others via their own networks or in forums.
Apart from this learning preference, the brain has been wired to retain more visual information than text.
3. 90% of information transmitted to the brain is visual
If you want your marketing campaigns to be effective, then they'll need to include some type of image or video component. Without it, there's a chance that they won't work as well as they could.
Visuals activate different areas of the brain than text. While words are processed primarily on the left side of your brain (the logical side), images and visuals stimulate right-hemisphere activity (the creative side).
For people to respond emotionally and creatively to something you've created, it needs to hit them where their emotions live—on their right side.
That's why visual content works so well.
4. Visuals are processed 60,000X faster in the brain than text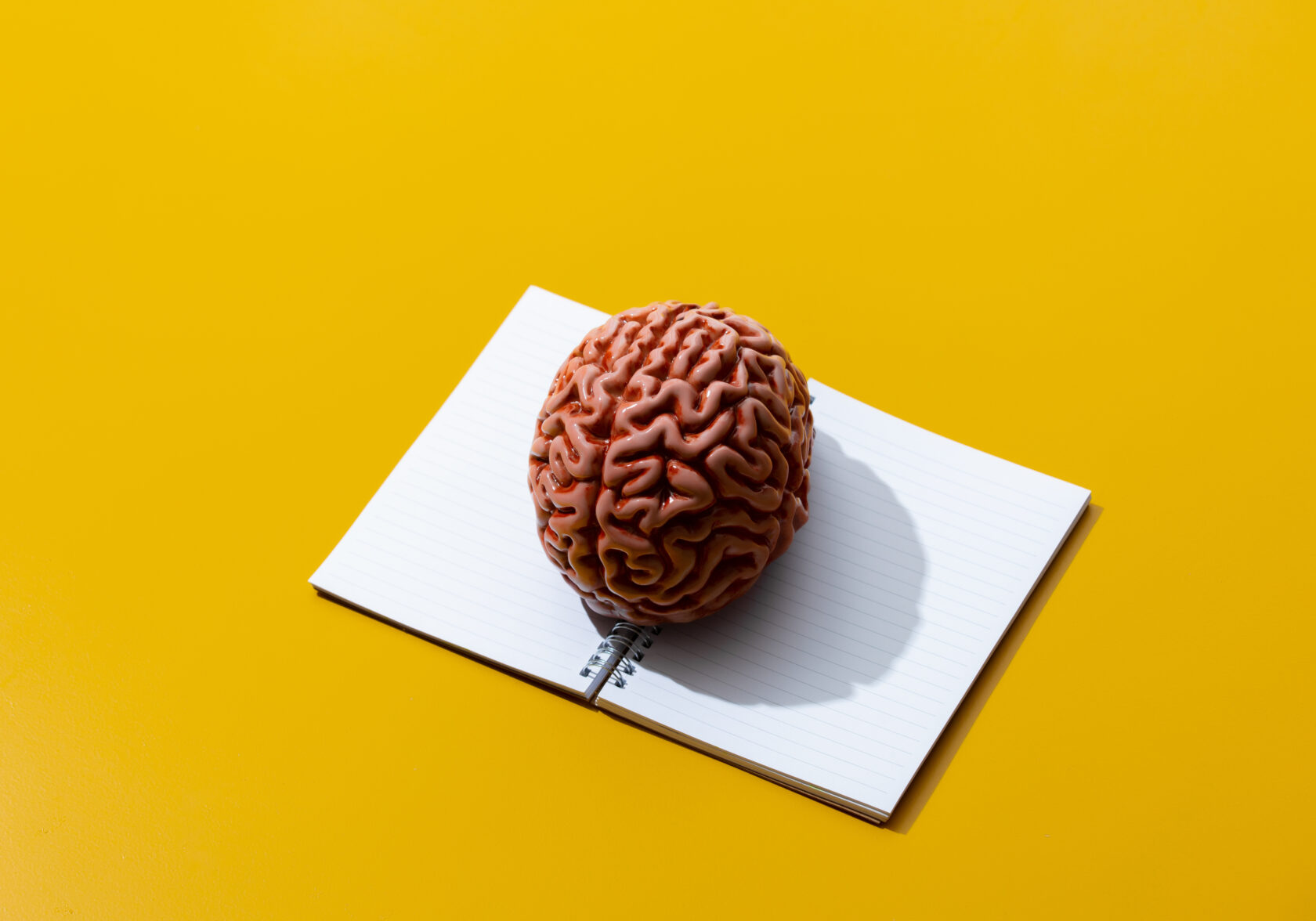 Visuals are processed 60,000X faster in the brain than text. The right side of your brain (the creative side) processes visuals and then sends information to the left side of your brain (the analytical side), which stores it there until you can be bothered to analyze it later.
5. Content with relevant images gets 94% more views than content without images
Images are essential for content marketing. They are more likely to be shared, remembered, understood, and liked.
They also get 94% more views than content without images.
The more people engage with your content, the more they'll associate with your brand.
6. 35% of marketers say visual imagery is the most important form of content for their business
Visual content should be at the top of your list when deciding what type of content marketing strategy you want to adopt.
It has a higher recall rate than text-based or video content. Plus, it's easier to produce and consume than these other forms of media.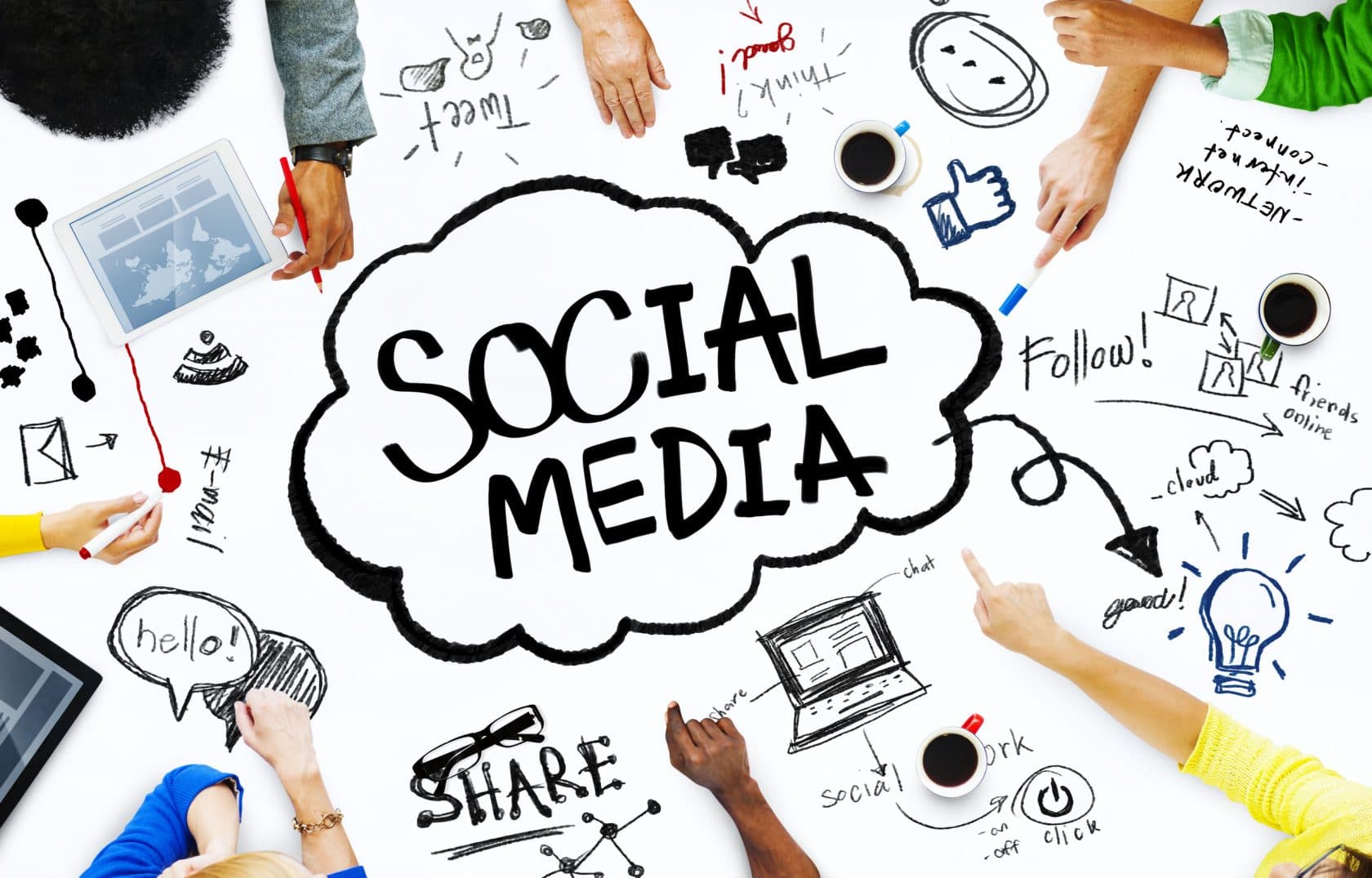 It's no secret that visuals can be a great way to attract attention and engage customers, build trust and brand awareness, and even build brand loyalty.
Visual content has the ability to tell a story much more efficiently when compared with text-based content.
Visuals allow you to communicate more quickly and effectively what your business does in a way that's easy for people to understand.
The next time you're considering posting something on social media, think about this: social video generates 1200% more shares than text and image combined.
That's a lot of social shares. And when you're trying to build your brand and attract new customers, that kind of engagement can make all the difference.
You'd be missing out on a huge opportunity to reach your audience if you aren't including video in your social media marketing strategy.
9. Tweets with video attract 10x more engagement than tweets without video
If you've been thinking about adding video to your tweets, we have a little secret for you: it's worth it. The tweets with video are engaging 10x more than the ones without.
According to Hubspot, tweets with videos receive 10x more engagement.
10. In 2018, 78% of marketers used visuals in their blogs. In 2022, it's expected to be 85%
As you might imagine, marketers are taking notice of visual content. And they're not using it on social media alone. They're using them on their blogs too.
In 2018, 78% of marketers used visuals in their blogs.
Visual Content is key to increasing engagement
Visual content is more likely to get shared on social media. And when people share your content, you can bet that they'll be telling their friends about it as well.
The result? More traffic for your website, more customers coming through the door, and more money in the bank.
So not only will images increase engagement with your brand or business, but they'll also improve conversion rates too.
Keep these statistics in mind anytime you think about creating content, and you'll find that your engagement metrics across all channels would shoot above the roof.