Upwork is one of the biggest freelancing websites not only in the US but all over the world. It serves clients and freelancers globally and also helps to predict the future in freelancing. Technology evolves very fast, businesses change quickly and so do the skills needed to support it. As Stephane Kasriel, CEO of Upwork and co-chair of the World Economic Forum's Council on the Future of Gender, Education and Work says, "Freelancers realize how quickly the skills needed are evolving and are the most proactive members of the workforce, reskilling much more frequently than traditional employees," it is apparent the future is freelancing and it will play a huge role in guiding the future of work.
Here are some of the top raking skills according to Upwork Skills Index which was high in demand in 2017 and will continue to top the charts in 2018 as well. If you are looking forward to making a career in 2018, mastering one of these skills will leverage your chances of getting hired:
Robotics
The future of robotics is upon us. IDC has predicted that people will spend more than the double of $91.5 billion from last year by 2020 on robotics, humanoid robots are already introduced in the market and can walk, talk, and open doors but in the future they will be doing a lot more than that, for example, make a cup of tea or even fly a plane!
As the industry progresses Robotics is making its way to the top spot in the list of fastest-growing skills of 2017 and with this is created a space for skilled professionals in this domain. The high rise in demand comes at a time when major companies such as Amazon and Toyota Research Institute have undertaken major projects involving robotics.
Blockchain
Of the many latest technologies, Blockchain development technology has recently made waves in the industry and rightly so. Blockchain and BitCoin have made it to the top most sought-after skills according to Upwork Skills Index. According to mobile app development company with a focus on blockchain development.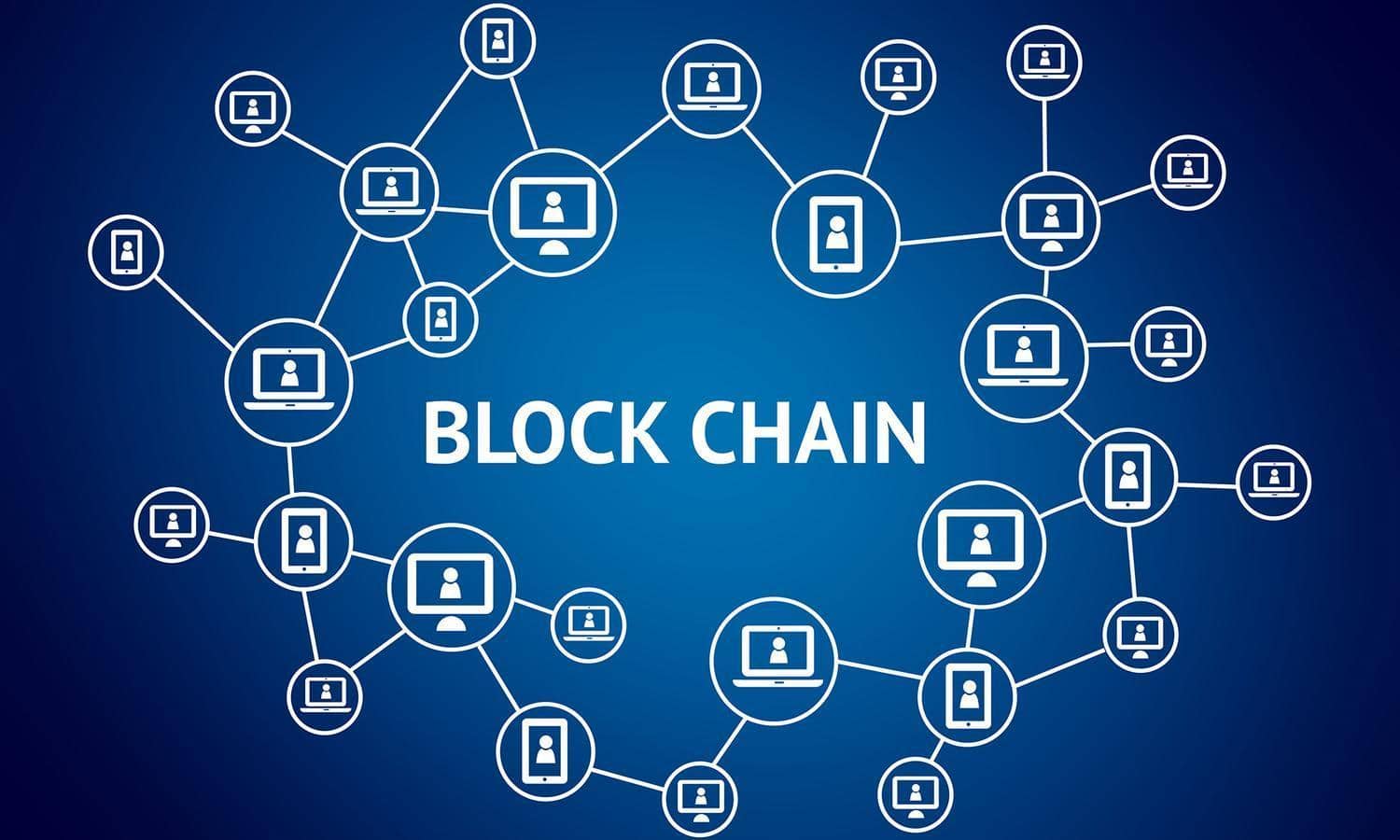 The blockchain is actually a development technology that is not only limited to Bitcoin. Bitcoin is a form of digital payment that aims to remove friction in money transactions but Blockchain goes beyond that and can already be seen as the basis of many groundbreaking technologies and apps. With that hyp, the need for people master at this technology rose and Blockchain will continue to be one of the most requested skills in 2018.
Artificial Intelligence
It'd be a shame if we talked about top ranking skills and not mention Artificial Intelligence (AI) in that. Artificial Intelligence also has had a huge impact on the world of technology, mobile app development and software development in general. Ever since AI has made appearance everywhere from AI-powered algorithms that recommend optimal routes to maximize Lyft and Uber drivers' earnings to machine learning systems that help optimize lists of customers for the betterment of sales and marketing, companies have started to pour in more funds in developing technologies based on AI which subsequently has created a demand for AI skilled professionals in the market. Win-win for everyone!
These are few of the many hottest skills businesses will look for in prospective employees because they have seen a demand in the market and a lack of enough professionals available to do the job.