No matter how creative you think you are, you will sometimes run out of ideas to make your Instagram page stay interesting and attractive for your users. Your audience needs fresh content and producing it consistently will require some serious help. But once you have found content, it is important to use it sensibly to make it work. That is when you have to learn to use captions correctly.
Using captions for Instagram posts can win you, new followers. Of course, you can buy real Instagram likes to add authority to your page, but ultimately, it comes down to the content you have and the way you use it.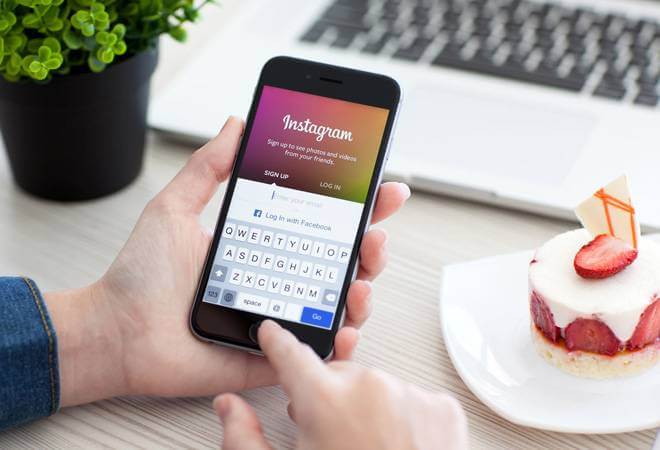 Tips for Writing Captions for Instagram Posts
Attractive captions play a vital role in attracting Instagram users towards your posts. Captions are responsible for engaging people on your posts, and a bad or inappropriate caption can ruin all your efforts.
Few Tips For Writing Creative And Attractive Captions:
Plan the theme of your post and then write your caption accordingly.
A caption represents you as a person behind the scene along with promoting your brand image. A good caption must portray a positive image of your personality so think before you write the caption.
Captions play a vital role in representing the main features of your products so it must justify its role.
Write the caption keeping in mind the feelings of your followers and the targeted audience.
Captions of your posts provide you an opportunity to narrate the story behind your photos. Each image has a story behind it, and these behind the scene stories makes the perfect caption.
Narrating your own stories creates a bond between you and your viewers and they get to know you more as a person. It gives a personalized touch to your Instagram profile which is very beneficial in increasing the number of followers on your account.
You can speak your heart out while writing your story. The story could be about your journey of life and your personal experiences, or it may be about the struggles behind your brand success.
Writing stories is not a piece of cake and requires some creative skills to keep the readers bound till the end.
Posts with stories in their caption are often the most engaged ones as people comment back with their own experiences and views.
Take Reviews of Your Followers
Taking reviews and feedback from the people always help you in improving the quality of your posts and content. You can ask a question or invite people to pour their views through the caption of your post.
Few ideas for involving Instagram users through your Caption
Ask your Instagram followers what they like and dislike about your brand. This will help you in knowing the strengths and weaknesses of your product and will help you to improve it.
Ask your followers what they want to see on your Instagram profile, and this will assist you in planning your future content.
Share a quotation or short story and invite people to share their reviews about it. Like what is strength in your opinion? Or is the sky is the limit?
Ask your followers questions about their daily routine and latest happenings in life.
You can also as a question related to some sad or happy memories from your readers.
These captions will not only help you in engaging your viewers on your Instagram posts but will also let you know about them. It will create a personalized bond among your followers and they will respond to each other`s comments on future posts as well. Never forget to include your input as well to be in the loop.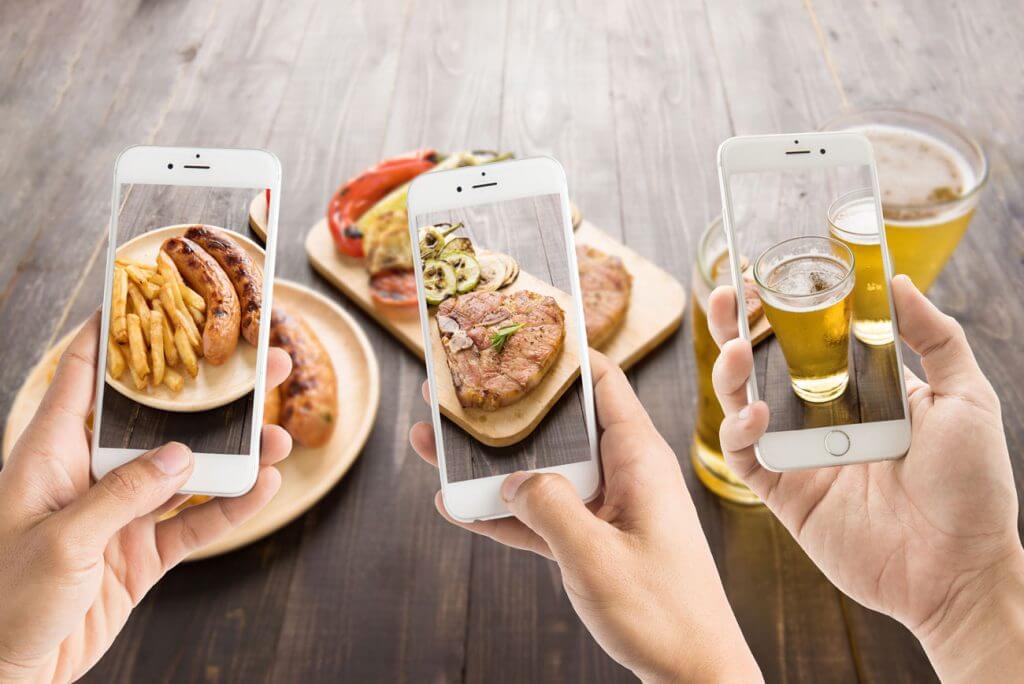 A light humor can brighten up the moods of the people reading it. You can add an element of humor in the captions of some of your posts. But be careful that you don't attack someone`s personality or sentiments while driving some entertainment for your viewers.
Adding humorous content in your caption will serve as a little distraction from your promotional posts and people will enjoy it.
Recognize your loyal customers and share their feedback and love for your brand. Feature your customers along with their reviews about your products and let them lead the caption.