This is by far the most simple root method that I've ever came across with for Rooting and enabling Developer Options in Any Meizu Flyme Device.
Rooting :
So here are the step by step instructions on how-to open ROOT access:
Go into Settings > Account > Flyme Account > Sign in/register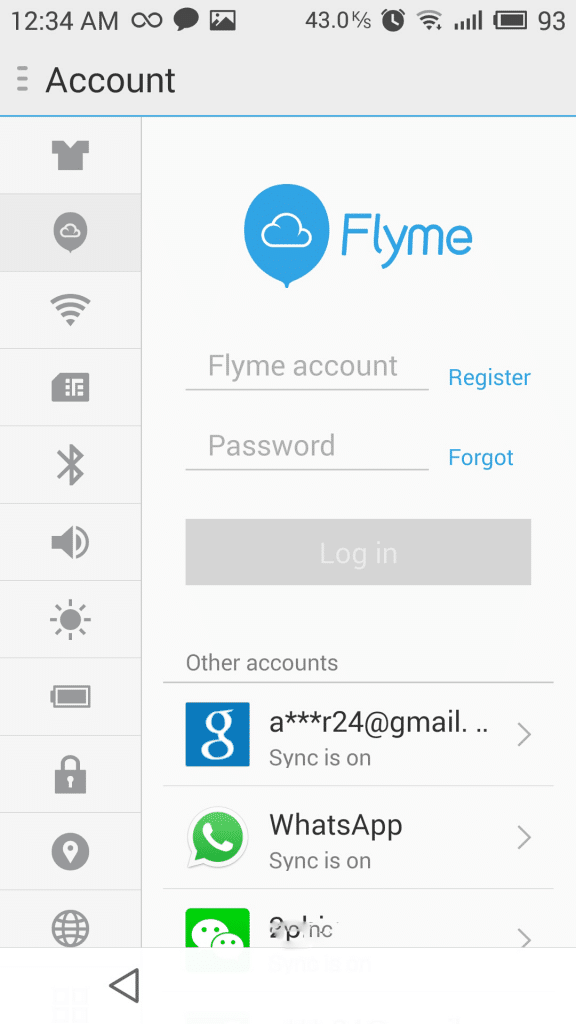 2. Click on 'System privileges' > Select open > Accept the warning and enter your Flyme password.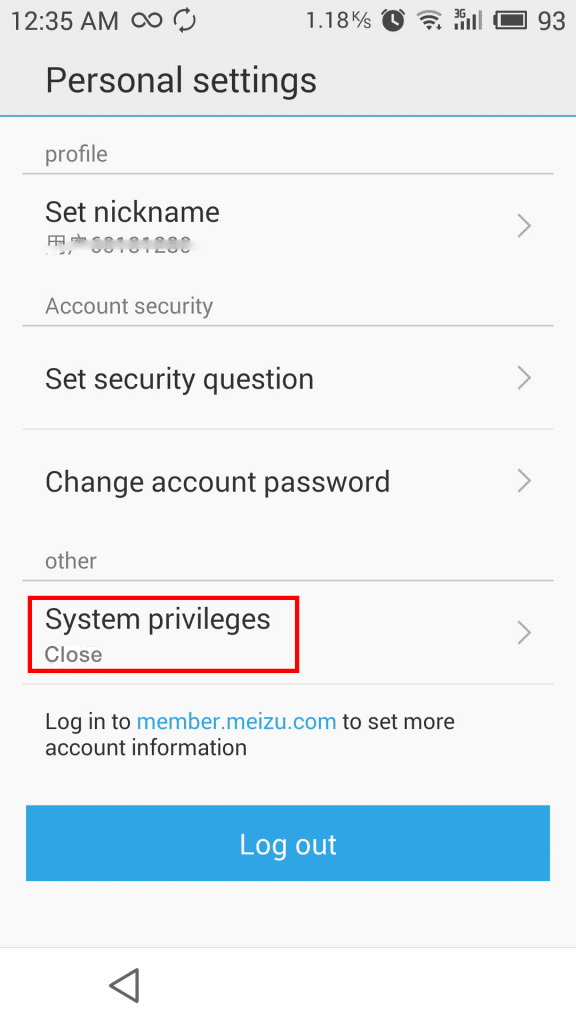 The phone will reboot after inserting your password.
After rebooting, your phone should be rooted. Use CPU-Z app to confirm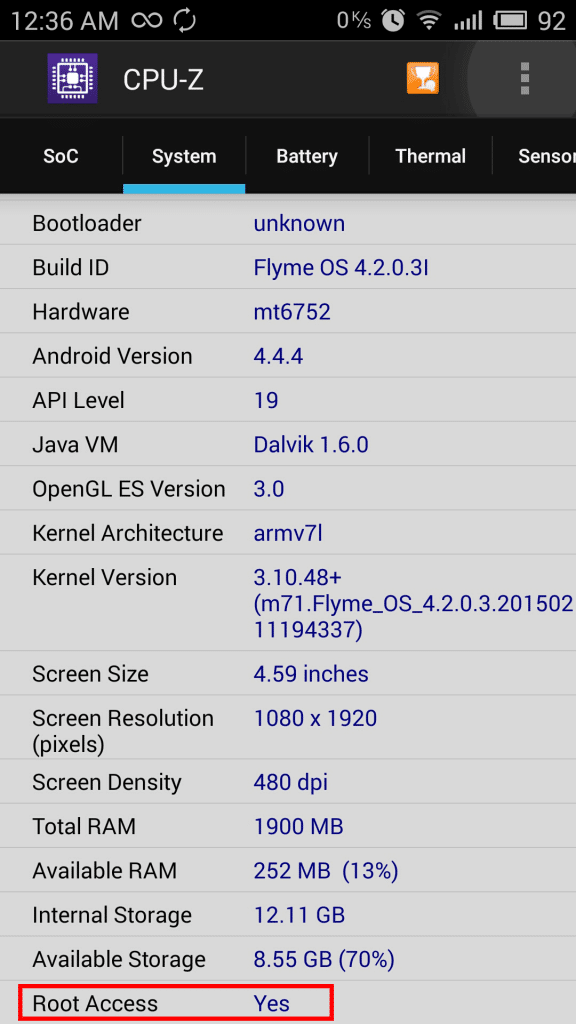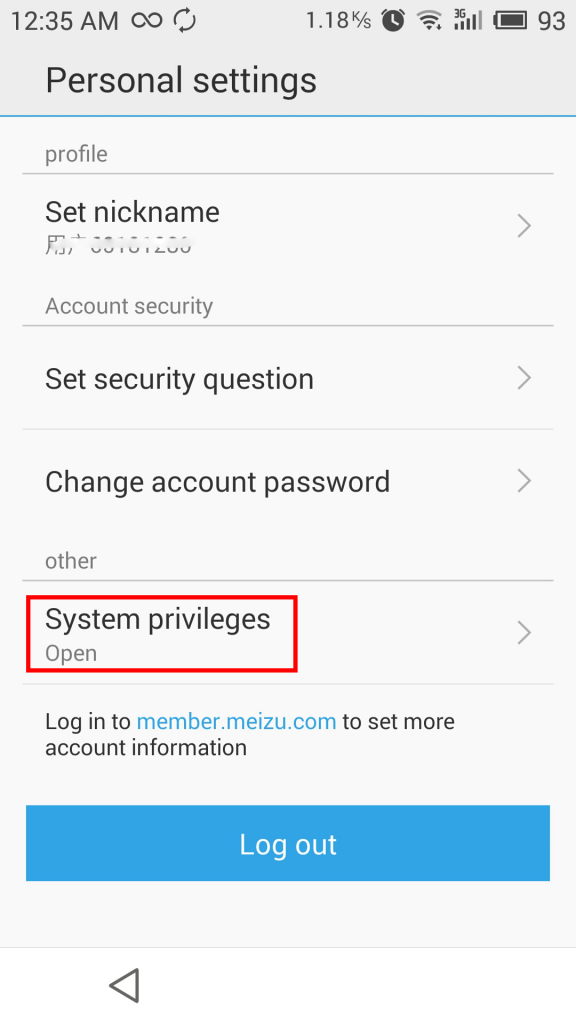 Developer Options :
Next is steps on how to how-to open developer options:
1. Open 'Dialer' (phone icon).
2. Type ##6961## in the dialer.
3. The hidden menus can now be found under Settings –> Accessibility.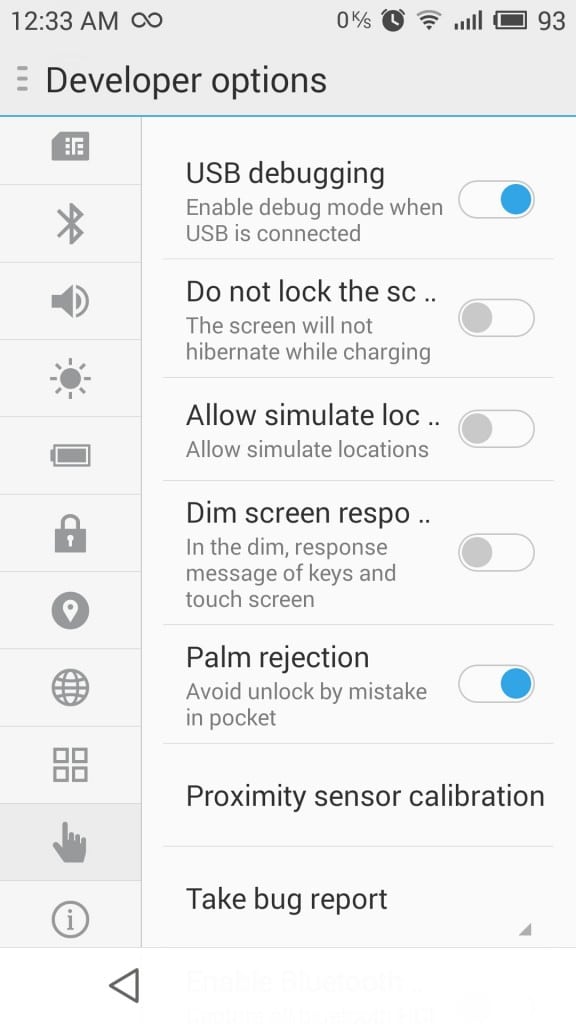 Well, that's about it. Easy huh? Yup it is. Enjoy your rooted Meizu!
PS: I'm using the Meizu m1 note running Flyme OS 4.2.0.3I (Android 4.4.4), and this methods can be use with any Meizu devices running FlymeOS
If you face any problem then comment below and also don't forget to subscribe to our Mailing list for more tutorials like this.