The last few years have seen a streak of malware attacks on a lot of windows devices all around the world. Hackers are using sophisticated techniques to infect computers. These attacks generally targeted corporate computers, but the situation has changed now. They are now attacking computers of commoners as well. Not only your computer loses important data, such attacks may also cause damage financially. There's a new breed of malware attacks, where hackers target and rob money off your credit cards. But you can prevent such attacks from happening by following important steps to protect your computer.
4 Tips to protect your Windows from Malware
You must definitely follow some safety measures to keep malware attacks at bay. Following are some of the most effective tips for you to keep your Windows safe.
Use Anti-Malware Software: This is a basic yet effective step for you to take. Never use your Windows without the anti-malware software installed. There is much such software available out there, from which you can pick a good one. Some of these programs may require you to pay a monthly subscription fee. If you don't want to pay such fee, you can simply proceed with their free versions. If you store confidential and sensitive information on your device, it's better to use the premium software. Better try to pick the software that offers web protection as well.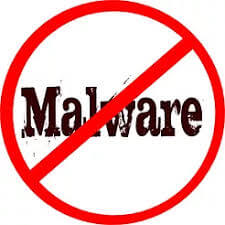 Update Windows regularly: Following the recent streak of attacks, Windows has taken serious measures to ensure that they release regular updates. These update patches are integrated with safety algorithms that combat any of the latest virus and malware. So, always give priority to updating your windows periodically. Moreover, it's better and convenient if you enable automatic windows updates. All it takes is a reliable internet connection for you to update your operating system. Additionally, it's also a good measure to update every other software program as well.
Don't use unverified apps: Many people are not really aware of this aspect, but using unverified apps on your Windows is a very unsafe thing. If you don't know how to check if an app is verified or not, simply look under the publisher section on the window that appears after you run a setup file. If the publisher section is labeled with an unknown tag, try to avoid installing that app. If you've got the latest Windows on your device, use Microsoft Store to download and install any software.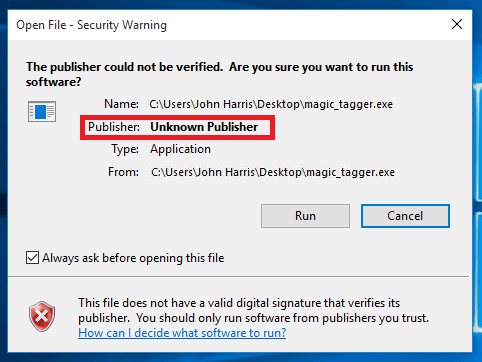 Use Firewall: Finally, try to use internet with firewall enabled. Firewall is a program that safeguards your computer from hackers that attempt to attack you from a local connection or the internet. Any malicious connection attempts will be instantly blocked by Firewall if activated. This feature comes by default with the operating system, but you can also use 3rd party solutions as well. You can access the Firewall settings from your Security Center.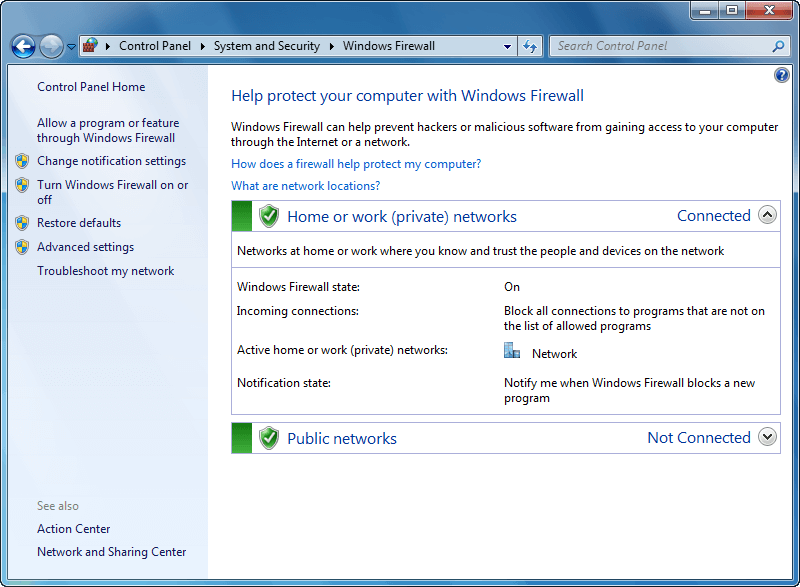 Final Verdict
By following the above-mentioned steps, you can safeguard your Windows from malware with ease. Furthermore, you can also follow some other precautionary steps to ensure more security of your device. Stop clicking on random links and downloading suspicious files. Try to use Web security program along with local anti-malware software. Finally, don't neglect any of these safety measures, as these attacks could be devastating.