We've been constantly hearing the term "Big Data" a lot over the last few years. We saw how big data became the king in the realm of information technology. Even beyond the next few decades, Big Data will continue to rule the economy. According to this analysis, globally, big data is valued as a service market at $4.99 billion in 2018. It would grow to $61.42 billion by 2026, growing at a CAGR of 36.9% from 2019 to 2026. No matter how different technologies may come or go, a big data developer will remain irreplaceable.
The Big data course benefits professionals in developing solid skills for handling large volumes of data intelligently and efficiently and assisting organizations in making intelligent data-driven decisions. As the competition on the market continues to grow, companies are investing extensively in various new technologies and big data-certified professionals. Many training organizations provide big data courses to recent graduates and working professionals, along with industry-recognized certifications and the most up-to-date material. Big data analytics courses became quite popular in India in the previous decade, which led to massive market space for big data training.
Must Read: How Companies Are Keeping Their Data Safe From Cyber Attacks
Let's have a glance at a few tasks of a Big Data developer to get a sense of what this job title entails and how to become a Big Data developer.
What is Big Data?
Big data is a significant and complicated collection of data sets and volumes, including vast data, management skills, social media analytics, and real-time data. The method of assessing massive amounts of data is big data analytics.
Importance of Big Data Developer
A Big Data Developer is the person responsible for creating Hadoop applications. It usually serves the big data demands of the organization in which he works and strives to address big data problems and needs. A Big data developer must be sufficiently skilled in the complete life cycle of Hadoop solutions, including platform selection, technical architectural design, requirement analysis, application development, and design, testing, or deployment.
Big Data developer – Roles and Responsibilities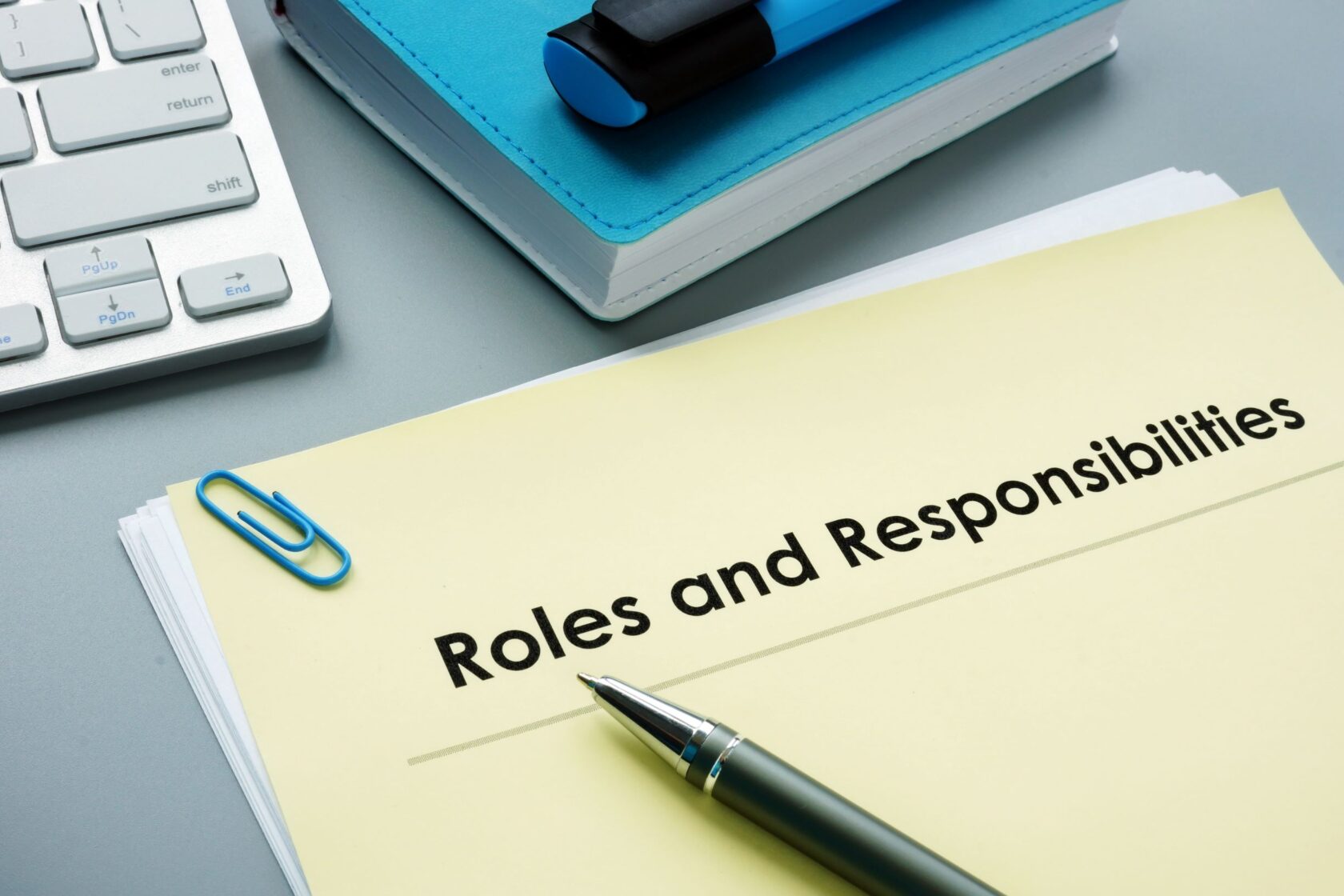 Big data developers create, test, install and monitor applications to achieve an organization's strategic goals. They can use them in a range of businesses, including medical agencies and financial organizations. In an office environment, Big data developers are typically employed full-time.
Specific tasks for Big-Data developers vary by industry, but mainly to ensure that an organization's technology infrastructure works efficiently in support of business goals. General job responsibilities may include writing code for crucial business components, leading technical training sessions, and acting as a mentor and resource for junior employees.
Big data developers may monitor or serve as team leaders on specific technical aspects of development projects. They may also describe business segment operations to executive management. Big data developers must ensure they comply with all necessary rules, including design, testing, and implementation. They can examine and identify alternate solutions to ensure that the needs of the organization are constantly addressed. Big data developers use their technical abilities and critical thinking skills to select appropriate assessment criteria and methodologies to obtain results.
Prerequisites to become a Big Data developer:
Education: A bachelor's degree in IT is required, with some organizations preferring a master's degree. Relevant job experience in the development of distributed computer systems applications will be an added advantage. The organization emphasizes the importance of data utilization.

Skills: In the previous decade, big data has evolved dramatically. Therefore the skills have become more specific. While most of the instances it is built around Hadoop, several technologies have become quite important on their own. You will have an essential role in strategy and planning as you go ahead in your Big Data career. You have to spend more time in business meetings with persons who may not have a technical background. Thus, business and communication skills are essential to acquire. It would help if you were an excellent big data storyteller so that non-technologists can communicate and understand the importance of data in business. Join groups to improve presentation skills and monitor the progress continually. Keep up-to-date with industry expertise for continuous success.

Courses & certifications: The ultimate step in your IT career is to become a Big Data developer. Many big data courses are available online from top training providers. The big data course is specially designed for both beginners and skilled professionals alike. The holistic and robust course curriculum helps to improve candidates' knowledge of the big data field. After completing the courses, they can handle a wide range of real-life industry projects. After successful completion of the course, candidates gain the industry-recognized worthy certification.
Why pursue Big Data as a career?
As previously stated, Big Data has grabbed center stage in the IT industry and is on the approach of becoming the undisputed king of the IT world. Stepping into the world of big data helps you become a company's unchanging asset and allows you to secure your future. As you are now aware of the must-have Big Data Developer Skills, you should also be mindful of the emergence of Big Data in today's environment.
Big Data growth in today's world!
Big Data is the most popular buzzword of the decade. Its technologies are the most recent to emerge in the IT sector. Organizations understand the importance of their data and use the most advanced technology to obtain data-driven decision insights. These companies require big data developers to take advantage of big data.
Being a big data developer would be one of the most innovative professional steps you will ever take in this realm of IT. Before it's happened to be too late, you must move on to Big Data. Start your journey with Big Data, or later, you will regret it. It all involves taking the perfect chance to make the big move towards Big Data at the right moment.
To succeed in your IT career, become a Big Data Developer. The way isn't as simple as it seems. To become a certified big data professional, one must be technically sound and comfortable to code.