For some, meetings are being looked forward to; for some, they just want to get it done.
A meeting regarding work is one of the most crucial occasions in your business or company. That's because they're conducted to discuss and brainstorm about highly important work matters. As the boss or as the meeting conductor, you prepare a lot for a smooth and successful meeting while you're also expecting a lot of ideas and good reports from your employees. The thing, however, is that meetings don't always end well or lightly; some just ends plainly. Sadly, some may just end without smiles and without an all-out cooperation. There could be so many reasons. It might be not because your topic is too serious and boring but because your meeting is.
Remember that a beautiful meaning of a sentence can be worthless if the delivery doesn't fit. Just as that, meetings with an amazing agenda might not work best if how you do it isn't the right or the best way to do it. With that being mentioned, here are some friendly tips to remove "boring" from your boring work meetings!
1. Smash the Ice
Before you begin with the meeting, think of a short activity to boost everyone's energy and to catch their attention. You may ask them about their day or a certain question that would make them think and warm their minds up. A mini-game that doesn't require too much physical effort will do. You can also start with a short, catchy story related to your agenda.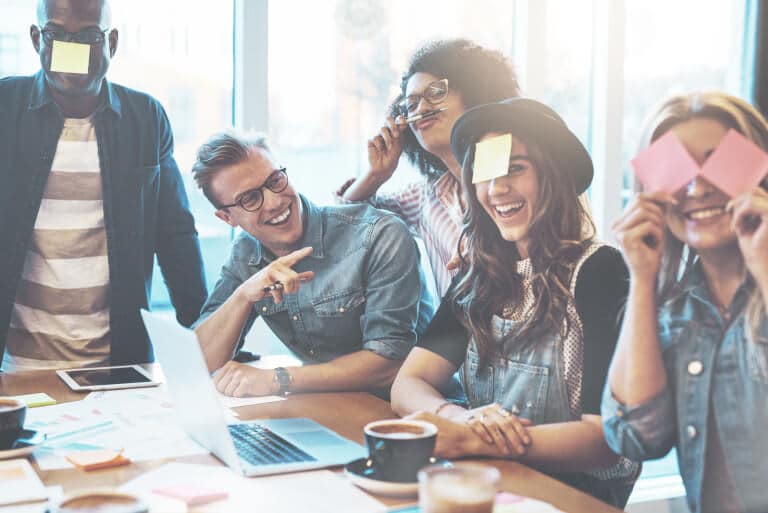 2. Prepare to Speak Livelily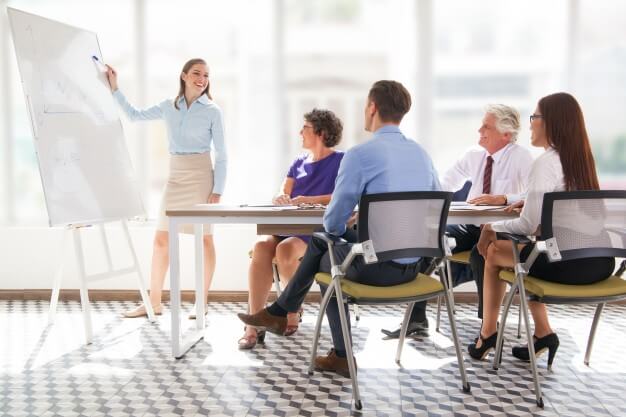 If you don't want your employees to feel sleepy and eventually fall asleep, stay alive and speak engagingly. Be sure that you yourself have the energy to present and meet with your workers. It is important that you prepare very well before the meeting so that you'll be complacent and confident about your topic in front of everyone. Pack a lot of enthusiasm. You surely don't want to disappoint anyone so make sure you're ready to roll. If your position requires you to have frequent meetings, consider hiring a public speaking coach. It will greatly improve your confidence and delivery of your speeches.
3. Go Visually Extra
Visuals make a presentation more interesting and eye-catching. It is very important that your employees pay attention to your presentation with their eyes too, and not only with their ears. You can show video clips and images highly important for your presentation. Don't show wordy visuals because it causes loss of interest and boredom.
4. Sense o' Humor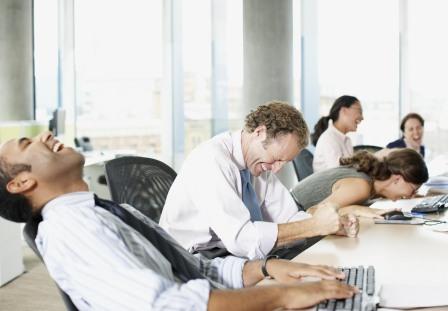 A boring meeting is one that is overly—I say overly–serious. Make sure to be able to connect with your employees by creating a light atmosphere even before the meeting starts. If the vibe and the discussion are both too weighty, employees will not be able to fully express their ideas with confidence and freedom especially if they have some sense of humor they want to share.
5. Everyone, Say or Do Something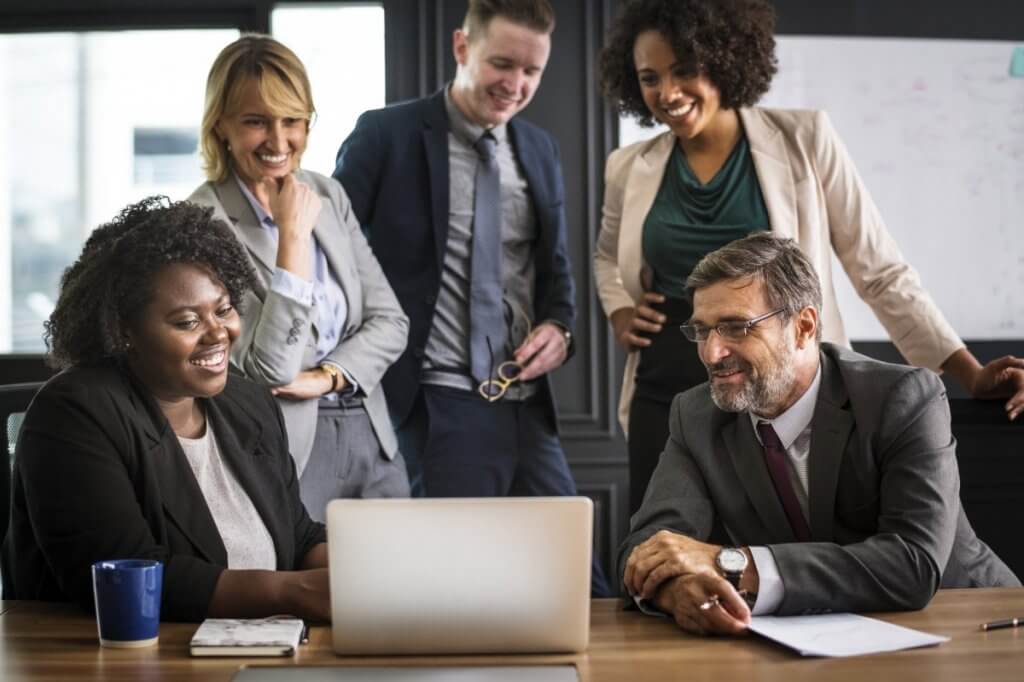 How important it is that everyone's great ideas get heard by everyone! A wonderful purpose of having work meetings is for everyone to be able to share his/her own ideas and suggestions freely. The good thing about having diverse kinds of people in your company is that there are different perspectives and experiences from which ideas can be drawn. Every person involved in the meeting should voice out if they see something problematic regarding the subject being discussed. As a boss, you might see one thing, yet your employees see another. If no one's speaking up, initiate or call somebody without giving much pressure. Don't let anyone dominate the meeting too; let everyone be able to speak and share.
---
Conclusion
Indeed, work meetings are usually done "solemnly" or seriously, but today you'll notice that such kinds of meetings can be twisted too so that you and your employees will be able to maximize your knowledge and capabilities. How you make a formal meeting happen is also a basis of the minutes of it until its accomplishment.
Employees today, especially the millennials, look for something more challenging yet fun. Some of them and even other generations might find it disinteresting and boring if you don't conduct your meetings in a way that fits their energies. Adding even a bit of spice to your boring work meetings would definitely help for you to be extra productive, to get to know everyone well and to make the most out of every supposedly boring meeting.