Mega.co.nz is one of the most secure File Sharing and Cloud Storage which is actively focused on secure end to end encryption, this means files are encrypted both on upload and download.
Now because of this end to end encryption, downloading files from Mega is bit different, like other file hosting sites you cannot download files from Mega with your Browser or any download Manager, Mega uses Java script to download files in within its site and then after completing it sends it to the browser.
This Java Script method have many disadvantages :-
You can't resume the download if your internet connection is lost.
you can't reach your full download speed.
you have to download a complete file in one go
So, this article will help you to download files from Mega with any Download Manager say Internet Download Manager.
How to Download with Any Download Manager :-
Step 1 :- Firstly Copy the File link which is hosted on Mega.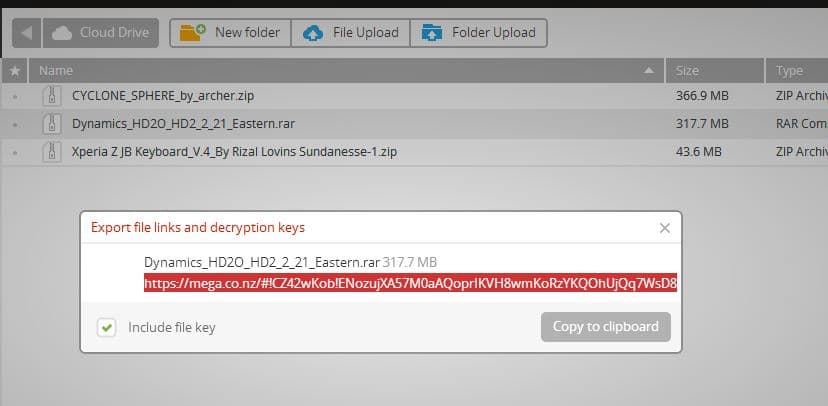 Step 2 :- Now visit unrestrict.li (Now Dead) and paste the Mega URL in the box provided under download menu.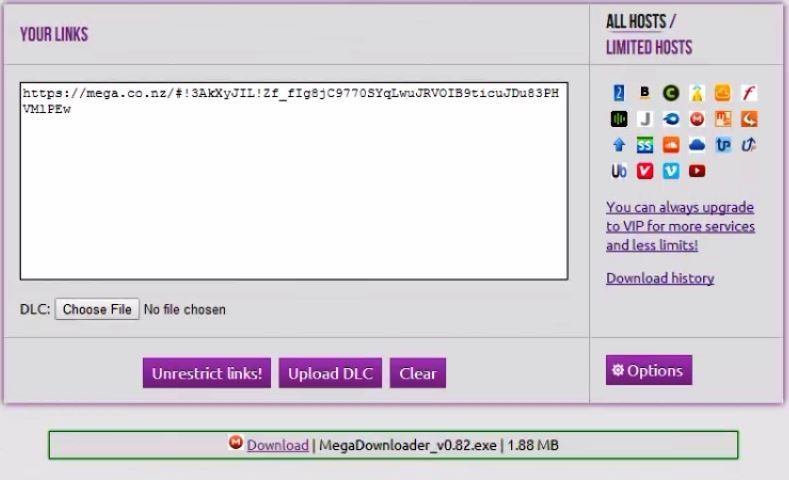 Step 3 :- Now click on "Unrestrict links!" button.
Step 4 :- Wait for few seconds till download link with your file name and size appears, after that click on that download button.
Step 5 :- Now on next page Fill Captcha and then click on download button to start downloading.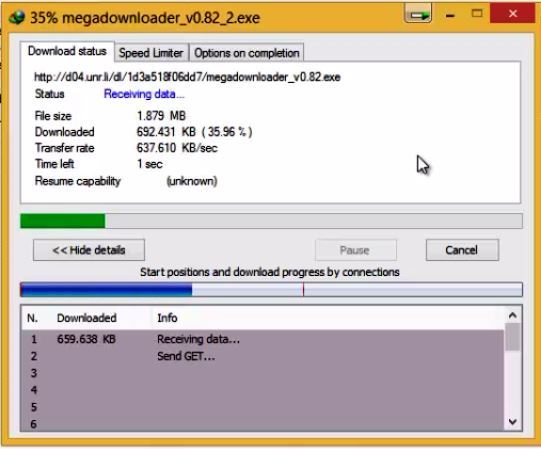 (If you want to download with Internet Downloading Manager Either click on Download button from the last step or if it does not caches link then copy that link and paste it on IDM Add new box and start Downloading.)