Gaming is a hobby that is enjoyed by a lot of people these days. It is safe to say that games are not just for kids these days. Playing PC games can be a great way to let off some steam after a long day at work. Here is a list of games that you should play this year.
Far cry 5

Far cry five like its predecessors is an open world co-op game. The game has a very entertaining and exciting storyline that takes place in a ruler setting. The game has a psychotic villain, and the players get to use a variety of amazing weapons and vehicles along the way. The most exciting thing about this game is the enormous size of its map exploring which can be really fun when you are not on a mission. Far cry series is developed by Ubisoft, and it is available on PC, X box, and PS4
A way out
A way out is a unique game which introduces a co-op playing experience that is shown entirely in a split screen. The genre of the game is action. In the initial part of the game, the two characters follow an elaborate plan to escape prison and the latter part is played as fugitives. It is an exciting and fun game developed by "Hazelight" studios that you should check out this year. It is available on PC and popular gaming consoles
Metro: exodus
If you are not familiar with the metro series, then you have been missing some of the best first-person shooter action the gaming world has to offer. Although the game has not been released yet, it is highly anticipated among all FPS fans, mainly because of the previous metro games. This is a PC game that you should keep on your mind to see whether it lives up to the hype or not.
Wolfenstein 2
Wolfenstein 2 like the original Wolfenstein is a first-person shooter game that is based on the events of the Second World War. The genre of the game is action adventure, and it was developed by machine games. The game has a very addictive and entertaining storyline that takes the player into the horrors of the world war. The game is a lot of fun, and it is available on both PC and gaming consoles
Wormate.io
Wormate.io is an extremely addictive, exciting and entertaining game that can be played online. This game is perfect for people who don't have high-end gaming systems as it has low requirements which are quite amazing considering the graphics of the game. You can play wormate.io online at dimble.
Fortnite / PUBG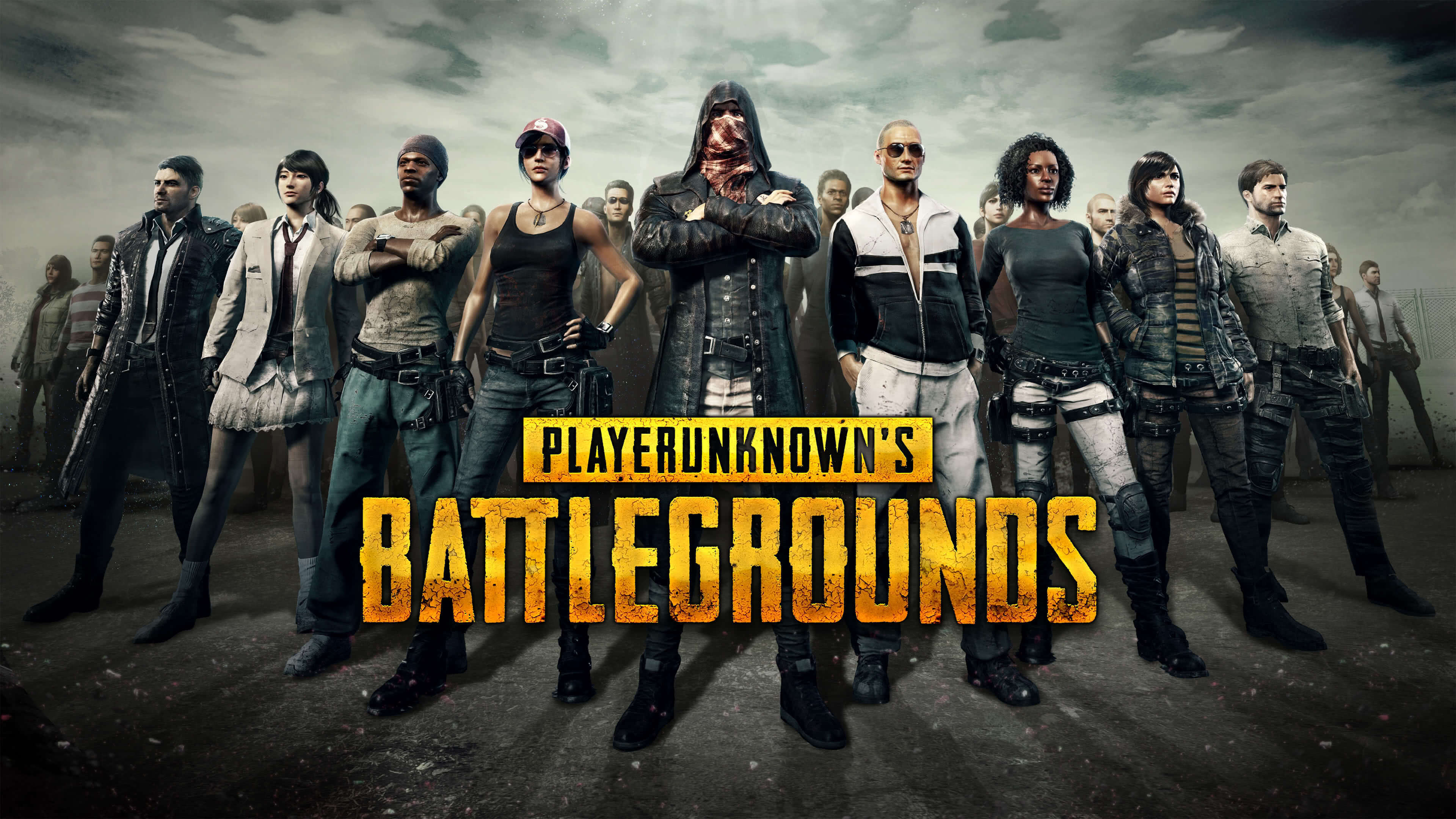 Battle Royale games are gaining a lot of popularity in 2018 and Player Unknown Battlegrounds, and Fortnite are on top of the list. Both these games have a similar concept. 100 players are dropped on an abandoned island and the last man standing wins. Fortnite also allows the players to build structures, which enhances the playing experience. But PUBG provides the players with a more realistic experience that can be equally exciting.
A lot of them may be among the newly released games but you don't need a very expensive gaming rig to play this. In fact, this gaming PC under $600 by WePC.com is enough to handle those games with over 60 FPS at 1080p.
About the Author:
Catalina Smith is a young digital marketer by profession and is utterly obsessed with the growing technology. She has covered the gaming world online for over six years. She regularly posts at Dimble Games.