You might be familiar with Netflix, Amazon Prime Video, and Hotstar as these are some premium movie streaming websites. Each of the movie streaming sites that will cost you a lot. But this particular article is about top websites that will allow you to watch free movies online. The websites that are mentioned below won't be charging anything from you, instead, they will give you the privilege to watch your favorite movies online.
Though there are hundreds of free movie streaming sites, most of them are not properly managed or they don't have their collection arranged in the way their users want. Here we have mentioned Top 4 websites to watch online movies for free.
Top 4 Free Streaming Websites
YouTube

YouTube is the best streaming website that is available on the internet. YouTube has the largest collection of videos and movies. But due to its policies, you can't get all the movie over YouTube but still, you can stream some movies for free and from the best servers over the internet. YouTube had arranged their database in the such a way that every category of viewers appreciate it. Let me give you a quick tip: dig dipper in order to watch all your favorite movies.
Crackle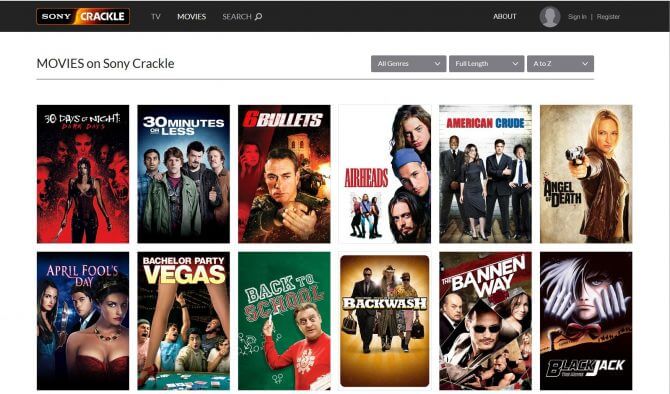 Crackle is again a genuine free movie streaming site. Crackle is having all the movies and TV shows that are being produced and powered by Sony. Thousands of movies are available in almost all the formats from 3GP to Ultra HD. You can pick any video format you want as per your internet connection's bandwidth. Crackle covers almost all the categories that are there for movies and TV shows. Crackle display every possible match to its viewers based on their past history.
Vudu Movie on Us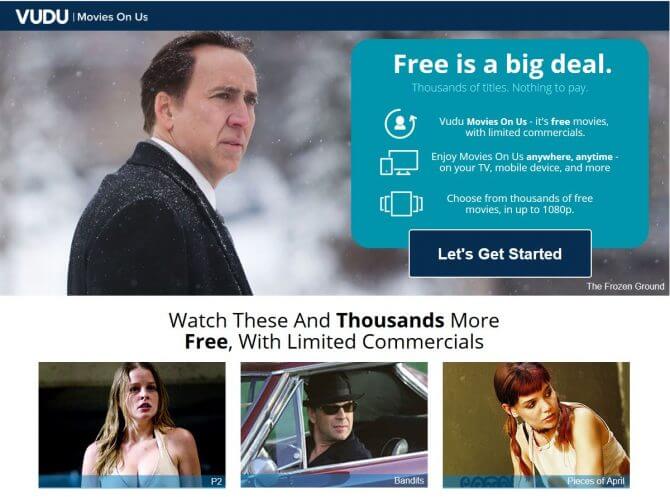 Earlier Vudu was a premium website but with time Vudu had finally launched a free service. Under that Vudu's free movie streaming service, you can watch almost all the movies that were ever released worldwide for free. Vudu's way of handling the collection of movies is very similar to that of Crackle. But Unlike Crackle you will enjoy being entertained by a few greater numbers of commercials but Vudu's collection is far bigger then Crackle.
SnagFilms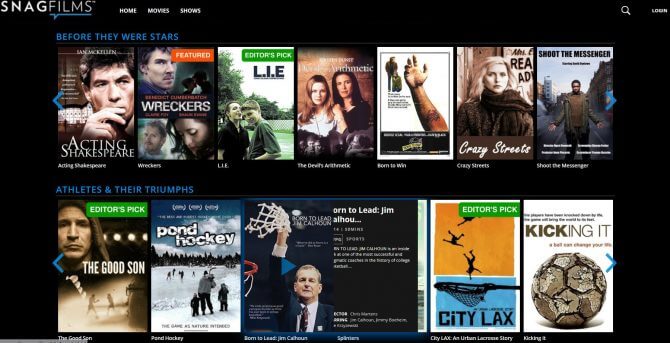 SnagFilms is an awesome free movie streaming site where you will be finding everything that you need if you are an old movie lover. SnagFilms has the biggest old movies collections that are ever existed. You will get each and every sort of 90's movies. Along with this, its home screen is displaying every movie that is having a decent rating on IMDB.
The above-mentioned movie streaming sites are the best in their category. Other movie streaming sites will be annoying you with some random ads every moment but these websites that are listed above won't be displaying anything but their movies and shows will be having some commercials. But at the end of the day, movies are better with commercial snot with some annoying ads.