The bigger part of gamblers does not care much where a casino operates when it comes to casino games. The thing is that they want fun, and whether it will be a land-based or an online casino depends on what they can access at this very moment. Rarely do players think about payment methods, but the possibility of paying by a convenient method will certainly add joy to the process of getting involved with the casino. Find out in advance about online casinos that accept google pay or another convenient way for you and get more fun in the game itself.
At the same time, the mentioned are not the only option because there are also casinos on water. They are not something new, as they have existed for decades so far. Therefore, it is worth learning more about them.
How do these Casinos on Water Work?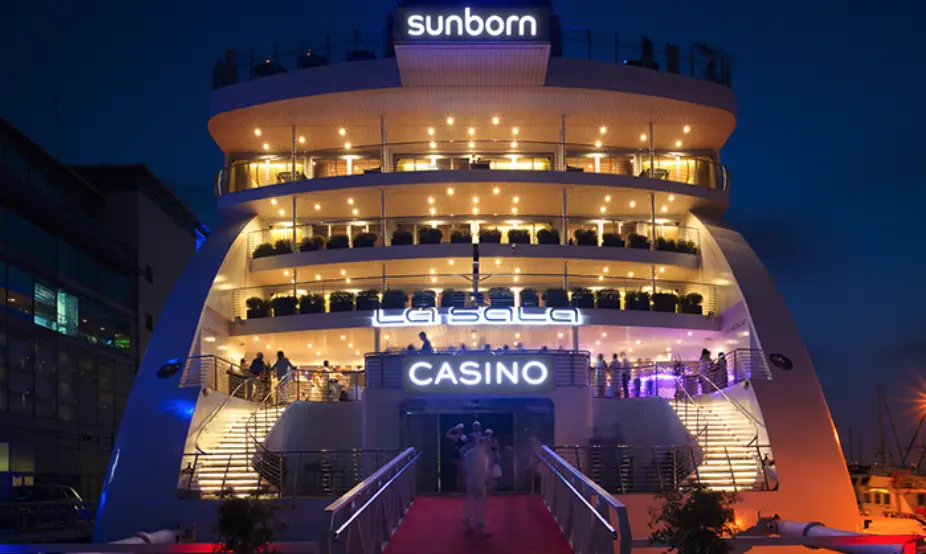 Laws in some countries are against gambling houses, so some operators devised a solution. The thing is that those regulations only work on the land, and casino owners decided to generate their revenue by operating casinos on the water. Via international waters, operators can circumvent country laws that forbid gambling. At the same time, they have to follow a few procedures before they can allow people to play casino games.
They need to conduct proper marketing research by utilizing census research and surveys. They also have to figure out which games will be more popular in a certain area. A business plan is a must because it is critical to know what size the riverboat should be, the number of employees required, and other things essential for a casino.
It is also important to make sure that a riverboat is a safe place that is able to accommodate a great number of passengers. This is where the operators need to meet federal and local regulations. They must also get the right license and permission to work on water.
Also Read:
How can One Play Casino Games on Water?
You might wonder whether there is a difference between a brick-and-mortar casino and a water casino. Obviously, there is no big distinction when it comes to general processes. The games you can access in a traditional gambling house will also be found at water casinos. It means that you can play any game you like, which can be:
Roulette
Poker
Lottery
Slot machines
Blackjack, etc.
Consequently, the location and the atmosphere are what make the biggest difference. In the case of water casinos, you will have to book a hotel on the riverboat to be able to access this entertainment.
These days, casinos on water operate a bit differently compared to how they used to work at the beginning. The thing is that gamblers have limited time to enjoy the game, so they do not move on the water anymore. That is why the more significant part of them is more like stationary gambling houses that are able to float on water. At the same time, they are still popular because they are out of the law in a way and can provide you with a unique experience due to their location.
Final Words
Even though online casinos are attractive, thanks to their bonuses and convenience, you might want to go to an actual casino. There are a lot of gambling houses on the water, and they are able to offer legalized gambling. Many people perceive them as a form of compromise that can bring income without any social declines. In addition to that, they may seem to be more relaxing due to their location. The rest is the same because you will access the same casino games and the same fun atmosphere with pleasant music and delicious food. So, if you are fond of gambling, you can try this option from time to time instead of making bets online.