Custom Software Development as of today stands as one of the most important technological innovations moving the world. In addition to being the no. 1 job in the US, its the driver of fields such as Blockchain, IoT and AI.
Just as how the Internet fuels this the age of Information, Custom Software Development is creating new forms for its implementation through diverse platforms which serve consumers and businesses with each of their needs & requirements.
In the year 2018, the business potential for these platforms is extremely high, with firms now running around looking for Custom Software developers and outsourcing IT services to power their dream projects.
As per Statista, Custom Software Development stands as the most outsourced IT service as of 2017 and takes up a whopping 64% share out of the various services in IT outsourced today. This itself shows the desperation of global firms today for getting ahead in this race to utilize the most advanced technologies fueled by the Internet.
So how would you define Custom Software Development Services in 2018? In simple words, it's a march towards a more secure, automated and simpler future which would redefine the way we interact with the environment. But don't be misled by the term "simple" here. Simplicity would definitely be the core of future advancements in technology, but achieving this would be far from Simple for those who create them.
Today, progress in Custom Software Development is more of a necessity than an option for companies. Custom Software products today amalgamate with services in order to create greater levels of efficiency in the delivery of nearly every kind of service imaginable.
In 2018, several new technologies and radical shifts in the way of its development define Custom Software Development as a whole. I'll delve deeper into the most important of these to give a better understanding about how your business is likely to be impacted by these trends.
1. The transformation of DevOps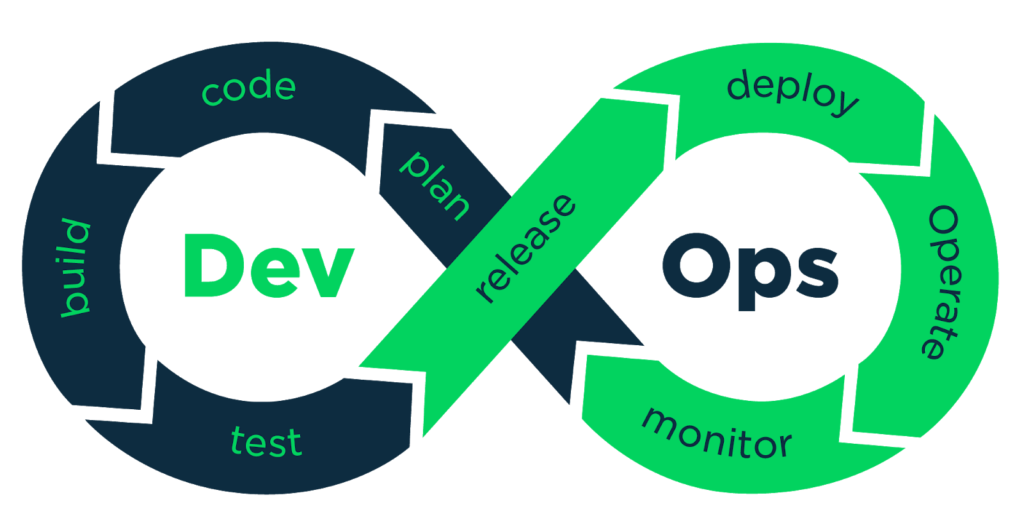 At the time of its introduction about 5-6 years ago, DevOps was considered just a buzzword, and wasn't really expected to become as big as it stands today. DevOps in its essence is basically the amalgamation of Development and Operating teams, which sync the coding and testing aspect of Custom Software Development together to ensure faster delivery.
This expansion of the Agile Development process is now implemented in large-scale Companies. AWS claimed the lead here since 2011, with its continuous delivery practice deploying new code every 11.6 Seconds! DevOps has evolved a lot since then, yet there are many firms lagging behind with their development approach. With BizDevOps and other new perspectives coming ahead, it's only about time until Custom Software Deployment and delivery scales higher peaks than ever before.
2. The explosion of Blockchain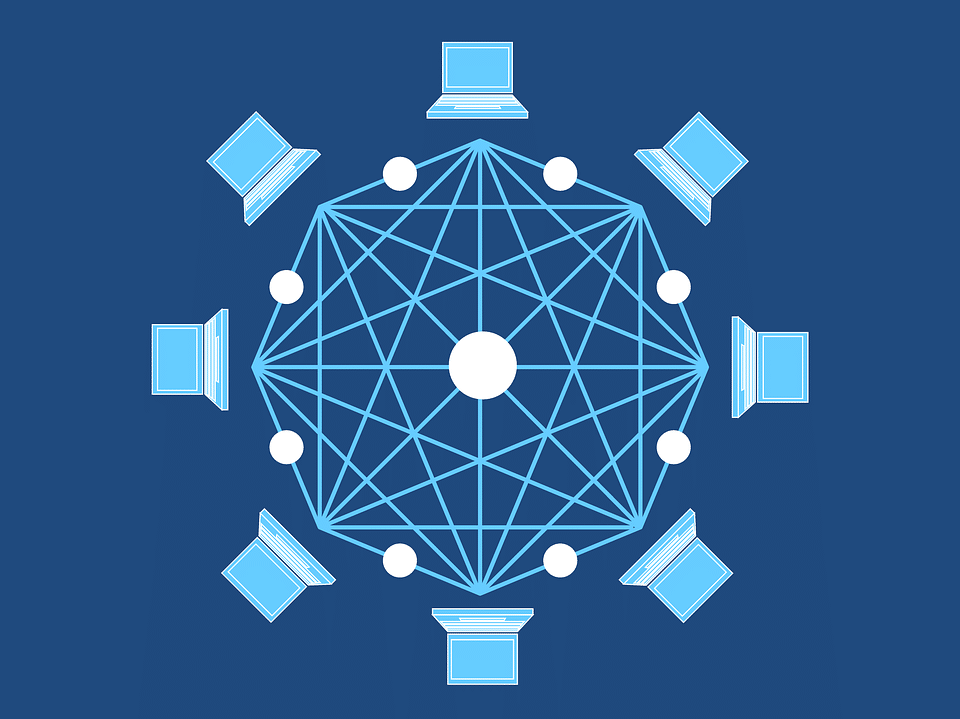 Blockchain is no longer just a buzzword. Many firms are taking notice and are getting in a rush to jump on the hype. While its use was pioneered by Bitcoin, its scope beyond the same is clearly visible. The distributed open ledger Technology has an incredible potential and its Immutable, transparent and decentralized nature is central to the imagination of a better future, from both a consumer and business standpoint.
The use of Smart Contracts in Blockchain is another aspect explored by organizations today. Smart Contracts can be a viable replacement for escrow services, and the way it could automate the flow of transactions provides an incredible scope for new use cases.
In addition, Blockchain Technology could eliminate the use of paperwork, and along with it also create a medium of a universal trust, not on corporations or governments; but on technology.
3. The case for Artificial Intelligence and Machine Learning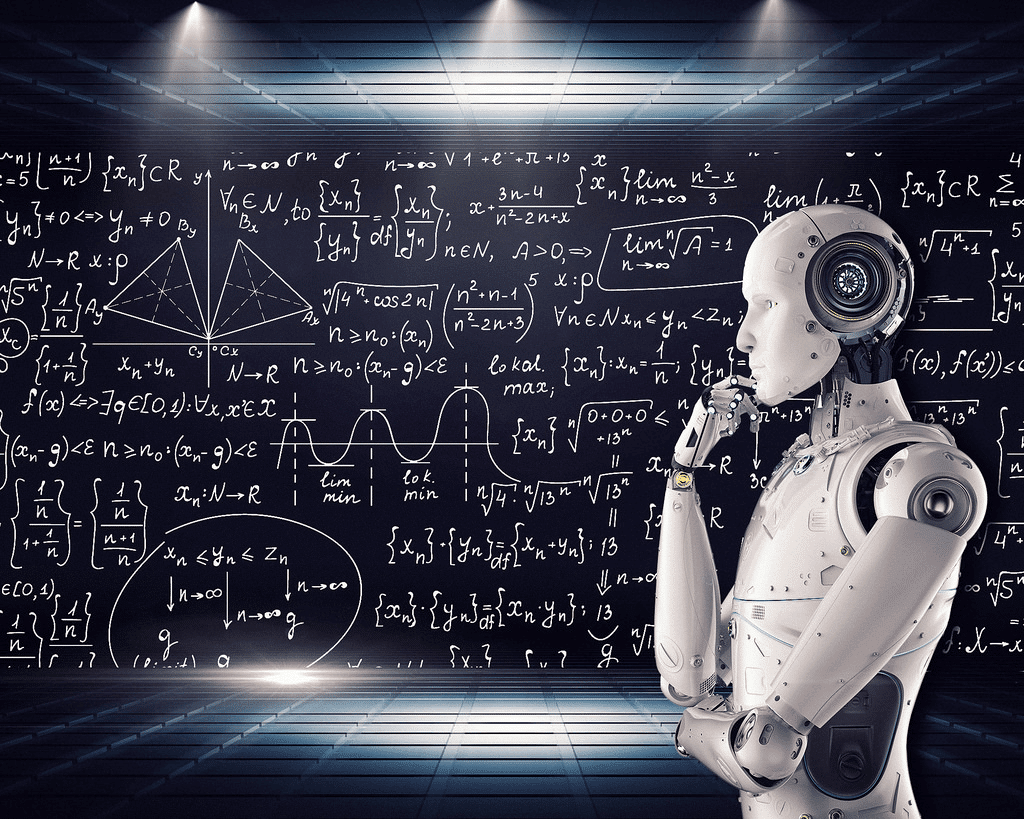 The potential and use of Artificial Intelligence is highly argued upon by the leaders of today. The use of AI allows a Custom Software to identify objects and other elements which are otherwise impossible to be done through the means of Traditional Custom Software Development alone.
Thus its imperative that AI and its application techniques such as Machine Learning and Deep Learning be embedded in the Custom Software of the future. Top dogs such as Google, Apple, Amazon and Microsoft have already entered the realm of AI and ML. In 2016, the investments by Businesses in AI reached a total of $39 Billion and it has been growing ever since.
Along with AI, investments in Machine Learning have also been expanding for a long time now. A report by Market Insider suggests that the Machine Learning market will grow to around 8.81 $ Billion USD by 2022.
4. The replacement of traditional applications with ChatBots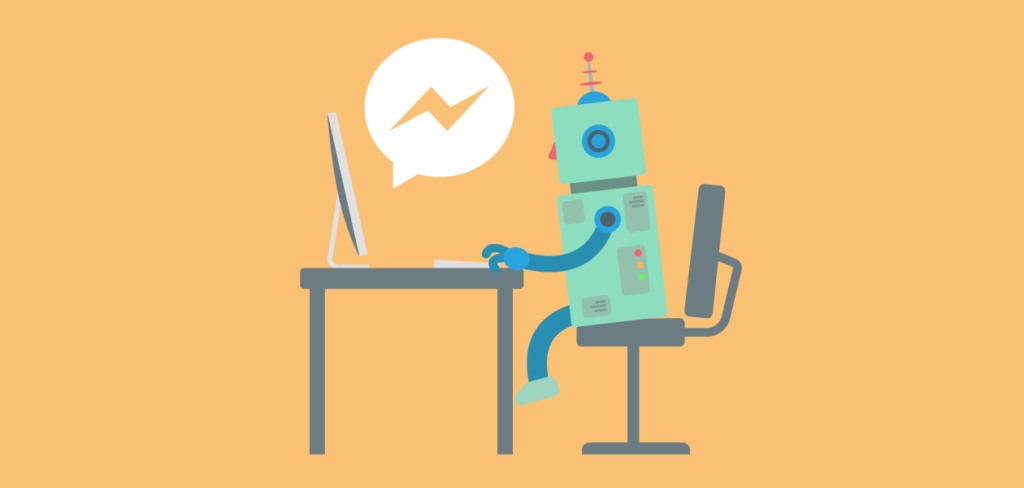 ChatBots are generally misunderstood to be more of an intelligent and human-like assistant rather than an application. The fact though is that a ChatBot is just as much of an application as any other traditional one. What makes it different is its capability to be more interactive, and display information based on user input rather than presenting all the information within the interface for the user to find.
Thus in essence, it's an application interface which makes communication between a business and a client easier, and provides outputs based precisely on the inputs given. It isn't something meant to replace human interaction; and that's not even possible with our current expertise in AI, machine learning and Deep Learning.
The sole purpose of a ChatBot is to explain and convey information in a comprehensible manner to whoever it interacts with. This is ideally the perspective with which ChatBots are developed. In fact, ChatBots can even be used by the Custom Software Development companies itself in order to provide consistent updates on the progress of development and operations to the clients.
It calls for a wide scope of application today, especially at a time when technology is becoming more complex than ever, and when an easy understanding of such information is a necessity.
5. Progressive Web Apps
Progressive Web Apps can be considered as an extension to a mobile browser which performs similar to an application, but without the need for it to be installed on a device. Progressive web apps offer a wide range of advantages compared to a native mobile App. The most significant advantage is that a Progressive web app (PWA) costs less to develop than a native one, and at the same time provides an app like interface.
Additionally, a PWA is also able to access a phone's functions such as Microscope, geolocation, push notifications and camera. It also can be saved to the homescreen of the device just like how you'd save any other natively installed app.
A PWA only requires a browser to be accessed, and creates a highly accessible platform for smartphone users. The only limitations to these are that developing a PWA requires adhering to standards set by Google for the same, and it probably won't be implemented on other platforms such as iOS as quickly as on Android.
However, PWA's do offer a good proposition for business owners on a low budget, for it offers several advantages of an Android mobile app with lower-development in comparison.
6. The Altered Reality (Augmented Reality & Virtual Reality)
Though initially, VR was expected to take the cake as the tech has more potential and application. Today, VR seems to be more apt for high-level entertainment experiences more than anything else. Augmented Reality, on the other hand, finds a lot of use cases beyond entertainment, and when combined with AI, it's capable of creating a platform that can change the way we view our world.
While AR finds its utility in compact devices, the potential of VR is only completely accessible through devices with decently powerful hardware. When this situation is viewed from a Custom Software Development standpoint, it can be said that AR has come a long way since its initial uses, but VR development still needs a lot of time to come at PC with its augmented counterpart.
So what lies ahead?
In a nutshell, the generation is witnessing a rapid advancement in the need for Custom Custom Software Development Companies and related services. As more new technologies keep coming, the need for skilled developers would increase in a parallel manner.
As dependence on technology keeps increasing, the complexity of its expertise and knowledge will also go hand-in-hand. The greatest threat here is the gap in IT skills among the top software development companies and all the others, which is expected to increase more than ever before.
While it may not seem to be such a big problem on the surface, it could cause a chaotic scene if we are led to a future where technological expertise and knowledge only exists in the hands of elite businesses, and those who capitalized on it at the earliest.
Technology is only becoming simpler for those who use it, but for those who give it its form; things are getting more challenging, yet thrilling at the same time.
As for those of you willing to put your business on the global map, Custom Software Development must be where your investments go, for it may be no longer be just a necessity in future; but a demand.