Since Christmas is on a Tuesday this year, there will be four Saturdays in December, a calendar magic that won't happen again for a long time. And that is why ShopperTrak expects that the Saturday before Christmas which is also known as Super Saturday is going to be busier in 2018 than in 2017. Last year Christmas was on a Monday and shoppers had more pressure to get gifts on the Friday before Christmas. Apart from checking the busiest days, ShopperTrak had a look at the busiest hours of this holiday season. According to the report, The range of 2 p.m. to 4 p.m. is predicted to have the most traffic which is similar to last year, with 4 p.m. being the peak.
Thanksgiving is the national holiday in Canada that is being celebrated every fourth Thursday of the month, November. This year on 22nd November 2018 Thanksgiving is going to be celebrated. The day will start the most awaited shopping season which is more likely to be extended till the Christmas and New Year Celebration. The day after the Thanksgiving day is marked to be the Black Friday. The fourth Friday of November every year is celebrated as the Black Friday. The day hits on an unofficial beginning of Christmas Shopping spree since 1952. The year 2005 brought in a trend of Black Friday being the busiest day for the retailers and largest shopping occasion. It's one of the favorite weeks for tech, as people are curious to grab Black Friday Laptops, Games, Console deals. Black Friday Sale is this year onset of the Shopping Party this year.
Whether you're shopping in-store, online, or both, follow these tips to get the most out of your Black Friday and Thanksgiving shopping experience.
Know what you can afford.
Research Pre Black Friday Pricing
Follow retailers on Social Media
Sign up for Retails Newsletters
Bookmark Retailers Websites
Understand Price Matching Policies
Check out Return Policies and Fees
Plan your itinerary
Know What You're Going to buy
Use a rewards credit card
Take benefits of sign-up bonuses & 0% APR Promotional Periods
Use Discounted Gift Cards
Shop for Gift Cards
Divide and Conquer
Get a head start the night before
Dress comfortably
Arrive Early
Avoid Unsafe Situations
Get a Gift Receipt
Bring a paper of digital advertisements
Avoid sketchy websites
Shop in browser's private mode or with cookies disabled
Use a price comparison tool
Us your Credit Card Online Shopping portal
No need for credit cards to get instant Discounts and Rebates
Remember not everything is really a deal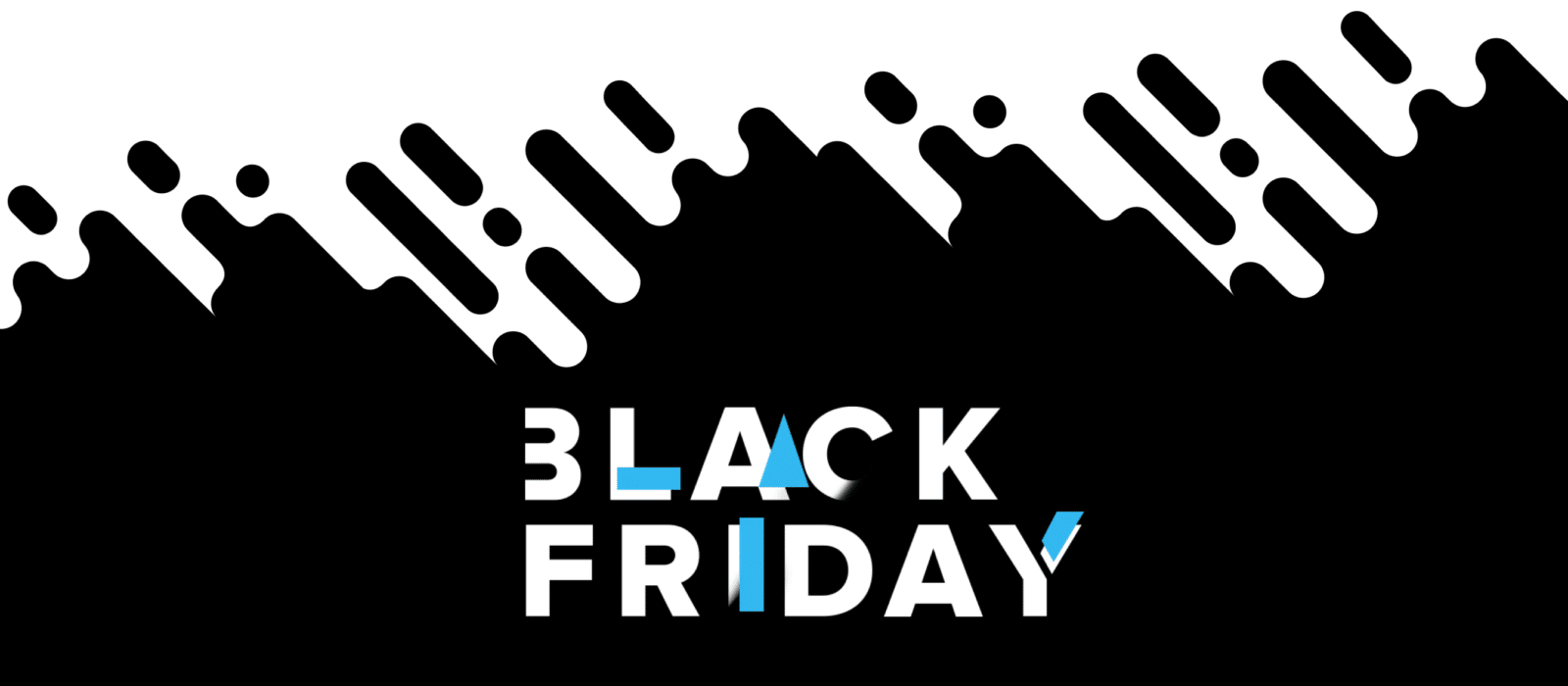 The Christmas pre-shopping season is here before we know it. The Thanksgiving day is going to be marked as the first onset of the crazy shopping spree. Followed by Black Friday the very next day. And concluding with the Cyber Monday 2018 the Shopping season is right around the corner. Last year Black Friday Nintendo Switch deals have made a record-breaking sale. We are expecting an even bigger record-breaking sales this year as everyone is excited about the festival. And the added spice of the Shopping season with loads of discounts, Sales, coupons and what not is going to be the icing on the cake.