Any small business that utilizes an invoicing system is bound to experience payment issues with clients. It happens often, especially now with COVID-19, that customers can't or don't pay invoices on time or at all. Sometimes bills are lost or additional expenses accrue that customers can't afford. No matter the situation, failing to receive payments from clients hurts your small business. The good news is that there are steps you can take to collect outstanding balances and keep your business cash flow healthy
Set Payment Terms and Conditions
The best way for a small business to handle working with potential customers is to lay out all of the payment expectations and terms from the get-go. Making sure that potential customers are clear about the upfront fees and the payment terms is the best way to ensure they can afford the work. You should always have potential customers sign a contract if they choose to work with you. Thoroughly detail the project information, payment method, payment due date, and potential late fees. Having a contract in place gives you the ability to take legal action should the client fail to uphold their end of the deal.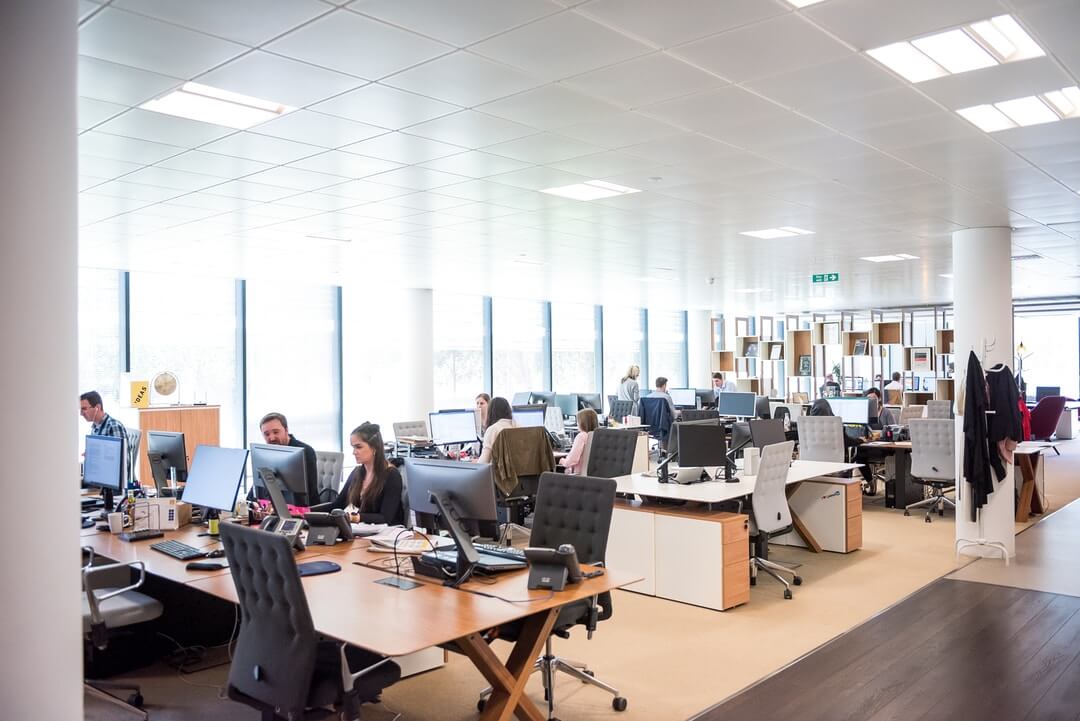 Be Persistent
It's important to be persistent but not aggressive when tracking down customers for late payments. Unanswered emails should be met with daily phone calls until the payment is made. Always emphasize that you want to resolve outstanding balances and resolve the customer's account so you can move forward with other business processes. Customers will eventually answer repeat phone calls rather than continue ignoring you.
Whether your small business offers technical support or customer service, it's a good idea to utilize call center software that takes your level of service to the next level. An inbound contact center typically receives inbound calls from customers, whereas an outbound contact center makes outbound calls to customers. No matter what type of call center you have, leveraging the right call center software is key to improving agent performance and the customer experience.
Bright Pattern's contact centre software allows live agents to communicate with customers through an omnichannel approach on digital channels. Service teams can interact with customers via live chat, phone calls, email, SMS, and social media messaging. An omnichannel approach tracks all customer information from the first interaction, which reduces customer wait time and improves customer satisfaction. Key functions like interactive voice response (IVR), CRM integration, and intelligent call routing improve agent productivity and help keep high call volumes manageable.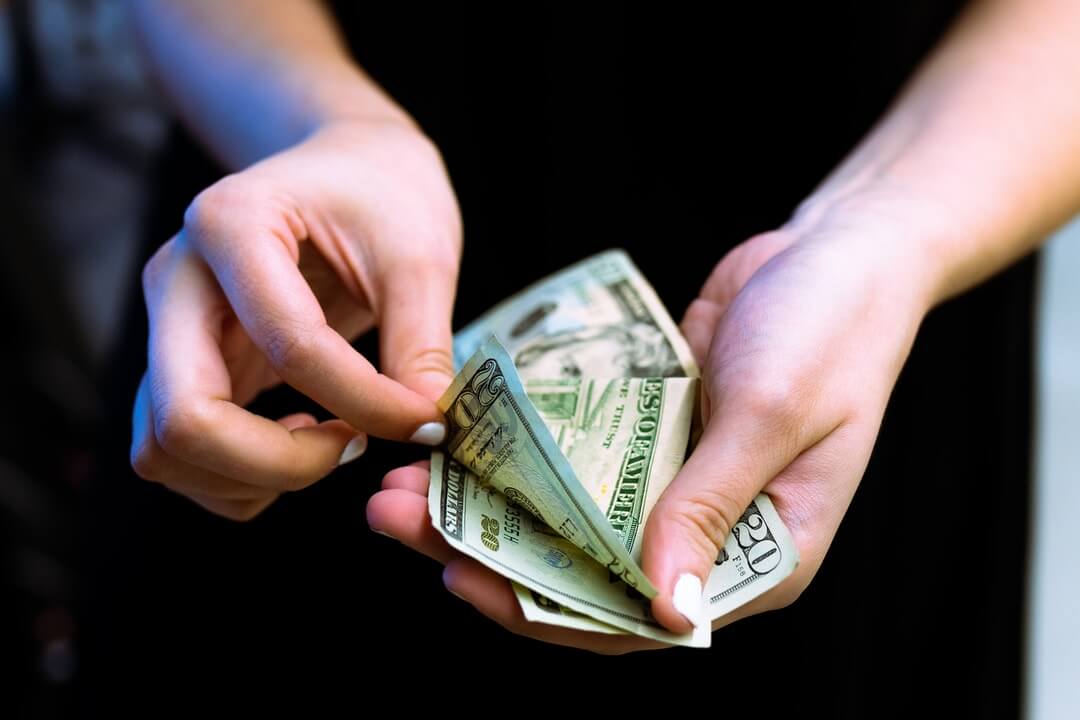 Establish a Payment Plan
COVID-19 has put a dent in a lot of customer and small business cash flows. When customers struggle to afford to make their payments, it's a good idea to establish a payment plan to help ease the burden and provide resources for debt relief. This requires an open dialogue to negotiate an amount that the customer can afford to pay, as well as details about the repayment terms and timeline.
Dealing with a difficult financial situation is difficult, stressful, and embarrassing. No matter what type of debt you have, whether it's credit cards, medical bills, or personal loans, the best solution is to seek the expertise of a debt settlement company. Citizens Debt Relief helps debtors get in control of their finances by finding the best debt settlement program for their financial situation.
The debt relief company works with debtors to alleviate debt and provide insight for better personal finance management techniques. During a free consultation, a debt negotiator will review your financial situation and debt settlement program eligibility. They offer a range of debt relief solutions, including credit counselling, debt consolidation, debt resolution, bankruptcy, and home equity refinance.
It's also a smart business practice to charge delinquent customers late fees in a payment plan. You should include a late fees structure in your contract so that clients are fully aware of the consequences of late payments. Be sure to track all late fees and make sure they are paid in full per the agreement.
With these tips, you can find ways to reach your customers and get the payment you are owed.