You do not necessarily need to have a good credit score or history in order to obtain unsecured business loans from Become. You can look into either unsecured or secured loans.
While just about all small businesses are struggling right now in the wake of the pandemic, your business could be struggling a little bit more if you were already on rocky financial terms or did not have good credit.
Must Read: Why Does Your Business Needs a Website in 2020?
Unsecured Business Loans from Become could rescue your small business
An unsecured loan is definitely the easiest way to acquire funding with less than stellar credit. Do not worry if you were already having financial difficulties before the virus. This can actually be spun into a positive one. Because of the pandemic, more small business loans are available than ever before. You should be eligible for an unsecured loan that is not based on your credit but based on the value of your business. You can get a loan without great credit.
Let the Team at Become help you apply for a loan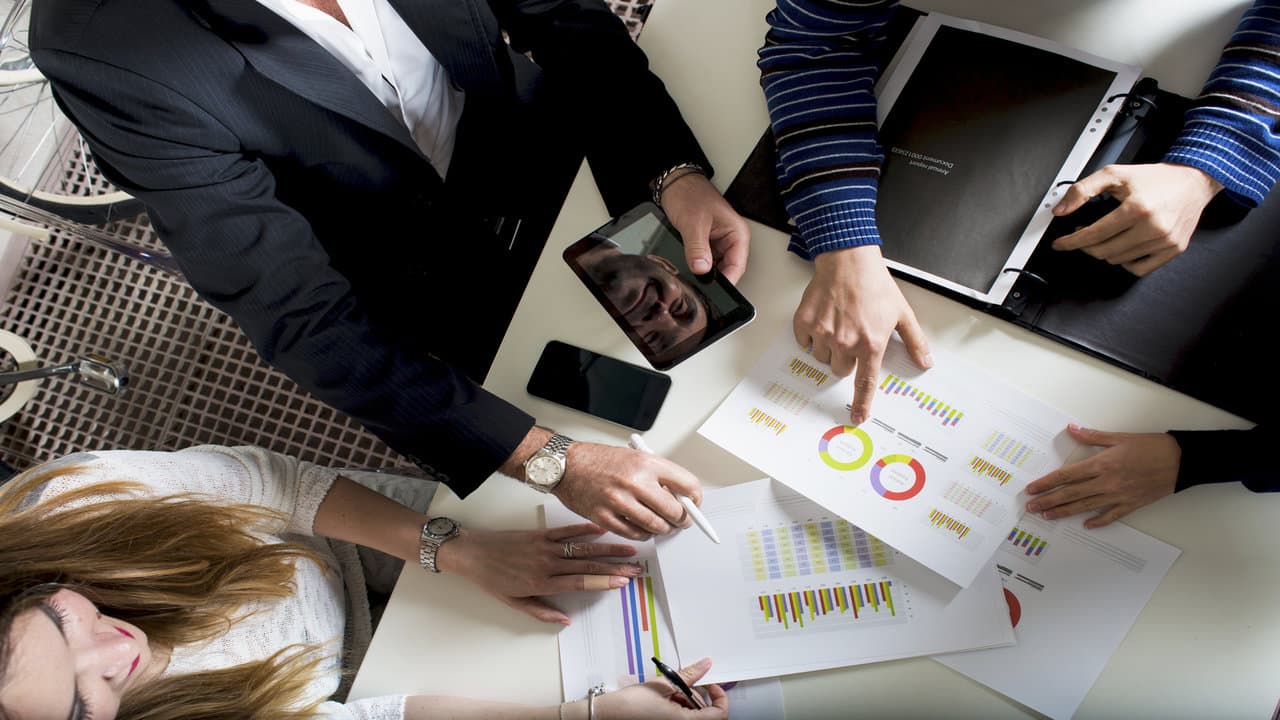 A team of experts is used to dealing with a variety of small businesses of varying credit score and helping you understand which loan is right for you, and how much you might be eligible for. Unsecured loans can be a touch riskier, but they will be able to understand how your business will flourish, and you just need a little help to get through a rough patch.
Put the loan to good use
While interest rates are trending down, loans are getting harder to obtain, but you can still qualify. You will want to make sure you pay off any bad debt, any high-interest loans or outstanding bills. Furthermore, make sure your employees are paid or are furloughed and eligible for unemployment. After that, you might still have some of the loan leftovers that you can use to improve your business and generate more of a cash income.
Improve Good Credit
Taking any steps you can to improve your credit will help you become eligible for even more loans and financial assistance. This might seem daunting, but you might be surprised by some easy steps you can take to improve your credit. If you have any bills that are overdue, pay those first.
Getting all of your payments to "on-time" status could instantly help improve your credit. After that, consider calling your creditors and asking if they can lower your interest rates. Especially in today's COVID-19 world, you might find some lenders are a little flexible and willing to work with you. A lower interest rate means you can make the same payment, but pay down more of the loan, which will make your overall debt decrease and improve your credit.
Seek Assistance
The best thing you can do for yourself is to seek help. That can be tangible, in the form of applying for loans, and intangible, in the form of talking to other people in the same boat as you. There are a lot of online groups available, and you can talk to other people who own businesses and are also struggling. Maybe you will get some tips to flourish, or maybe you will just make new contacts.