For the survival of any business, lead generation and having a good customer base is a must. With globalization, the markets have become highly competitive. Numerous companies will be selling products and services that are similar to your business. Therefore, you must stand out and level your marketing campaign to attract the targeted audience.
Consumers are fickle. Hence, you cannot trust their instincts. They are ready to jump the ship if they are given a better offer or if your competitors can pique interest in them. Therefore, businesses need to come up with lead generation strategies that will attract their targeted audience, and convert them into high-value customers.
If you are wondering how to generate leads, nurture them, and build relationships with them, you can follow the following strategies.
1. Use a Sophisticated Lead Generation Tool
Generating leads is a tedious and time-consuming task. But luckily, it can be made easy with various outreach tools for generating leads like Kennected. Such tools will automate your lead generation campaign and enable you to find high-value leads. With an intuitive and affordable lead generation tool like Kennected, you can automate your outreach programs and send personalized follow-ups which will help your company to generate top leads in a short period.
The lead generation tool will provide various features that will help you build a connection with the prospects and turn those cold conversations into sales conversations. For instance, tools that allow you to find top prospects from LinkedIn and send them personalized messages with their name, company name, and more. With the laser targeted outreach, you can find the ideal prospects. Further, you can enhance your outreach campaign by adding personalized video messages made through Kennected videos. Other features like setting time delays between follow-ups and having analytics to know which campaign drives the best results will accelerate your outreach campaign and help your gain sales.
So, in this era of technology, pick your tool to accelerate your lead generation campaign and stay ahead of the competition.
2. Publish contents that will pique the interest of the targeted audience
Good quality content is one of the best ways to drive traffic to your website. But, while creating and publishing content, make sure that your content will pique the interest of your targeted audience. Without publishing goal-oriented content, you won't get the leads that you want. With good quality content, your website traffic may increase, but you need to create the right content to generate leads.
Since this is an era of informed customers, they will probably be aware of your brand and what services you offer. Therefore, create in-depth contents that will pique their interests, educate, and inform them. To boost your credibility, you can make video content showing how your products work or publish case studies that will inform them how your products help the customers to achieve their goals. Also, having interesting content like quizzes is a good idea. If your product is focusing on millennials, you can create Instagram stories or posts.
An in-depth problem-solving blog is an effective way to attract a targeted audience. In this blog, you can provide a solution to your targeted audience's queries and doubts. Do not forget to add a call to action.
You can also use podcasting to engage and build relationships with your targeted audience. For this, you can collaborate with someone famous or invite a guest host. At the end of the episode, you can tell your audience about the guide on a topic that can be downloaded using the URL shared.
While using content to create leads, you need to first know your targeted audience. Then create content that will touch their pulse and intrigue them.
Also Read:
3. Go Live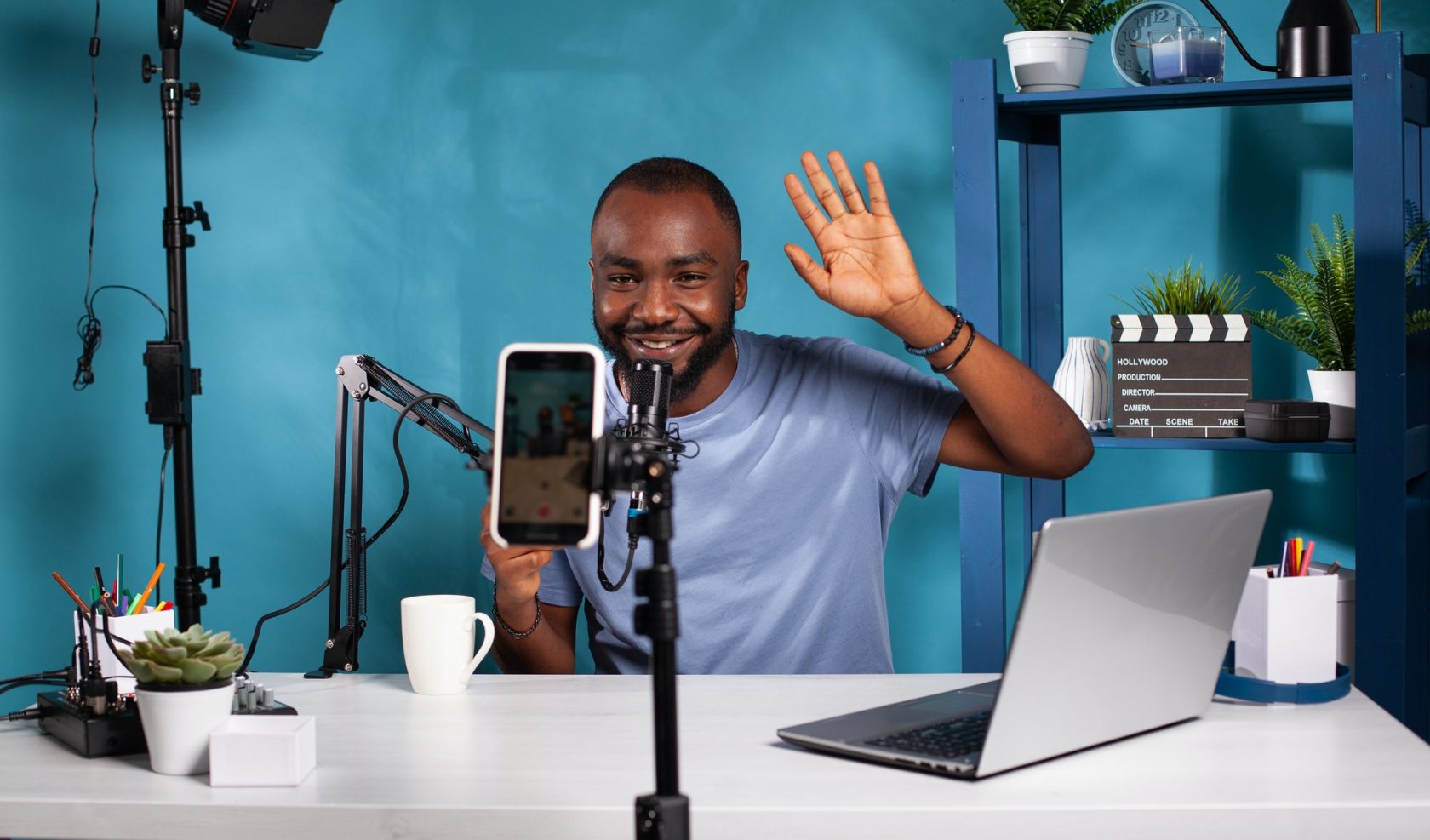 Creating content for your Instagram and posting YouTube videos is a good way to generate leads. But if you want to build a strong relationship and know your audience better, embracing live events will be a good idea. Going live will build your credibility and your brand's value. It will show your business's authenticity.
You can choose any social media platform like Twitter, TikTok, or other channels to host virtual live events. You can also invite a guest speaker to clear all the doubts of your targeted audience or have a conversation on some issues through platforms like Twitter Spaces.
4. Try Email Marketing
The first step for successful email marketing is to create a list of prospects that can be obtained using social media platforms or through other sources like newsletters. Remember that people usually do not share their email addresses, making those people who shared their email addresses the ones that are interested in your business. So, if you use proper marketing strategies, you can convert these leads to customers.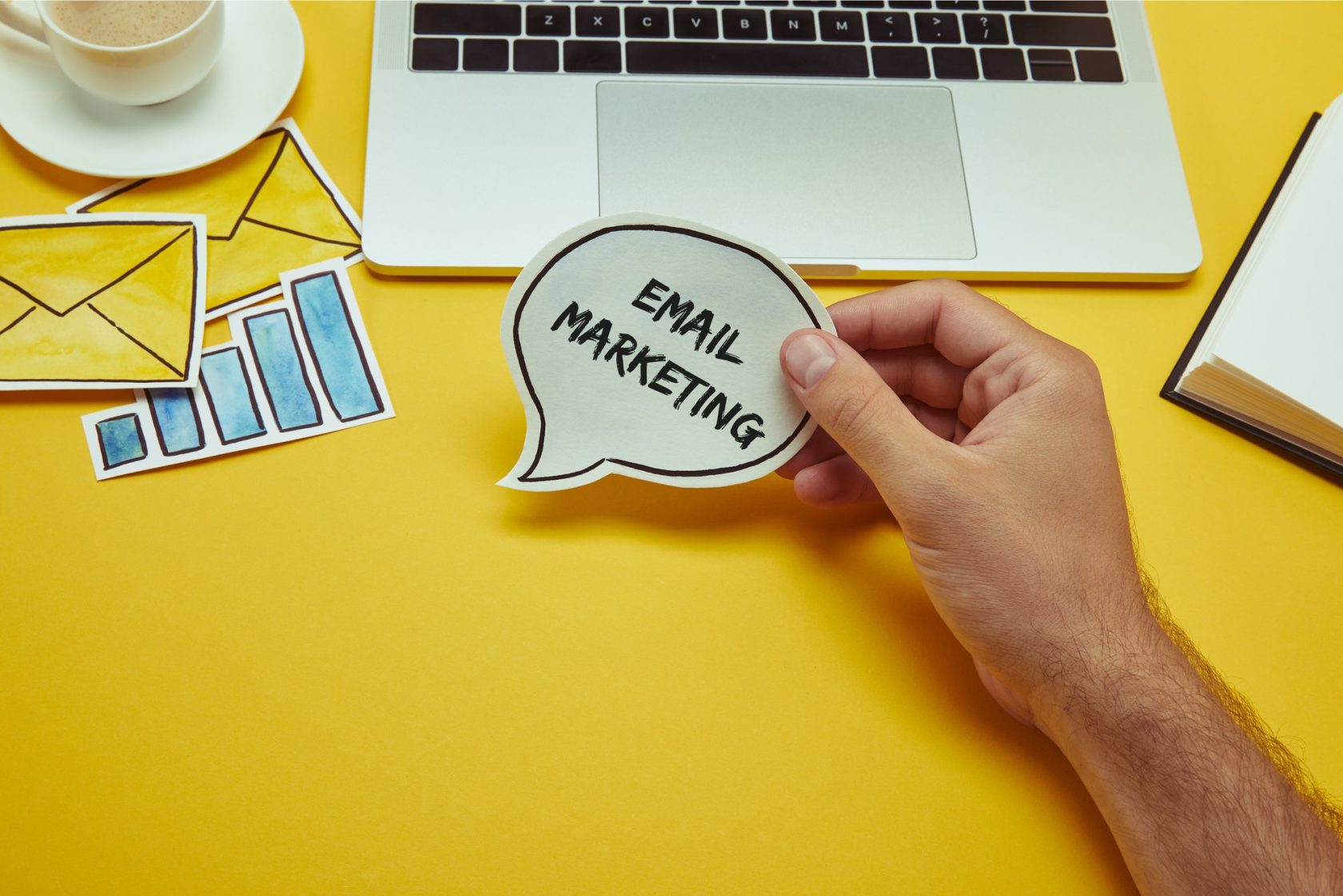 Once people share their email addresses, make sure that you feed them with proper content, so that they won't regret giving out their email addresses or subscribing to your newsletter. You can offer quick tips, interviews with industrialists, discount codes, and other interesting content.
Whatever form of content you are sending, make sure to send them in regular intervals, on fixed days and times.
Lead generation is a must-have for the success of any business. Therefore, follow these strategies to attract your leads and engage with them.