Digitizing attendance records has gone a long way in improving a number of accuracy problems that directly or indirectly affect records management. The most obvious concern of many employers is eliminating the old-school clerical errors that came from adding up those smudgy little numbers on manual punch cards.
As technology evolves, the accuracy of record-keeping tools does as well. This is especially evident when it comes to employee attendance management software. Here are some common features that this software offers:
Must Read: Best Ways Employees Can Communicate During COVID 19 With Each Other
Integrating With Payroll Applications
One of the most useful features of employee attendance management software is that it can be integrated with payroll programs. All information will be transferred instantly to the software, meaning you won't have to wait for any lengthy updates. This feature makes bookkeeping more transparent and effortless than ever.
Texting in Sick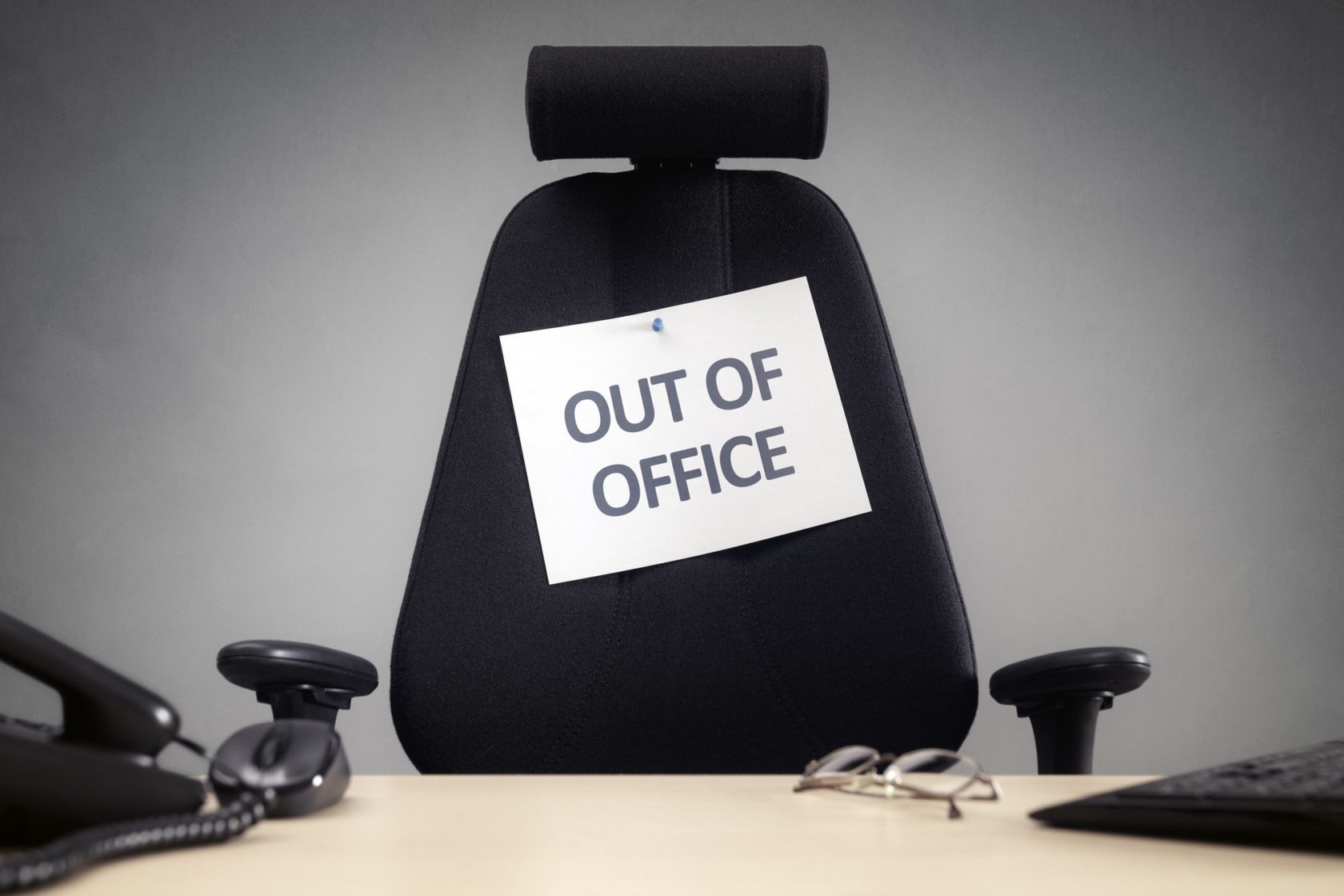 When you manage many different employees, it can be difficult to keep track of who calls in, who has off, and who is picking up a shift for someone else. Fortunately, with employee attendance management software, employees can "call-in" or modify their schedules through one centralized portal.
An employee portal can help maintain attendance accuracy in a numbers of indisputable ways. For example, the employees themselves enter both days off and reasons for absences.
Mobile Clocking Option
Many industries such as catering, delivery, sales and short-term construction are incredibly fast-paced and often require workers to start on a project as soon as they arrive on-site. What's more, open job sites, especially those that lack permanent boundaries, make putting up a traditional time clock impractical and ineffective.
Fortunately, many employee attendance management software systems offer an app that allows workers to clock in via their cell phones. The software is also equipped with a GPS tracking system that allows supervisors to geofence or trace the route of employees by satellite to make sure employees are where they say they are. Finally, these records can be maintained and put into an employees work file.
Biometric Advances
Some attendance management software programs are specially designed to be compatible with biological scanners. The most commonly used biological scanners are fingerprint scanners.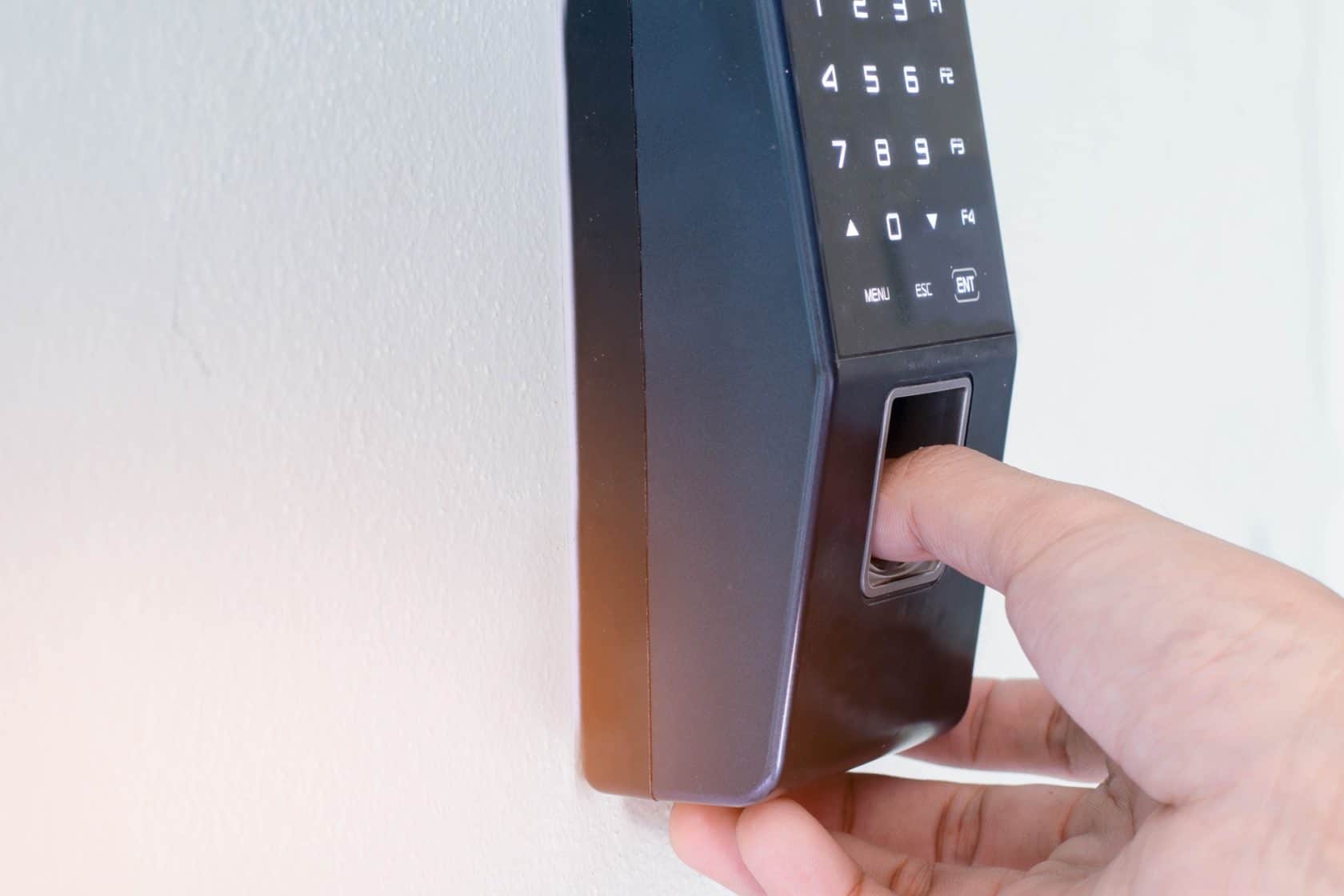 In fact, fingerprint scanners are quickly replacing swipe cards at the time clock for a number of reasons. Perhaps one of the most notable reasons for their popularity is they prevent "buddy punching" — when employees make deals with other workers to clock in for them. Utilizing a fingerprint as a time card makes this type of "false read" virtually impossible.
Analytics
Individual, as well as department and whole-company absences, can be processed through analytic features. Solid attendance software not only records employees but also records hours in relation to job functions.
In this way, labor cost analysis can be determined and illustrated using graphic features for easy explanation. These reports can be targeted to help management with decisions about labor allocation, overtime control and workforce expansion.
Concise record-keeping and meaningful reporting start at the beginning of the day with each man and woman who shows up at the time clock. The accuracy of these numbers is the who, what, and where of your workforce, and they can make sense or confuse you.
Conclusion: Employee Attendance Management Software Is Worth the Investment
Attendance management software helps make the numbers make sense. Gone are the days of having to pore over attendance sheets and hope that every hour reported is accurate. Invest in the right program today!