We are here today talking about the watermark. so, first of all, let me tell you that watermark is a simple text in a form of signature, stamp or even a logo on a photo representing your identity or your company.
We watermark images for many reasons. Whether it is about creating brand awareness or protecting your photos from getting copied online.Watermarking can definitely be a ray for you in dark.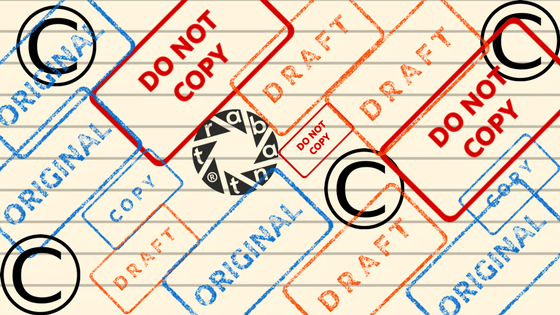 But always keep in mind that not watermarking your images in the correct way can portray and spoil your picture negatively. Therefore, do it with proper care by keeping in mind the proper size as well as the level of transparency.
With right way of watermarking images, you should even use the right tools and software to do it.As it will make your work go with a great flow.
What are Watermarking Tools?
We've got a couple of tools as well as applications which will watermark all your photographs quickly and effortlessly.
Watermarking Desktop Software:
Desktop Software lets you watermark your images with your laptop or computer itself.
It is a digital software which makes you watermark, protect as well as remake all your photos and videos like a pro! It even guarantees to watermark more than 300 photographs in a single minute making your bulk marking of photos much easier than before.
Additionally, you can even text watermark with varieties of effects and also gives you hidden details like EXIF.
Watermarking Apps:
As technology has developed at a great level. So we've even got a handy solution for you to watermark your images within your fist even if you are in hurry.
Auto Watermark Stamp
This is the handy and quick solution to watermark your photos using your smartphone. With this, you can stamp your photos easily by adding a random text, signature and as well as insert your own logo to it.
Additionally, you can even adjust the positions, transparency, and size of the watermark as per your wish and requirement.
---
Types of Watermarks to Use:
To make up your work much easier and comfortable, we've even lined up varieties of watermarks which can be used for your photos.
You can place a copyright symbol on your image, but make sure that it is not compromising your image in terms of appearance as well as quality. This will not only protect your image from getting stolen but will also protect the reuse without your permission.
A simple text on an image can easily represent your identity and make your brand go viral among everyone. So why not take the chance of decorating your image which even represents to whom it belongs.
you can insert a logo or an image representing the identity of the image. This will not only represent your identity for everyone but will also create your brand awareness.
Your trademark not only publicizes your brand on the market but even promote your products in a professional way. Add it with Auto Stamper to make your product photography goes expanding in the market.
---
If you are looking to watermark your photos on a professional basis to enhance your brand than it can definitely make wonders happen for you. Use any of the above-mentioned watermarks as per your comfort.