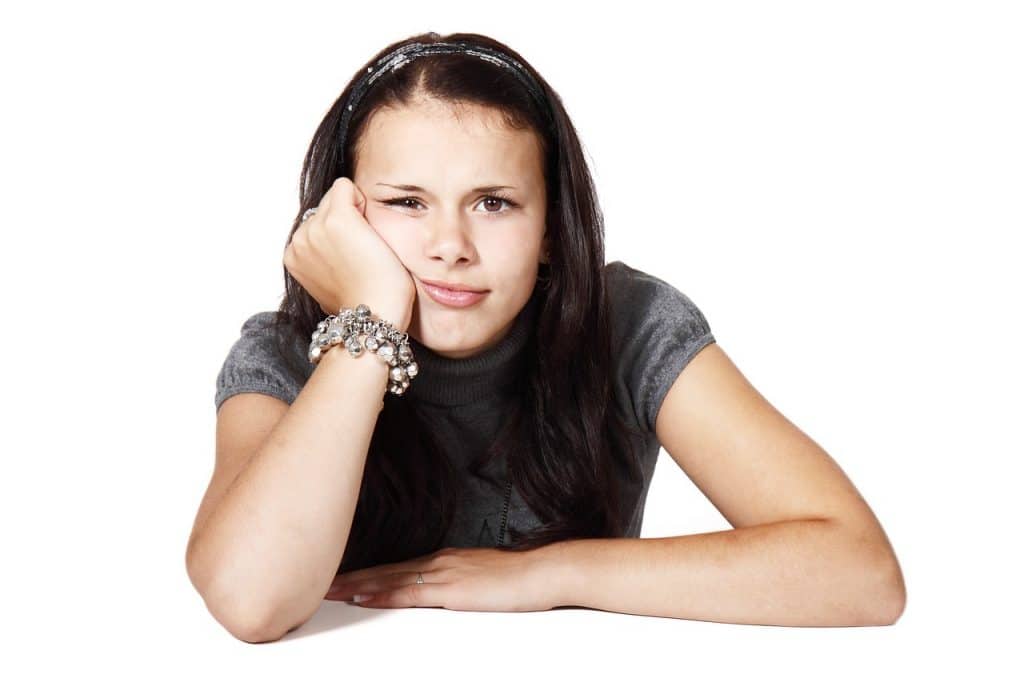 Not everyone can have an exciting fun product or service. In fact, a lot of products that consumers must buy are pretty boring – insurance, cleaning products, paper goods, etc. Some purchased services are pretty boring too – lawn care, appliance repair, and tax preparation, for example. Customers just don't get excited about spending money for these items. But this does not mean that, if you are in the business of selling these products or services, you have to be boring too. Your marketing content can be engaging, entertaining, and even inspirational, so that when consumers have to buy, they will think of you and buy from you. Here are seven ways to spice up your product or service with great content.
#1. Make Your Niche Marketing Humorous
Who in the world thinks that toilet paper is humorous? No one. But years ago, Charmin had the right idea. Long before the Internet, TV commercials revolved around Mr. Wippel, a grocery store owner who decided he had to keep people from squeezing the Charmin, just because it was so soft and gave them a thrill. The commercials featured him stalking customers and catching them giving that bathroom tissue a squeeze. Humor has certainly become more sophisticated since then, and Charmin has moved to the Internet. Here is an example of a Facebook post from Father's Day: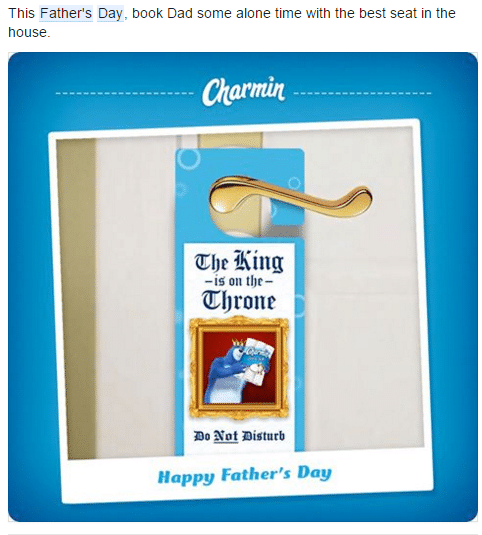 Other boring niches have found ways to use humor, but it takes a bit of creativity. Geico Insurance has its Gecko with his own Facebook page and thousands upon thousands of followers. Even if you cannot come up with humor on a regular basis, you can use the humor of others. Start with a joke of the day Tweet; or use Instagram to publish memes with funny quotes. You don't always have to push your product or service. The goal is to get brand recognition, to gain a reputation for being funny, human, and an organization that is made up of real people who can appreciate humor and a good joke.
#2. Use Explainer and "How-To" Videos
Consumers love videos, and they have a high viewing rate. They don't have to be perfect – a good Smart phone will do the trick. You can explain your product or service in a human way, even injecting some humor. If you have not checked out the explainer video on the home page of "Dollar Shave Club," you should. It is all over social media too. On a more serious note, check out any of Porter Paint "how-to" videos on painting or staining decks – they are not expensive productions – just normal people with DIY projects.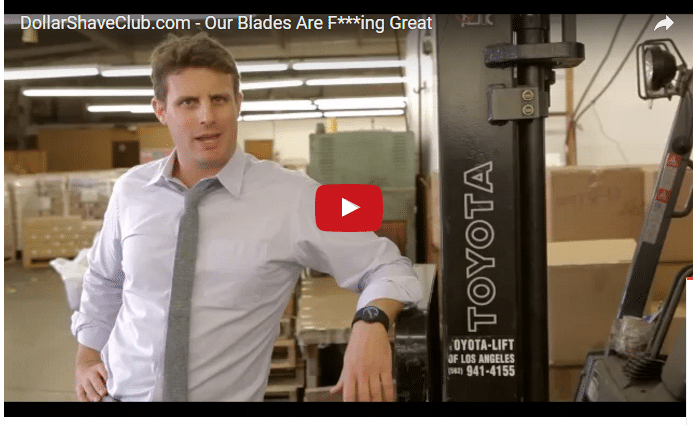 https://www.youtube.com/watch?v=ZUG9qYTJMsI
#3. Publish Stories About and by Your Customers
Ask your customers for their stories about using your product or service. Ask them if you can use them on your website, your blog, and your social media platforms. Regions Bank does it; WD-40 does it with customer stories of unique uses for its product. This "human interest" is engaging and tells customers that there are real people behind boring products and services. Storytelling is one of the most effective means to spread a brand.
Customers may have stories not directly related to your niche but related to your target audience. Tell their stories. Everyone, for example, looks for ways to balance work and personal lives – do your customers have tips and suggestions? Publish them.
#4. Support a Cause
Remember, consumers today want social responsibility. Millennials, the biggest consumer group right now, don't want to do business with companies they feel put profits ahead of everything else. The way to take a boring niche to millennials in engaging ways is to get a cause, to support that cause, and to ask your customers to support that cause too.
Aflac Insurance Company has taken up the cause of children's cancer treatment. Here is how it publicizes its cause: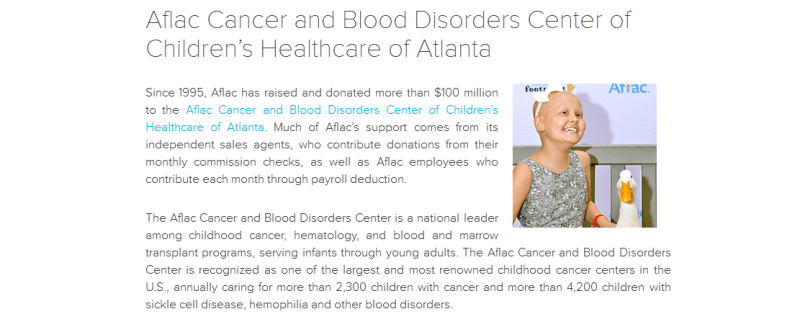 You will reap big benefits from social responsibility, and you feel good doing it. Give back – it's the right thing to do. And then use your content marketing venues to show it and encourage your customers to pitch in.
#5. Use Current Events
There are two ways to do this. There are some events and circumstances that occur regularly every year – holidays for example. When you can use those as a part of your content marketing, you can engage consumers.
UPS has established a new post-Christmas holiday – "National Returns Day." It sets up and promotes online events, engages followers all over social media, and just has fun with the hassle that consumers go through when they have to return gifts.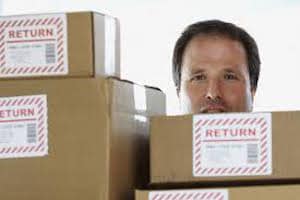 When the water crisis hit Flint, Michigan, Aquahydrate, owned by Mark Wahlberg and Puff Daddy, stepped up to the plate and donated a million bottles of water. They will continue to do so until the crisis subsides. They got great press and promoted their activities all over social media – brand spreading in a great way.
#6. Find Creative Ways to Present FAQ's
You don't have to publish a boring list of Q & A's about your product or service. Create a video, a podcast or an infographic to do these things. Potential customers do have questions about your product or service. Create an animated video that answers them. If you can add some humor, all the better.
#7. Use Emotional Appeal
Much of this tip relates to the previous six, because emotions are heavily involved in content marketing. When people are entertained, inspired, or in awe, they pay attention.
Here are three still shots from a video that was created for a copy writing company called Purple feather. It features a blind man begging. The copywriter comes by, changes the wording on his sign, and turns his day around. The point made is that how things are worded is critical, and that companies need good copywriters if they intend to be successful.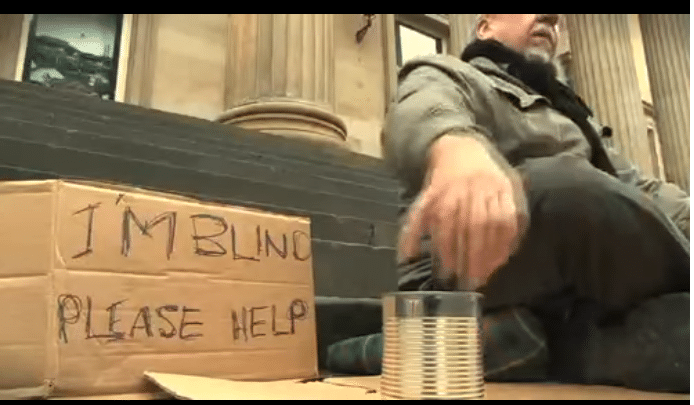 https://www.youtube.com/watch?v=Hzgzim5m7oU
A content marketer from Purple Feather changes his sign.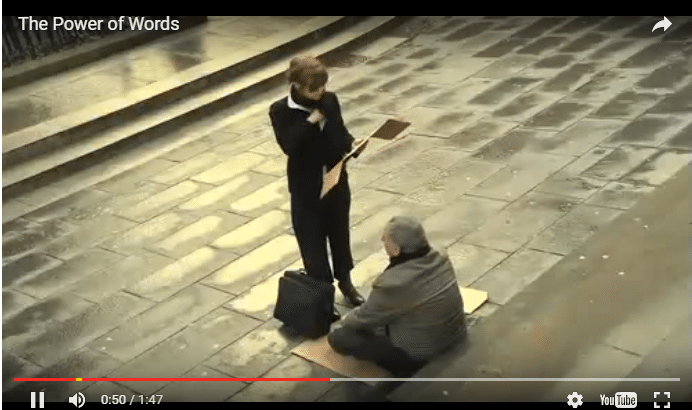 He collects an enormous amount of money. When he asks the content marketer what she did, she merely states that she just changed the word. Point made through an emotionally appealing scenario.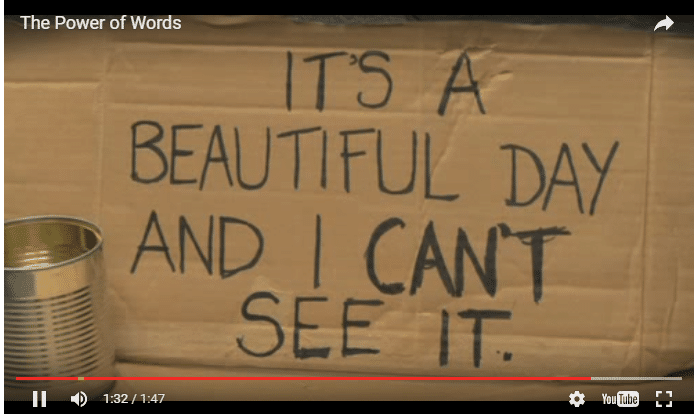 You may have a "boring" niche. You can add spark ad splash to your marketing so that your target audience comes to know you as entertaining, human, fun and committed. When you do this, they will remember your brand when it is time to buy. Everyone is your organization should be generating ideas for content – it works!
About the author: Samantha Brannon is an entrepreneur and freelancer. She is also a contributing blogger for several websites and a writing editor at Trust Essays writing service. Samantha loves self-education and rock music. Connect with her via Twitter