Here is a detailed summary of things to consider when starting a blog. For many, blogging first starts out as a hobby. They've got things to say, ideas to share with the world, and, most of all, they love to write! If this speaks to you, then congratulations, you're off to a good start. Now, all you've got to focus on is the hard work that comes along with it. After all, blogging isn't easy. You can earn a good enough living from this platform, but you've got to be willing to put in the effort required.
Blogging is one of the best ways to communicate with your online audience. Blogs are excellent platforms for publishing personal, informative, and educational content. As such, blogging can help you establish your place and presence in the online community.
When you're ready to launch your blog, you'll find a number of helpful things you must first consider, as listed below.
Things To Consider When Starting A Blog
1. Website Design
Before you do anything else, check that your blog's design is simple and easy to navigate through by incorporating the right website plugins. In order not to overshadow your content, keep the blog's design to a bare minimum.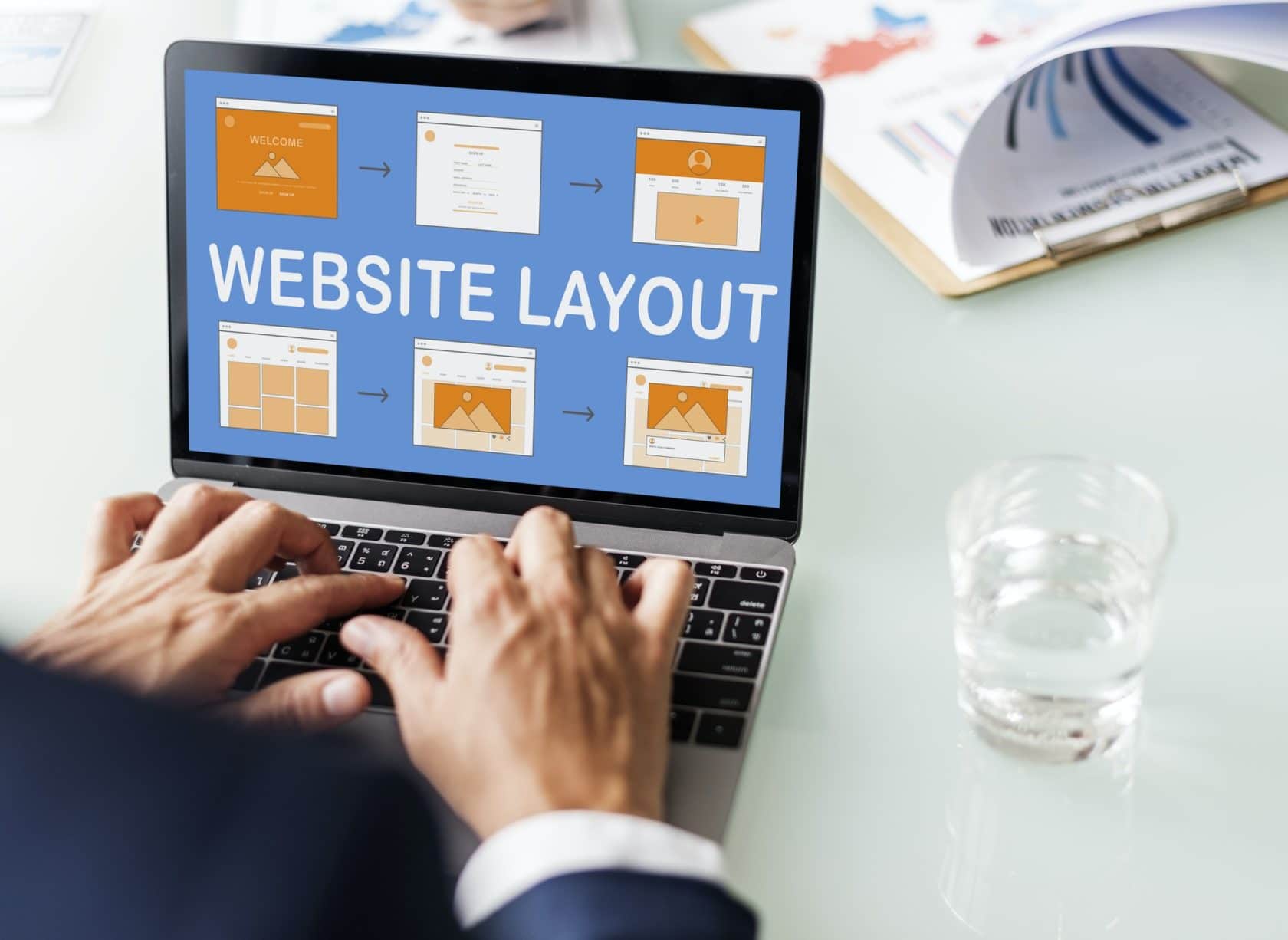 It's important to avoid overwhelming your readers with text and graphics. If you have to keep things fresh by putting in graphics and media, the key is to balance it out. You may need only one video at three to five images per blog post, depending on how long it is.
Most importantly, your blog's theme and design should go together with your blog's niche. For instance, if you're running a parenting blog, then think of fun and bright colors that most parents are drawn to.
2. Effort And Consistency
When you first start, it's a given that you'll still have a small following. Eventually, this will grow. But, before achieving this, you need to establish some level of consistency in your blog posts. This means not making your readers guess what your next post is going to be about.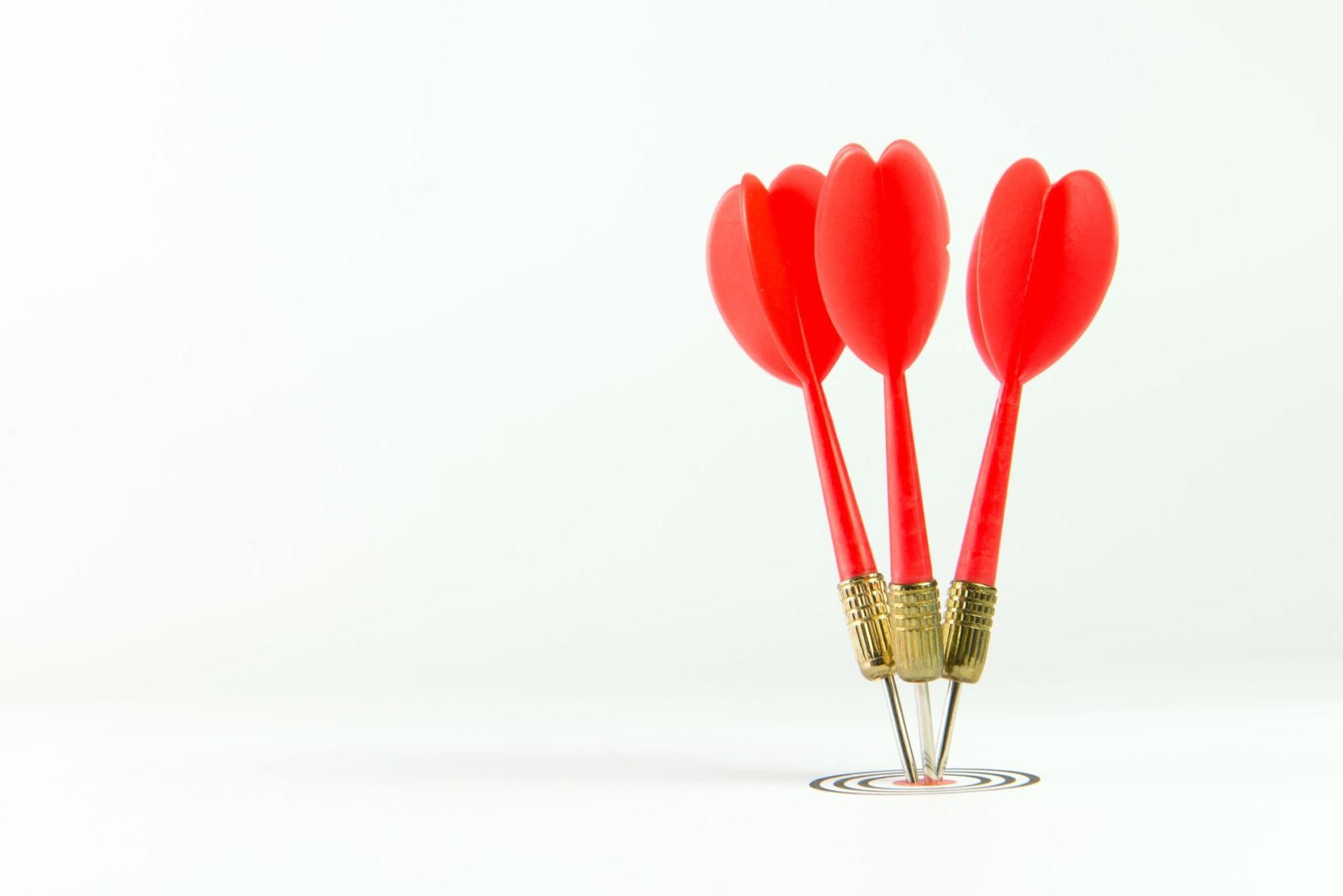 Provide content regularly and at fixed schedules. That way, your readers will know when to expect new content coming in from you. This can keep them excited to keep checking your blog at a certain time and day.
3. Presence Of An Audience
No matter how well-written your blog is, this will still be useless if you don't have an audience. So, as you start a blog, it's very important for you to factor in whether or not you've got an audience.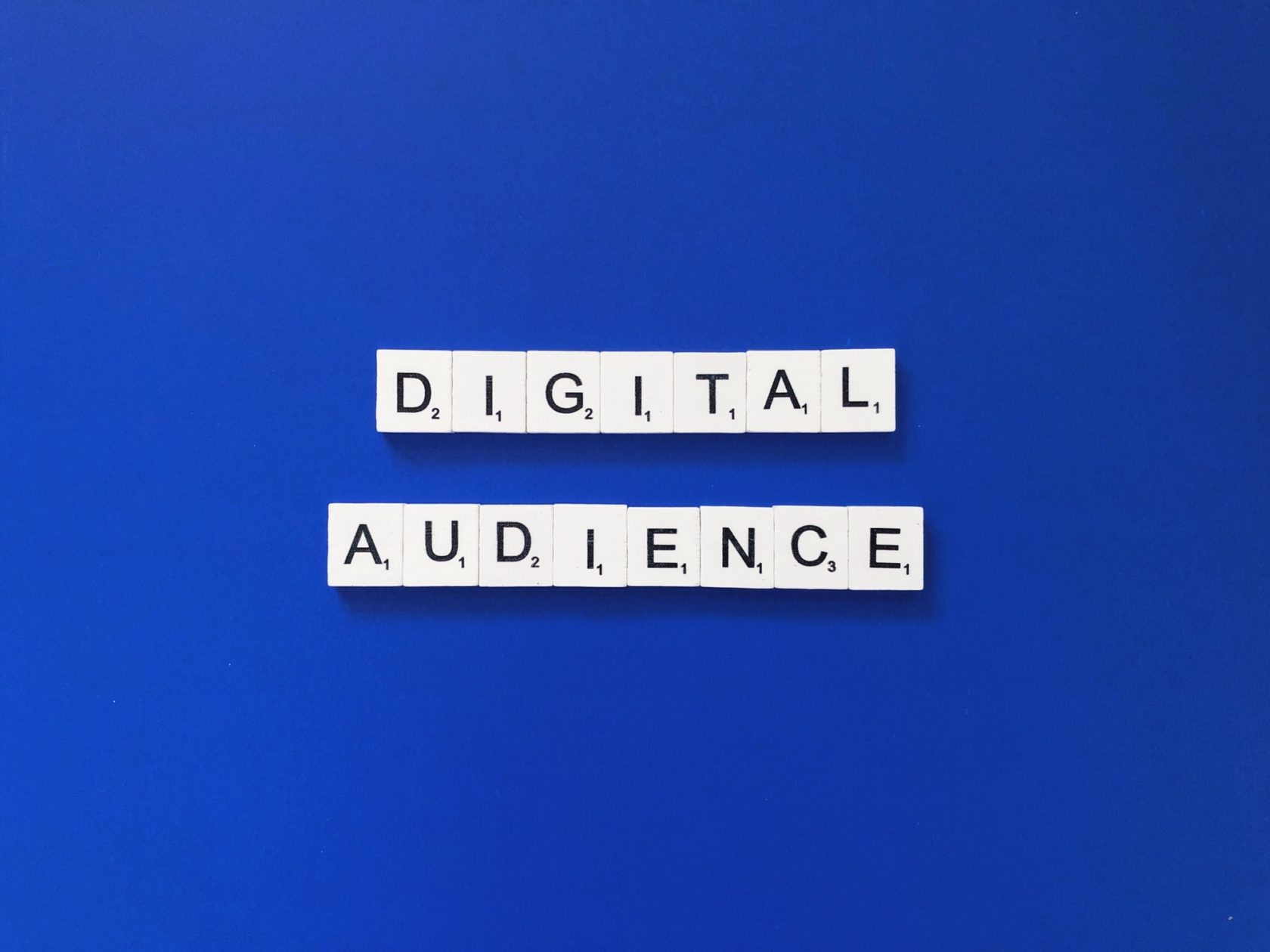 Get to know your readers and make sure that they understand your blog's mission. When you've got a potential audience that gets a sense of your blog's purpose, then you'll have a consistent flow of followers coming in. This audience becomes the backbone of a robust and successful blog. Blogs that don't have regular readers can be difficult to keep afloat.
4. Chosen Niche
It's also important to choose your niche wisely. While it's possible to have success with a blog in any area, it's still best to choose one that you're knowledgeable about. When you're well-informed and interested in the topics you're writing on, this can keep you going through the hard days.
Most importantly, choosing your niche wisely can help you become an authority site on that particular niche. This can bring more traffic onto your site, as readers on the World Wide Web can take your word for everything you're writing about.
5. Marketing Activities
At first, you may have started with blogging as a hobby. But, eventually, it'll become a money-making opportunity. So, for you to maximize this, you also have to find ways to market your blog. This means taking time to advertise and promote your blog, as if you were selling products and services.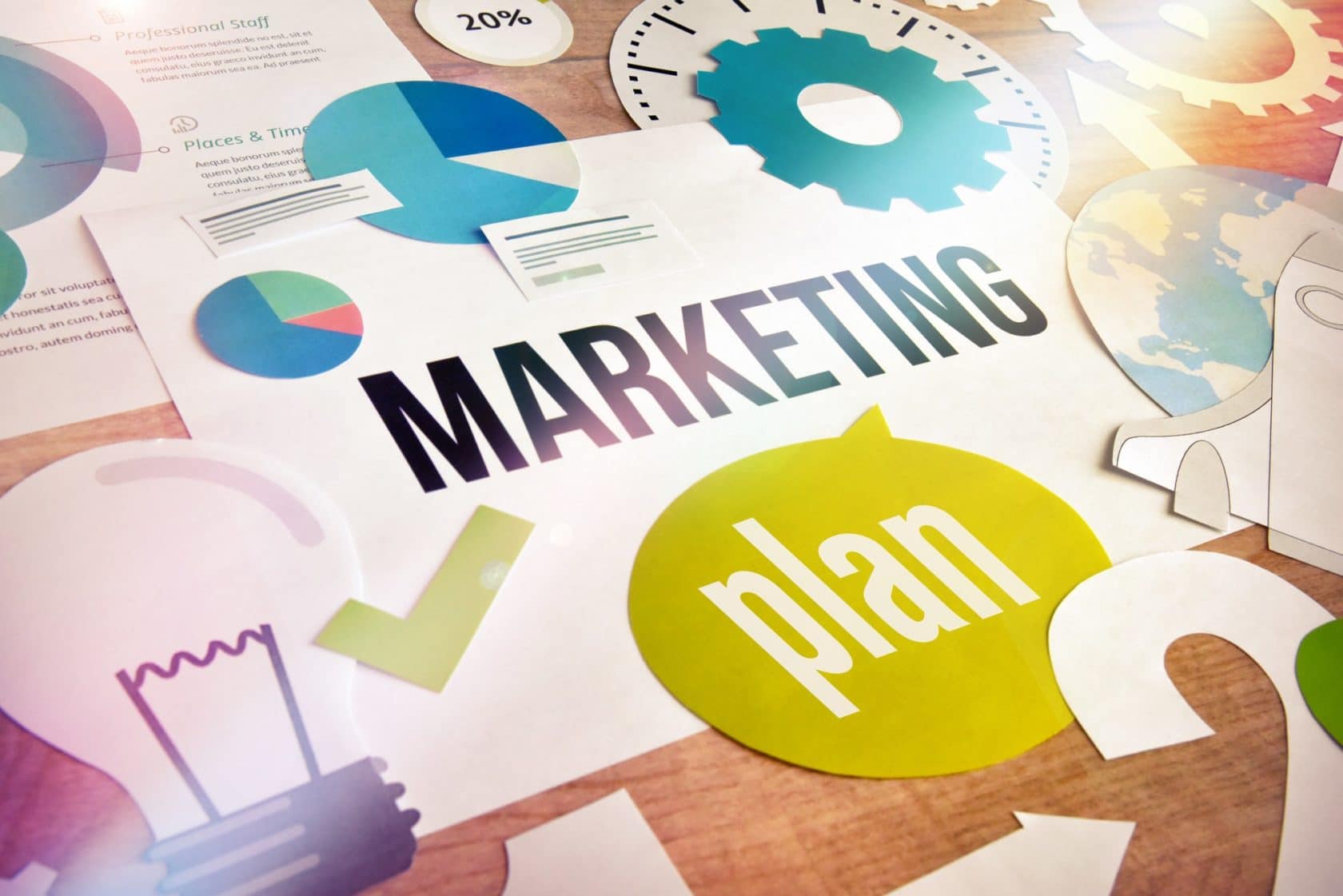 The goal here is to draw as much traffic to your blog as possible. Here are some of the best tips to achieve this:
Apart from just blogging, offer to write reviews of products and services related to your blog's niche;
Always provide honest and useful information;
Consider guest posting for another blog, which also still relates to your niche.
This way, you'll not only gain valuable exposure, but you'll also find that you can draw visitors to your own blog.
Conclusion
There are many different things that people consider important when it comes to starting a blog. All of these enumerated above, however, can help you achieve your goals. These can also help you develop the necessary tools and strategies to make your blog more successful. Remember, it's very important that you're consistently providing your readers with useful and relevant information. No one likes to go through a website with outdated information. After going through these important considerations above, you can then have the necessary structure you need to be successful in blogging.