If you have the bad luck to lose your Android device, or to suffer a robbery, you can find a series of tools that can help you find it, block it or erase its data remotely if you see that it is impossible to recover your mobile.
In case of theft, it is not recommended to recover the mobile on your own to not face a worse situation, in that case it is best to just delete your data, put the corresponding complaint in the police and call your operator (of the software you have registered in) to block access to the mobile network and your SIM. In these cases, it will be very useful to have the IMEI (* # 06 #) and a serial number of your registered device.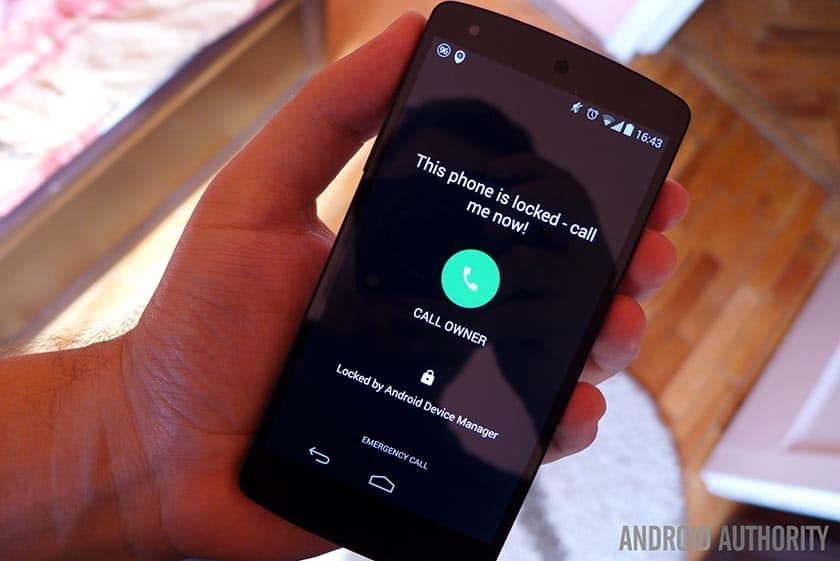 Activate Device Manager
To be able to use all the functions of your "finding software, the first thing you have to do is to have it correctly activated. It is done from the Google Settings> Security or Settings> Google> Security application.
The Common Two Options
Normally, we will have to activate the two options, the one of Locate and the one of allowing the deletion and remote blocking. Once activated these two options in "Settings> Security> Device Administrators" we can verify that everything has been activated correctly when this application is marked.
Locate Your Android device
Once activated in each of your devices you can easily locate them, either from your application, which you will have to download from Google Play or from any web browser through the device manager's website.
Locate, Block and Erase
Once the application is installed, you will have to search it on your mobile phone under the name of Search. With the application, you can locate, block and delete your devices from anywhere. If you lose your mobile or tablet, and you do not have a computer at hand, you can try to locate it from someone else's mobile by accessing the application as a guest, logging in with your Google account. In conclusion, the Internet makes all things easier even though you're in writing a research paper, you can visit Write My Essay Online to get your help.
Get the Map
Most apps will show us on the map the last location of each of your devices to know where they are or were next to the status of your Wi-Fi connection and the battery next to these three very important options:
The Sound Feature
With this option, your device will sound for approximately 5 minutes at full volume, regardless of the volume that was placed. This option is very practical to find the mobile in cases that you do not remember where you left it and you had it in silence.
Block
This option allows us to remotely lock your device with a password or PIN to avoid who finds the mobile access to your personal data.
Delete / Wipe
This last option is to remotely erase all the information of your device, eliminating all your applications, files, and user data, so once this is done it will be left at the factory and you will not be able to locate it, giving it for lost always. You can change the name of our devices, change Google account and update the map to see if your devices have changed their position during the last minutes.
Keep in mind that all these options only work if your mobile device is connected to the Internet. If who finds or steals the phone deactivates the data or returns the factory data any of those options would not work well. After reading this post, you should be ready to find a lost Android device!