A creepily New Feature Of Google Map Is Going To Rolling Out On 13th January: Predictivity Driving. It Is Based On Your Navigation History Google Maps Will Accurately Try To Guess Where You Are Planning To Go.
It Will Be Available In Android Version 9.19.0 Update. It Was First Spotted By Android Police. According To This Feature Which Is Being Called Driving Mode. Users Won't Have To Type The Destination Where They Have To Go. It Will Offer Addresses For Home, Works Or Recently Searched Destinations As Potential Destinations. A Bit Like Google Now If This Is True Google Will No Doubt To Predict After Hitting The Cafe I Usually Goes To Cafe After My Work.
Driving Mode Is Available In English Across Seven Countries: USA, UAE, BRITAN, IRELAND, MALAYSIA, NEW ZEALAND, SINGAPORE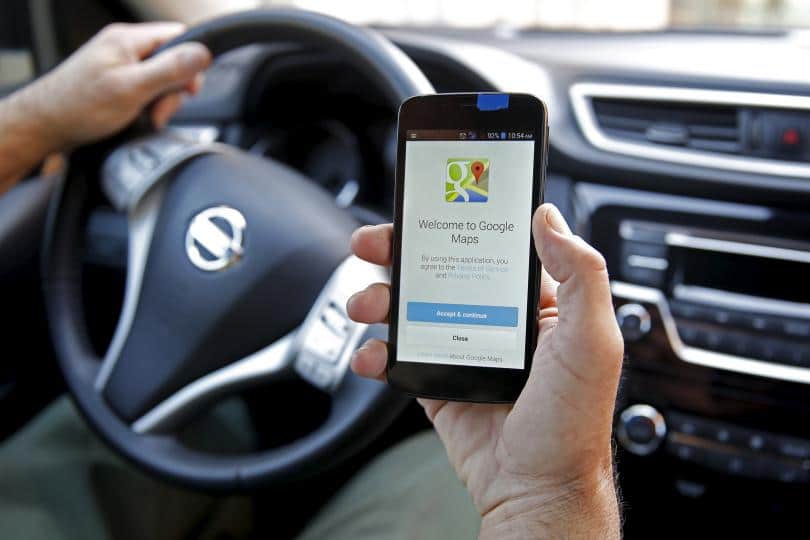 You can Access Driving Mode Within The App Or You Can Add Driving Mode As A Shortcut To Your Home Screen, so what are you waiting for download the latest version of Google Maps in your android device.
[pb-app-box pname='com.google.android.apps.maps' name='Maps' theme='dark' lang='en']
Subscribe to our Mailing list for more updates.