We all love to listen to music whenever we feel tired. This music thing makes us feel so much lighter after listening to it, in other words, it keeps our mind cool. Here we will recommend you some of the best apps to listen to music offline in your android for free of cost.
Smartphones have completely changed the way we listen to music. People are used to with some music streaming app. It has changed the way of listening to the songs like we used to do it before.
After all, this, let's talk about some best apps to listen to music offline in your android and at free of cost.
So here we have shortlisted 2 apps that are most popular when it comes to listening to music offline.
Spotify: free music streaming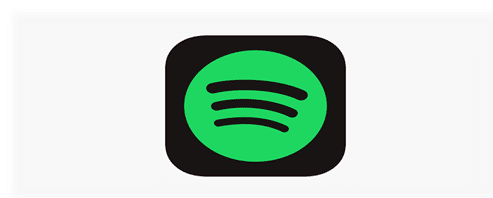 One of the most loved app across the world because of its numerous features and access to over35 million of tracks and music of almost every kind and every genre. The mobile app claims the same functionality as a desktop.
However, a free account only allows for shuffle play, then play the song offline after downloading them in your playlists but the only thing you will face with that free version is the ads. For removing those ads you need to buy a premium subscription.
Here are some features which no other app has in the free version like free streaming, music search and hits library, play songs, discover music and free albums, and your go-to music downloader to save music offline.
Pros:
Supports various platforms
Provides two music membership: Spotify premium and the Spotify free.
Large music catalog supported.
Easy to use and user-friendly
Cons:
Not given his own lyrics
Song can't be downloaded even with the premium account, you can only save it offline.
It is not available in some countries, if not available in your country then check spotify mod apk.
Gaana
Another great free music download app for android users in India. You don't even need to register like other apps to enjoy the music offline. It has a good user interface where you access over 10 million songs.
And the best part is that you don't have to create your playlists, they have predefined playlists according to the music genre so that you get instant and fast access to specific music you need.
However, the amount of music for the free account will be limited to some songs. Anyways but it has lot more features do with like you can even set up your playlists as your choice.
Pros:
Works with even bad internet connection.
Hindi song library has all the latest updates.
Variety of playlists.
Quality streamed songs is very good.
You can enjoy the lyrics of your favorite songs.
Ad-free music experience
Cons:
limited songs to download
dependency on various groups
no ownership by mid-level management
---
Conclusion
After going through the various apps and services which provides free access to music and also allows you to save it offline. I found these apps to be the best in comparison of others. So I would recommend these if you want to listen to music offline on your android for free.