Android phones have dominated the smartphone industry for a long time now. This is because of the sheer amount of Android phones in the market. Android has been the main operating system for the vast majority of the smartphone market. The biggest competitor to Android is the IOS operating system. People in the market for smartphones have a lot of variables to consider. The display, camera, and design are a few of the factors that people look at when purchasing a smartphone. Another factor that is considered is the software experience.
Android has a lot to offer in terms of accessibility and entertainment. From a greater catalogue of apps to more user access. People in the market for android phones have to conduct a lot of research. Most Android phones are unique in nature and usually, a custom skin is present on top of Android. Most manufacturers prefer to have a curated software experience added on to Android. To put it simply, Android offers a host of benefits to its consumers. Be this in the software experience or the value to money. Below are several of these benefits summarised.
The Benefits of Purchasing an Android Phone
1: More Phone Choice
One of the biggest benefits of being in the market for Android phones is choice. There are significantly more Android phones available than any other type of phone. This is great for consumers as it offers them more choice.
Having more choices means that consumers can choose between expensive and budget options. Many companies choose to make Android phones at every price range. This is so their market share increases and consumers buy more of their phones. For the consumer, this means that they can choose a phone in their budget. They won't have to spend extra or settle for less as there is a large catalogue.
2: More Value
Android phones are known to provide better value for your money. The market is widely saturated and there are phones of all types and budgets. This promotes a highly competitive atmosphere in this industry.
What this means for consumers is that companies will try to fit in as much as they can in the budget. The goal will be to fit a faster processor, better display, and camera in a lower price bracket. This is so the smartphone in question is better priced than its competitors. This practice is present in all brackets of the market.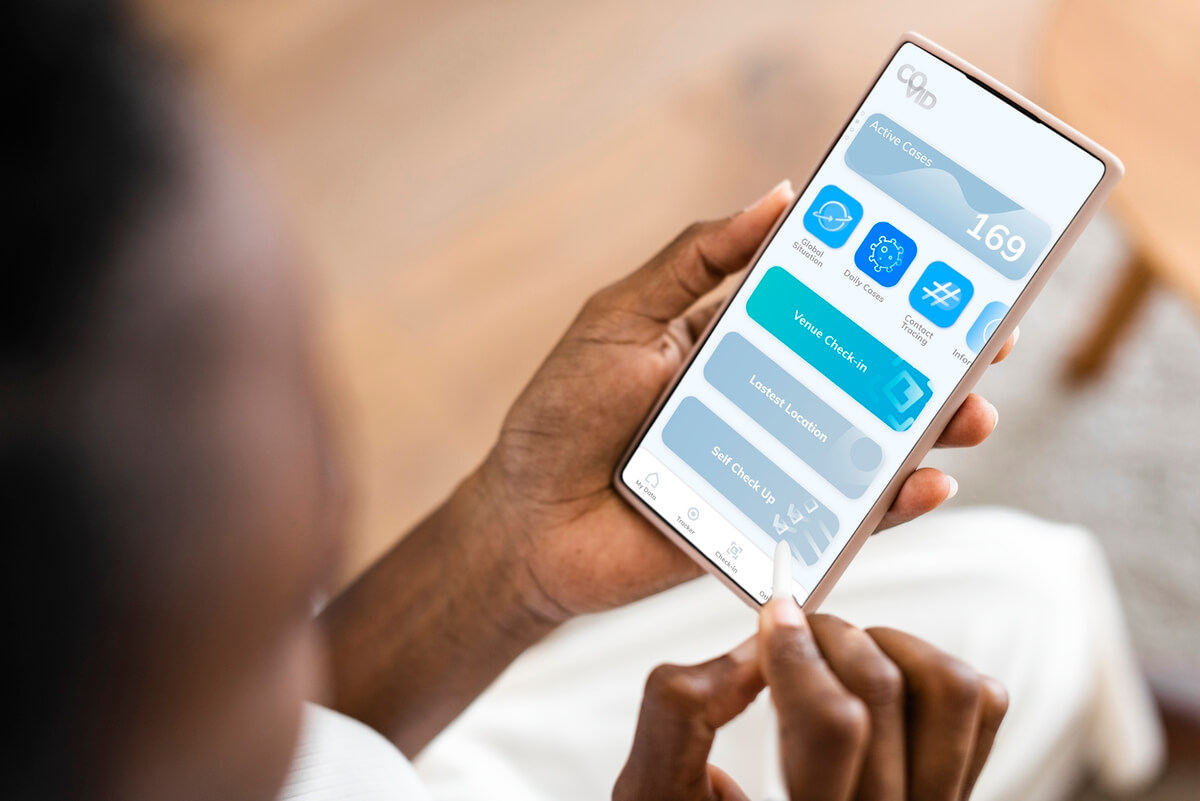 3: More Processing Power
Android phones are known to operate faster than the alternatives. This is because of faster processors and significant random access memory. Companies actively advertise their processing power as a selling point too. What this means for consumers is that processing power is a goal in the mind of businesses.
This translates to many real-world benefits for consumers too. Running high-quality games, opening multiple applications, or transferring files shouldn't be an issue. For example, having many tabs open in a browser should be executed with ease. Websites such as Logospack which offers Wholesale baby food pouches can also be run with ease despite having many images. In the past, running websites with images on them required a lot of processing power. For the Android phones of today that have proven not to be an issue.
4: More Camera Features
The camera is an aspect that needs to be refined and feature-rich. Many premium phones offer a great camera. Yet, that is expected for the premium price attached to those phones. Budget Android phones are known to also have cameras that are feature-rich.
The cameras present in budget phones were questionable a few years back. The newer modern budget phones of today house high-quality cameras too. These cameras are fitted with sensors and offer many features. These features include ultra-wide photo angles or a portrait mode. In terms of videos, slow motion capabilities and a time-lapse option are often available.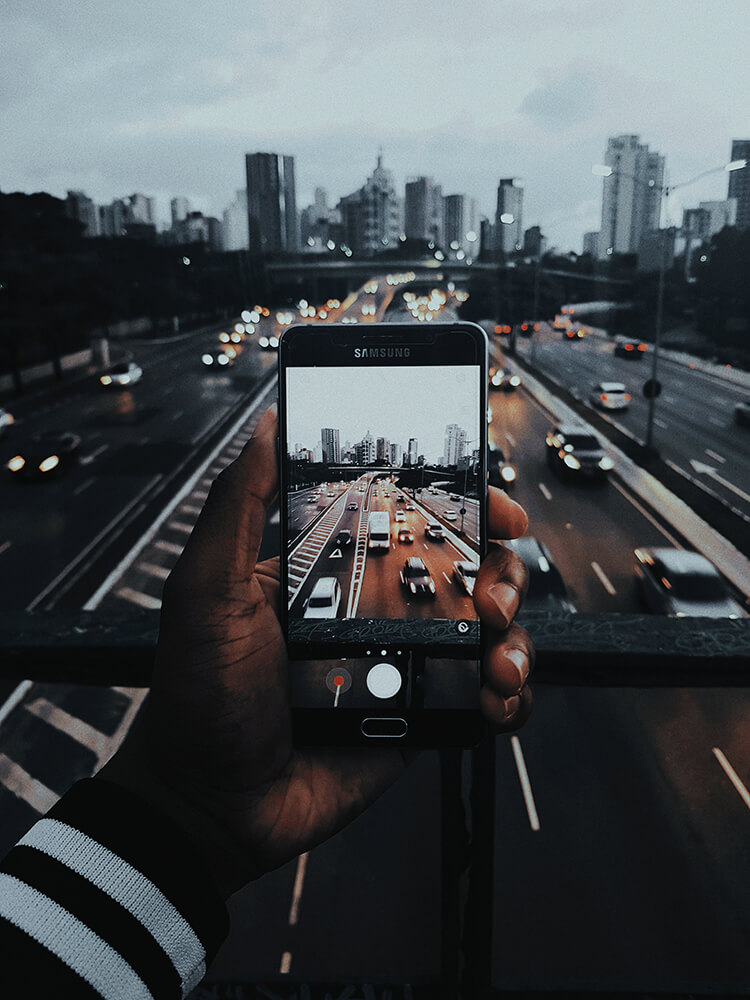 5: More Freedom
One of the biggest reasons why Android is loved by many is for the freedom it offers. Freedom in terms of software control and third-party applications. While this may be considered a drawback in terms of loss of privacy, many consider it worth it. This is because a larger catalogue of third-party applications is possible. Applications outside of the dedicated store can also be downloaded at the owner's risk.
Many love Android for the software control it offers too. Users skilled at designing software can code their way into different User Interface designs. These can be more accessible or more optimized depending on the coding. This type of control is only offered by Android and is the reason for the large market share.
6: More Accessory Options
When purchasing Android phones, a significant catalogue of accessories is also to be expected. This can be in terms of phone skins, headphones, watches, and others too. The higher market share indicates that the market for accessories will also be a large one.
This is especially beneficial in terms of dedicated earphones and watches. Many companies design their own accessories to go with their products. Yet, almost all the accessories available on the market are compatible with any Android phone.
Conclusion
Diving deep into the Android World takes a lot of time. The Android industry is rich in products, software, and even accessories. This means that there is bound to be something for everyone in this big market. It is recommended to take your time and research which phone is best for you. Others may design phones around better airflow to promote processing power. We hope you take your time and choose the phone best for you.