Just like technology which wasn't this commonly known and used among the general public, there were a handful of software developers back in the day. However, as we have stepped into the modern age of smartphones, Internet of Things and mobile apps, we have seen a wave of mobile app developers and app development companies rising. While bigger enterprises can simultaneously create apps for both the Android and iOS, with multiple operating systems powering our smartphones it becomes critical especially for smaller mobile app development companies and developers to choose one or the other.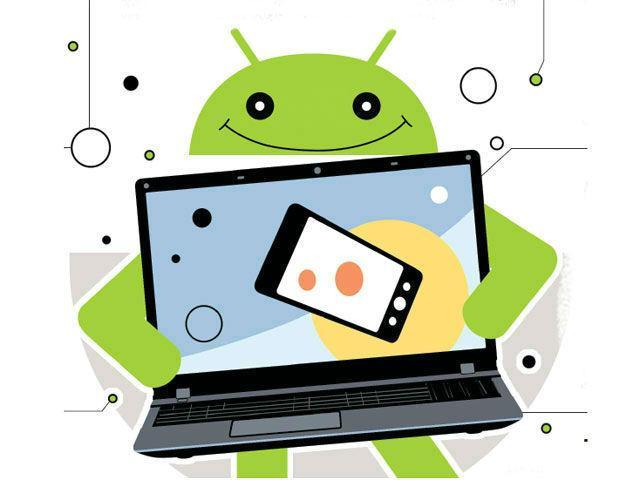 Let us convince you today why regardless of where your allegiance lies you should, in fact, choose Android app development over iOS.
Here is why:
Android Has A Huge Market Share
This is the number one reason why you should start with an Android version of your app. Sure many companies release iOS versions first but think about it logically, Android dominated the world of smartphones in the first three months of 2015 with 78% market share which later increased to 86.8% in 2016 compared to 395 million iOS devices, and 46 million and 45 million Windows and Blackberry devices respectively. Since the success of any app directly relates to the number of downloads and reach, it makes sense you start with Android; gives you a wider reach.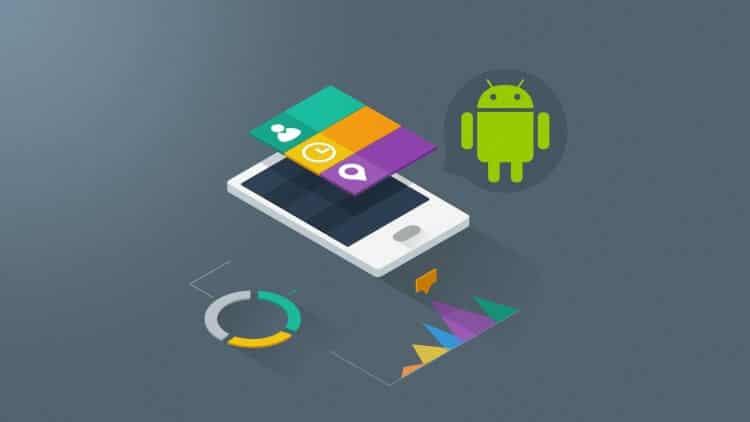 It's Easier To Get Your Android Apps Published
iOS apps can only be made on a Mac which is a downside while Android apps can be made either on Windows, Mac or Linux. Another downside to creating iOS apps if you are an independent developer or just starting out their publishing fee and a yearly fee of $99 while on the other hand Google Play does also require a fee for app publishing but it's just for one time and is only $25.
Android Apps Go Live Quicker
A feature exclusive to Play Store is the ability to release an app either as alpha or beta releases. You can actually release your app in beta version and have it available for a specific set of users to test the app out. Also, Play Store's protocol for app acceptance and updates is simpler and easier than App Store's. An app can actually be updated multiple times a day on Play Store in response to users' feedback whereas on App Store the app has to go through the same lengthy procedure every time you need to release an update which may take weeks as well to get accepted.
Java Makes Your Life Easier
Java is one of the most popular and widely used programming languages in mobile app development, especially in Android app development. Java allows you to create Android apps both on Windows and Linux whereas the case is different with iOS's Objective-C and Swift programming languages which do not offer as much flexibility although Swift is open source as well. Learning Java opens doors not only for Android app development but to create applications and software for other operating systems as well such as Windows and Linux.
Android Apps Offer Easy Portability
Continuing the previous point, Java programming language that Android apps are based on is really flexible to be reconstructed for other operating systems, which is not the case with Swift and Objective-C programming languages for iOS. An app written with Java can easily be ported to other operating systems without having to start from the ground up. And who doesn't like less work and easier solutions? With a few tweaks and changes, your Android app will be ready for another operating system, Windows or Linux. Pretty cool, right?
---
Conclusion
Wider users reach, easier to operate and understood programming language, maximum chances of capitalizing on the huge user base, easier to get into the Play Store and a lot more, Android app development clearly is a better choice over iOS if you are just starting out in app development because it can mean the difference between success and obscurity.