It is envisaged that by 2019 Android's market share will reach an astounding 90%. Considering the number of devices that run this OS, it becomes probable why Android emulators witnessed such a substantial growth. All Android emulators are stimulated by the concept of virtualization – a device within a device that lets you use every feature of an Android device on a PC or MAC Computer
5 Best Alternatives to Bluestacks App Player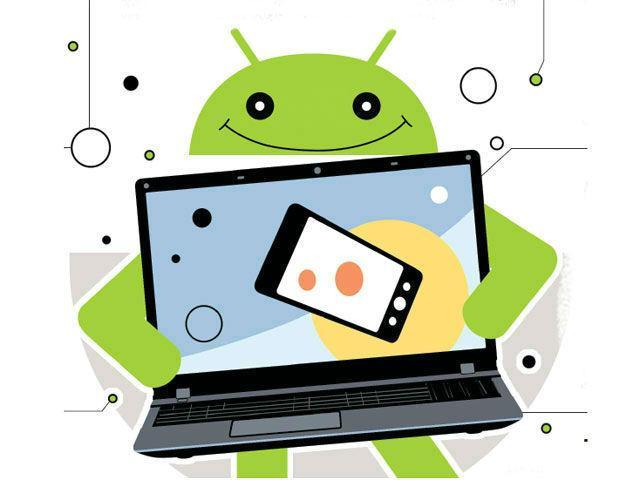 Having the feasibility to run Android apps on a Windows-based PC can assuredly come within reach. And it is not just the developers who are benefitted from using emulators. There are several other reasons why you would use an Android emulator apart from testing a beta application. Bluestacks is probably the most famous user-oriented Android emulator out here but failed to turn out trendy as it is the best solution available. Although Bluestacks Rooting allows you to tweak performances but not that effective
Nox App Player
All features in the Nox emulator have been designed taking PC gamers into consideration. There is a remarkable collection of services and add-ons built-in to make the gaming experience more pleasurable. Apart from being able to use your mouse and keyboard to play games, you will also be able to use a definite controller. With regards to fluidity, BlueStacks has not got anything on Nox. It is comparatively faster and will smoothly run on even the least configurations. The installation process is very simple – you will need to download the executable file, open and wait for the installation to finish. Once the setup is all set, you will have to click on Start, and that's it! No monotonous configuration steps or concerns of compatibility.
AMIDuOS
This is an emulator based on productivity. It is a sturdy choice for those who are on the lookout for an Android environment suited for performing tasks such as homework, office chores, and data management. Even though there are no features explicitly created for games, both of them were parallelly tested, and the experience of AMIDuOS stands right there only next to Nox Player.
Andy (Android)
It is a completely free Android emulator. You will not view any advertisements or bloatware that will cripple your comprehensive experience. Not like other Android emulators, Andy does not compel you to run the program in a full-screen fashion or any window of a specific size. You can alter and resize the window to wholly lodge your needs. Likewise, you can also choose the desired resolution and DPI settings from the status bar.
Ko Player
This player has introduced a kind of reasonably late in the Android emulator market. Perhaps, this could be the reason why it did not gain popularity among many Android gamers. The prime objective of this emulator is precisely over gaming. You can use key mapping technique to copy the actions of a controller with your keyboard, and the platform also lets gamers record their gameplay statistics and upload the same online with an inherent feature.
YouWave Emulator
It was one of the early competitors to Bluestack. The prime reason for it being unsuccessful was the expensive price tag. Though it has a free version, it will limit you to Android 4.0.4 Ice Cream Sandwich. If you are looking at buying the full Lollipop version, you would need to put together $30 along.
---
Conclusion
Last but not the least, it all confides in what you are looking at. If you are looking at solidity to execute productivity assignments, I would rather suggest you go with AmigaOS. If and only if you are looking for a good gaming experience, I would single out Nox App Player. Lastly, If you are looking for a free emulator that would run on the most recent version of Android, Remix OS is your only option.